Case study: Buffer
Pioneering thoughtful remote working relationships
Buffer designs tools for planning and publishing digital content, analysing social-media engagement and interacting with customers – all to help brands grow and connect with customers through social media.
But Buffer is also a pioneering proponent of remote, transparent working – something of increasing relevance given the pandemic. Buffer's internal work is incredibly thoughtful, containing lots of actionable insights from a relationship-building perspective.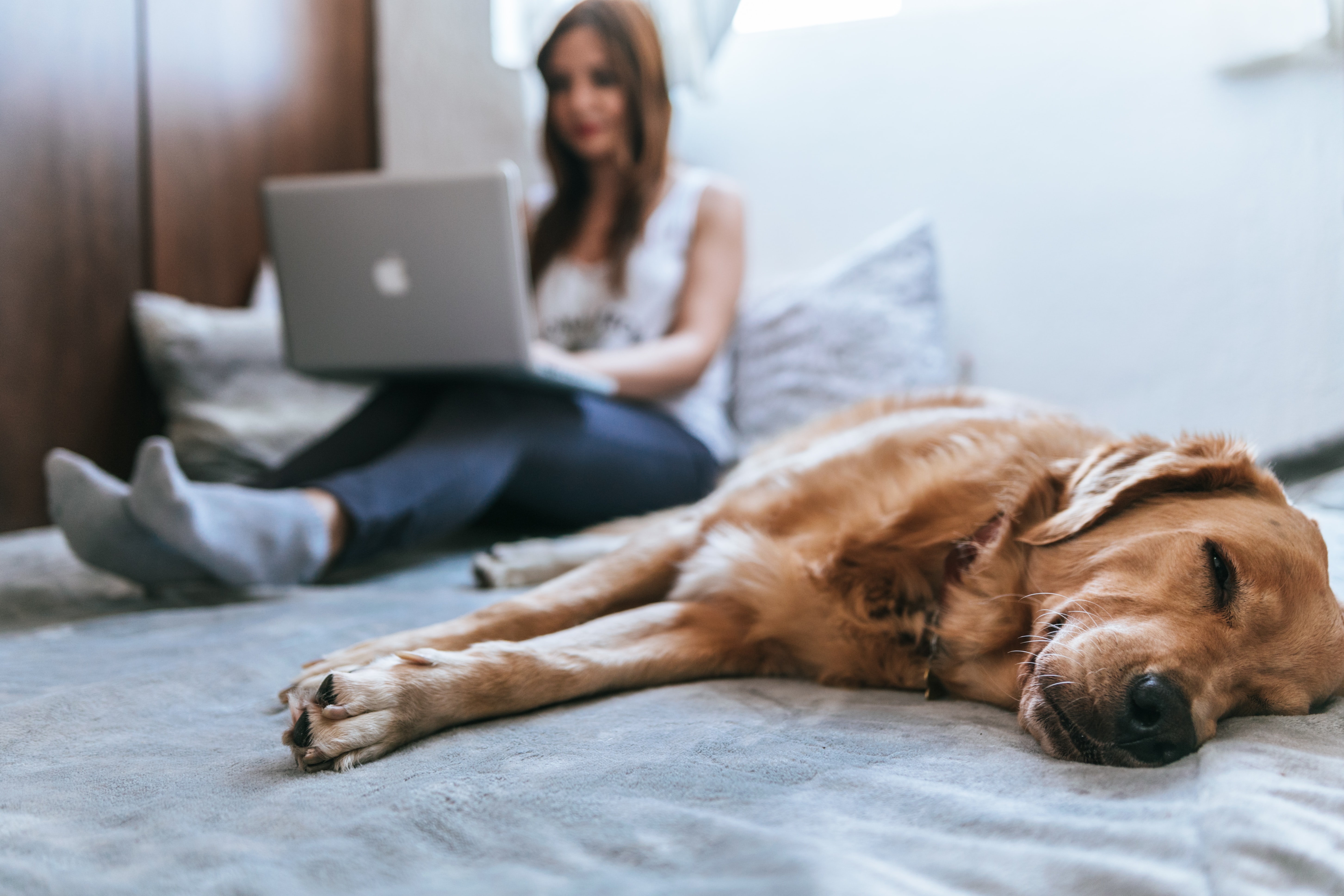 Buffer's pioneering internal relationships
The most striking aspect of Buffer's work, from a relationships perspective, is its fully remote and radically transparent working culture.
Buffer's almost 100 staff went fully remote in 2015, and the company has put lots of thought into managing remote relationships (with transparency a key tenet), sharing key learnings and commissioning annual research into the state of remote working.
Remote working is only suited to some industries, and not to everybody within them. However, the pandemic has accelerated the shift towards remote working. Given Buffer's 2021 research shows that 97.6% of remote workers want to work remotely at least sometimes for the rest of their careers – including 96% of workers in a wide range of industries only working remotely because of the pandemic – getting remote relationships right is clearly important for workplaces.
The benefits of strong remote relationships
Improved trust and happiness.

For years Buffer's research has

shown

that remote workers value flexibility above everything. Flexibility helps communicate trust, which makes employees happier. Flexibility also facilitates 'culture add' instead of 'culture fit': people with diverse lives bringing their full selves to work rather than compromising to fit in. 

Higher productivity.

Allowing staff to live where they work best means Buffer has become more productive – a finding that aligns with

evidence

elsewhere. 

Reduced costs.

Fewer overheads, less churn and higher productivity all save money – another finding that chimes with wider

evidence

. 

Better customer service.

Buffer has found that managing different time zones, though challenging, has actually helped them provide superb,

round-the-clock

customer service.

More resilience.

Given the trend towards remote working, being good at it has helped future-proof Buffer and attract talent. In 2018 CEO Joel Gasgoine

wrote

that remote working felt like the future. It seems an accurate prediction.

Unexpected benefits.

Buffer has made a virtue of some remote-working challenges. For instance, it has found that asynchronous communication (communication not happening in real time) can actually be more inclusive, as the loudest voices don't prevail as easily. It also removes the need for note taking.
How Buffer has troubleshooted going remote
Transparency pays for itself
Whether for commercial reasons or to hide inequalities, organisations often resist even basic transparency let alone radical transparency. But certainly from a relational perspective, the benefits of being open – inclusiveness, trust and humility to name three – usually outweigh secrecy. Buffer communicates things most companies would consider reckless, and is thriving.
Flexibility is another word for agency
People are more likely to enjoy and respect relationships that give them agency. Flexibility in the workplace is an excellent example.
But rules aren't always bad!
Relationship rules might sound stifling – the opposite of flexibility. But in Buffer's case rules actually maximise flexibility by facilitating remote working. Rules can be relational.
When you need a tool, pick the right one
It's easy to over-digitise relationships these days. But when digital tools are the only option, it pays to think carefully. There are so many communication tools to choose from as remote work becomes more common. It isn't necessary to evaluate all of them, but thinking carefully about your needs and matching them thoughtfully to a tool (or two!) is good practice – not least because it encourages you to think about what a good relationship looks like.
What next for Buffer?
Buffer, and its remote-work culture, is still going strong.