About the Relationships Project
We believe that everything works better when relationships are valued; people are happier and healthier, organisations and services are more efficient and effective, communities are stronger and more resilient. That's why we are working with others to make it easier for every organisation, service and individual to put relationships at the heart of what they do. To that end, we are: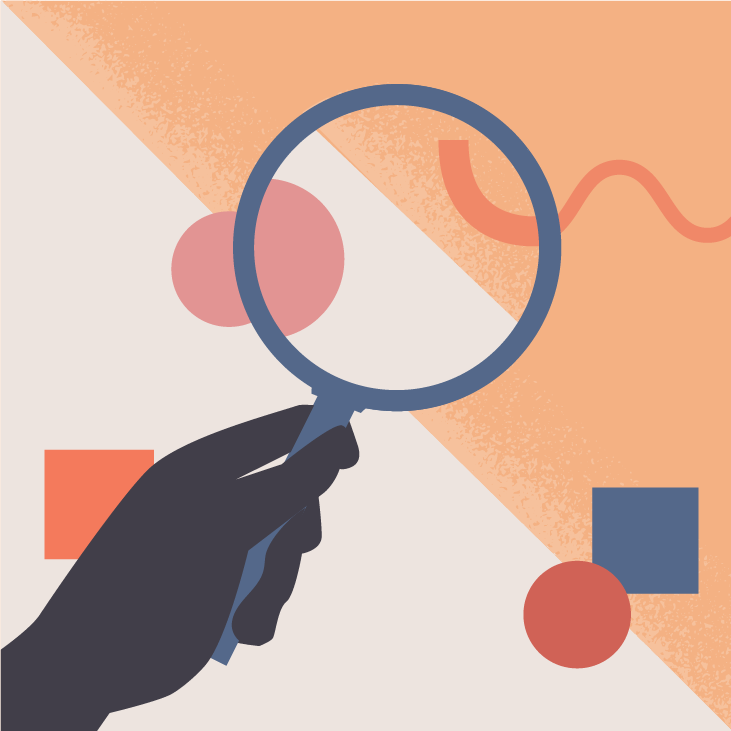 Learning about the importance of relationships and making the case for putting relationships at the heart of how we live and work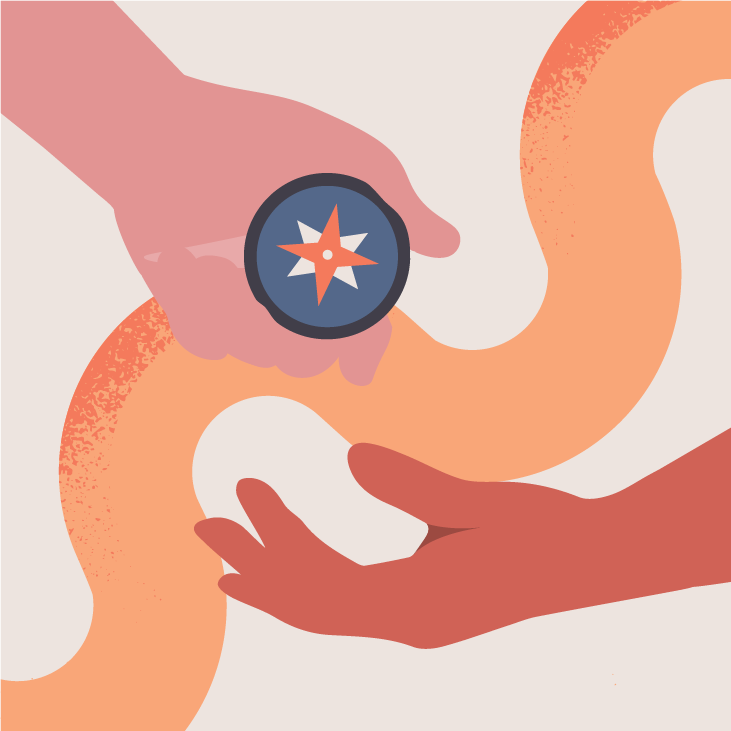 Creating practical resources and training to support people everywhere to create the conditions for relationships to flourish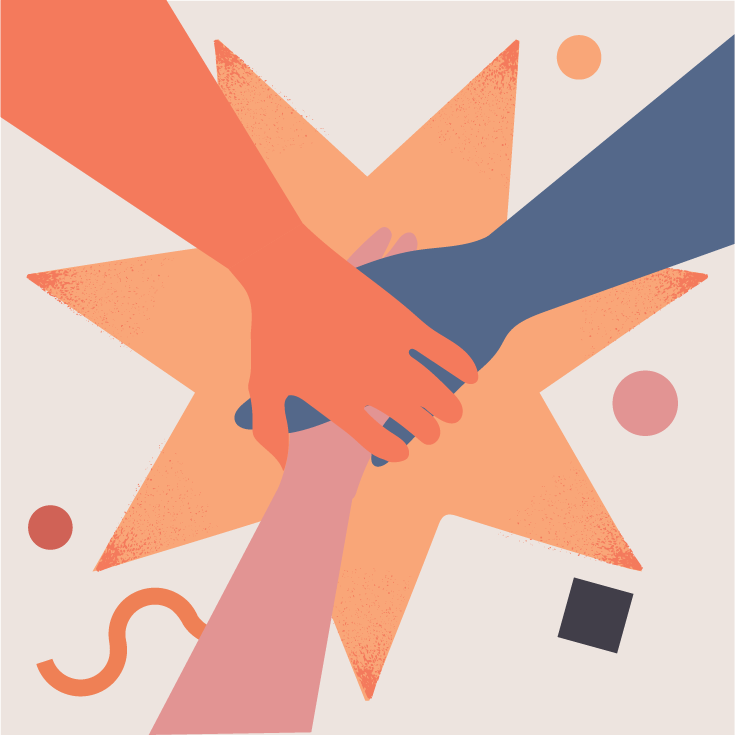 Working with others to explore how we can build a field of practice to realise more than the sum of our parts 
A World of Good Relationships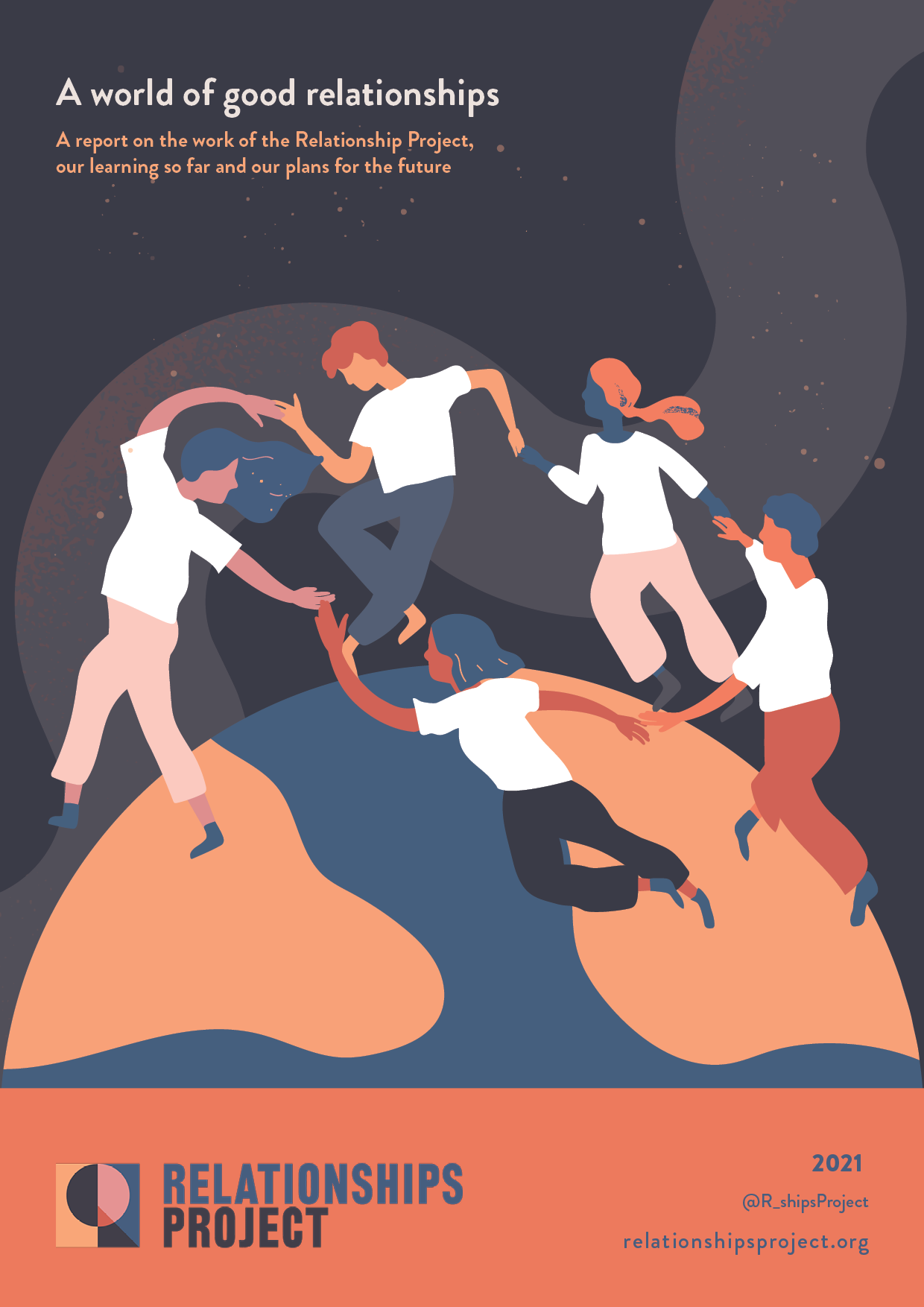 How are we to respond to the long tail challenges of Covid and to the injustices that it exposed? How to heal divided communities, to respect difference, trade fairly, care for the displaced, or share the natural world? How are we to live together? More than ever, the big questions in 2021 are all about relationships. Their substance and character will determine the direction and quality of our lives.
This report summarises our work over the last two and a half years, listening, learning and collaborating. We share our vision for a world built for and around relationships, and our plans for the next chapter.
The case for investing in better relationships
Relationships are essential to all of us, in all walks of life. From schools to GP practices and big businesses to grassroots organisations, everything works better when relationships are nurtured. Find out more about the importance of good relationships through our bank of case studies or our collaborative blog.
The team
We're a small core team based at Shift, a charity that uses a user-centred, design-led approach to tackle tricky social problems.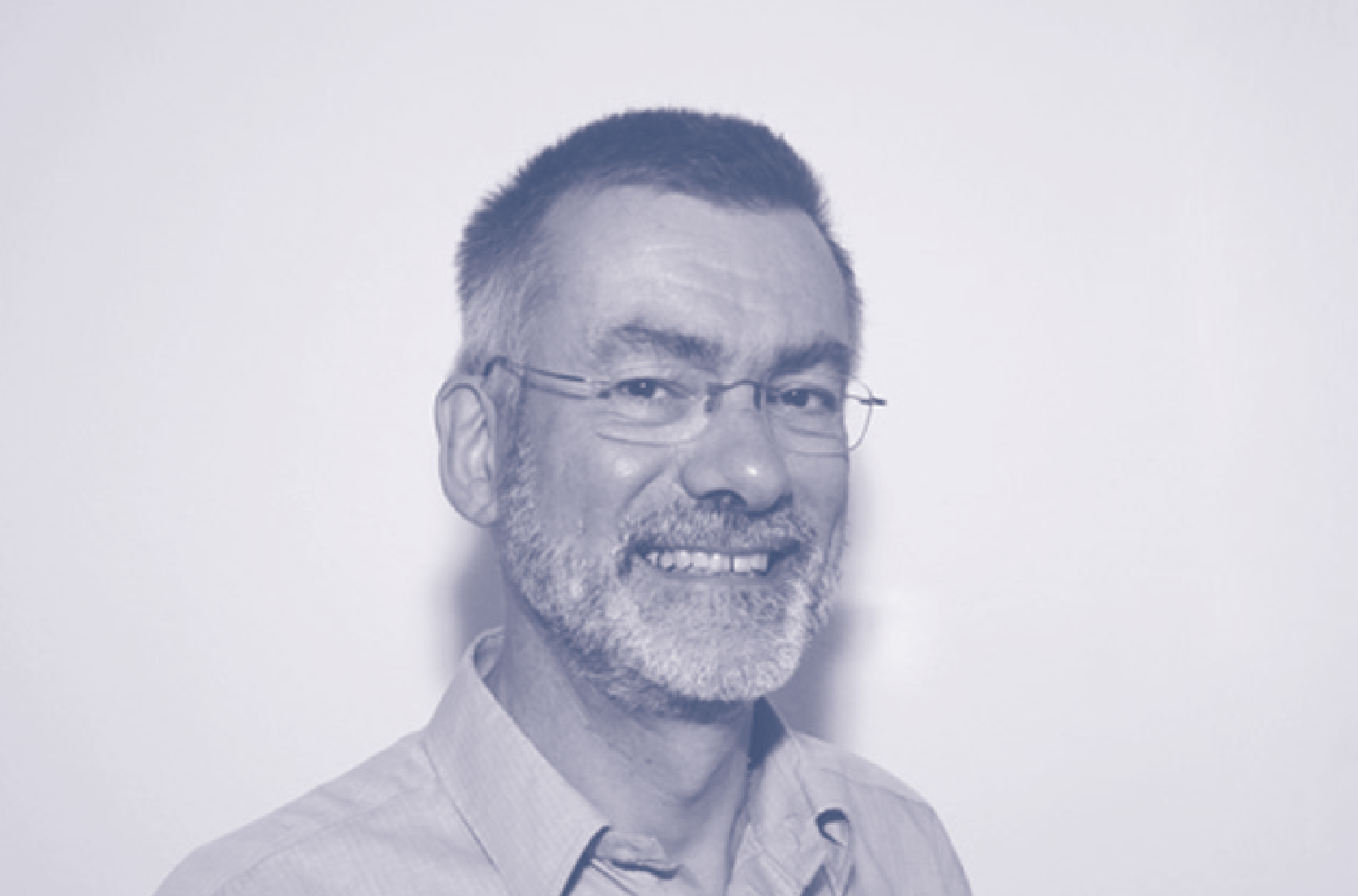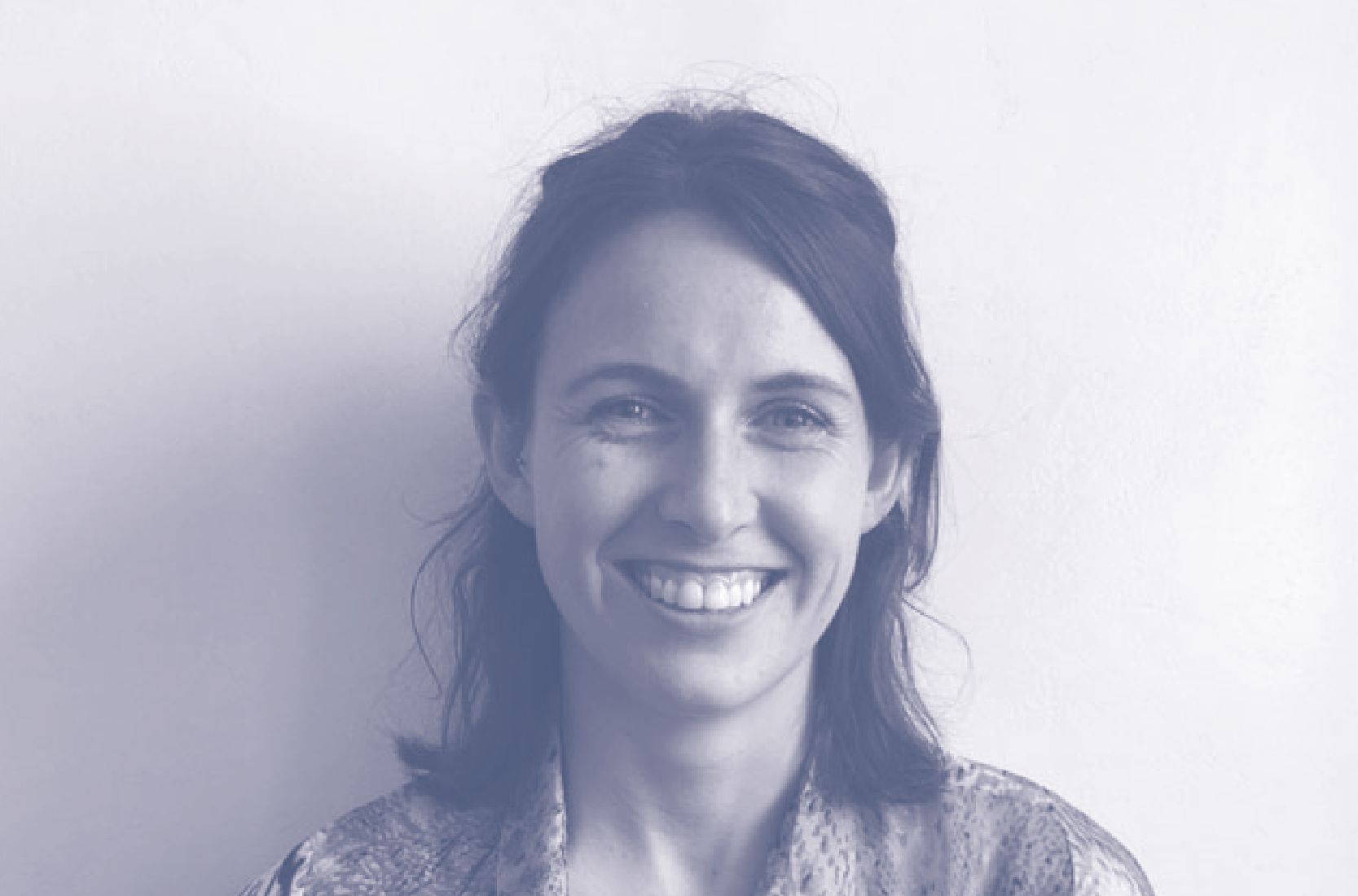 Immy Robinson
Immy (no relation to David!) is an Innovation Lead at Shift and co-lead of the Relationships Project. Outside of work she's a keen amateur jockey and can often be found hurtling around muddy fields on horseback.
Read Immy's posts on the blog.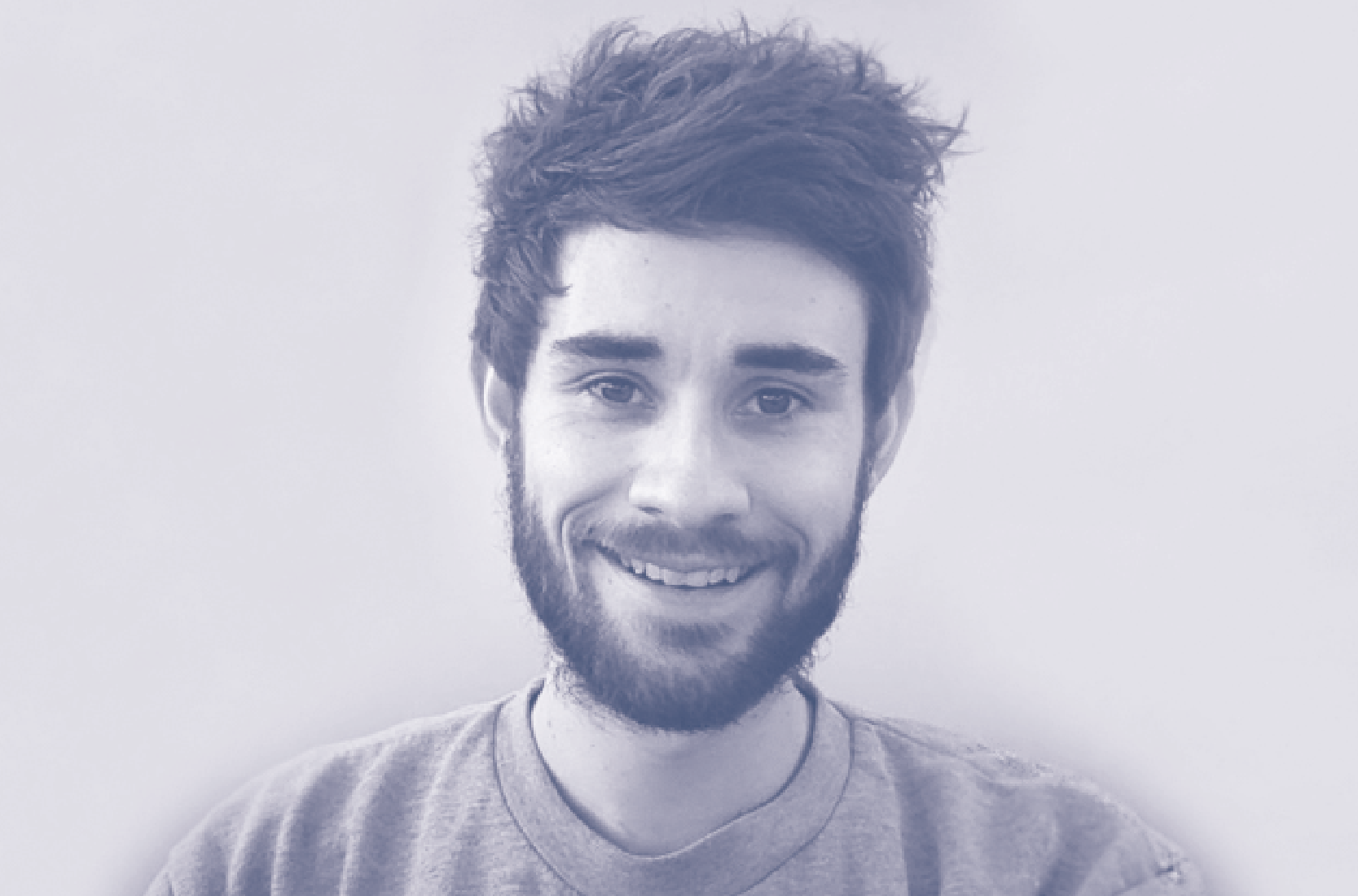 Sam Firman
Sam is a researcher based in Canada. He completed Year Here and worked for a social enterprises including Tech for Good and tbd*. He's also working on a guidebook on Greece and slowly converting a camper van. 
Authors
We're grateful to our network of authors who share ideas, challenge our thinking and provide practical support. Click on their name to see their blog posts.
Collaborators
We're also grateful to our network of collaborators who have fed in to our thinking at various points in time. 
Ali Norrish
Alice Sachrajda
Andrew McCraken
Angela Fell
Anna Randle
Avril McIntyre
Barbara Douglas
Caroline Slocock
Catherine Mitchell
Chris Mann
Cindy Chadwick
Daria Cybulska
Emily Georghiou
Emily Stewart
Giles Gibbons
Giles Piercy
Harry Hobson
Ingrid Abreu-Scherer
Jane Williams
Jennifer Wallace
Jenny Cox
Jessie Robinson
Julian Dobson
Kat O'Connell
Kate Weiler
Katherine Radlett
Katie Slee
Laura Naude and Refugee Action
Len Rosen
Louisa Mitchell
Marnie Freeman
Matt Hyde
Monica Needs
Nancy Winfield
Noreen Blanluet
Polly Mann
Priya Banati
Radhika Bynon
Richard McKeever
Romek Goj
Sam Thomas
Wayne Trevor
Get involved
Looking for support to make your place more relationship-centred? Or interested in collaborating with us in some way? We'd love to hear from you! Drop us a line at hello@relationshipsproject.com