The Relationships Heatmap
A tool for building better relationships
The Relationships Heatmap is a diagnostic tool that will help you build stronger, more impactful relationships, by identifying the strengths and areas for improvement in your approach.
You'll pick a place that means something to you, answer questions about your approach to building relationships in that place, and use your visualised results to gain insight and spark discussion. You can then share your results, compare them with others and find practical support to help you strengthen your relationships.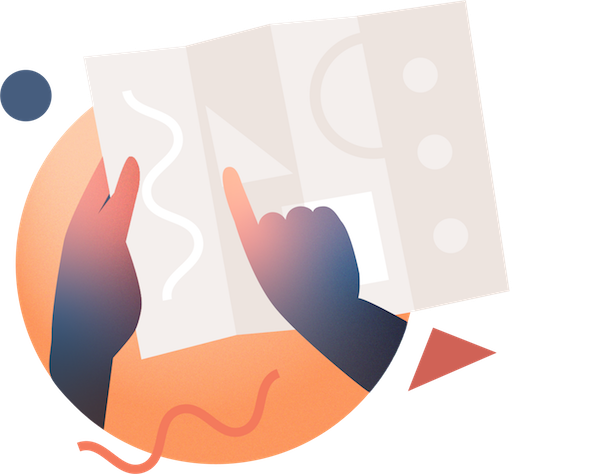 Pick a place
Choose a place you'd like to Heatmap. Your place might be where you work, where you connect to your community or where you live. It might be an organisation, a service, an online network, or a physical location.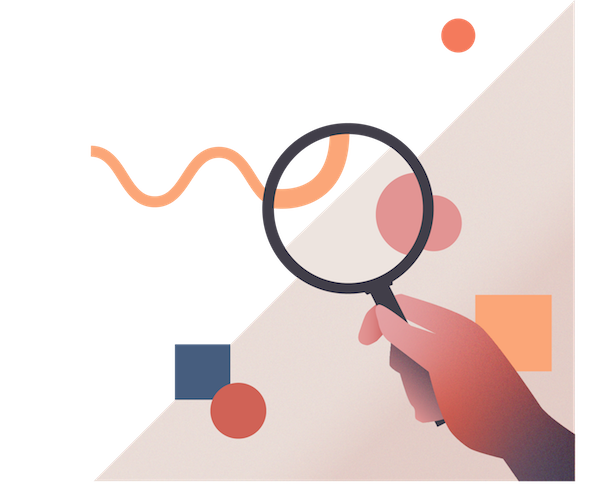 Gain insight
Answer questions about you, your place and your approach to building relationships at your place. Reflect on where your approach to building relationships is strong (warm) and where it's weak (cool). 
Spark a discussion
Share your Heatmap results with others at your place. See your results side by side and spark a conversation about how you can build better relationships. We'll signpost you to some useful resources to help you do this. 
Share your feedback 
We'd love to hear about your experience creating your own Heatmap. What did you like? What could we improve?
Send us your reflections and feedback either on Twitter or at hello@relationshipsproject.org.
Get bespoke support
If you'd like some bespoke support to build on your Heatmap results and put relationships at the heart of your business, organisation or community. We're on hand to provide personalised training for groups of up to 30 budding Relationship Makers. Get in touch with immy@relationshipsproject.org. 
Our heartfelt thanks
Developing the Relationships Heatmap has been a real team effort. We're incredibly grateful to Zahra Davidson for driving it forward, to Katie Slee for her excellent designs, and to Romek Goj for his technical genius. Thank you team!