Building a better society by building better relationships
Relationships span every corner of our lives, from the places we live and work to the places we socialise and seek help. At The Relationships Project, we believe that the quality of these relationships matter. When they're nurtured, valued and prioritised, people are happier and healthier, communities are stronger and more resilient, and businesses are more successful and efficient.
That's why it's our mission to make it easier for every organisation, service and place to put relationships at the heart of what they do.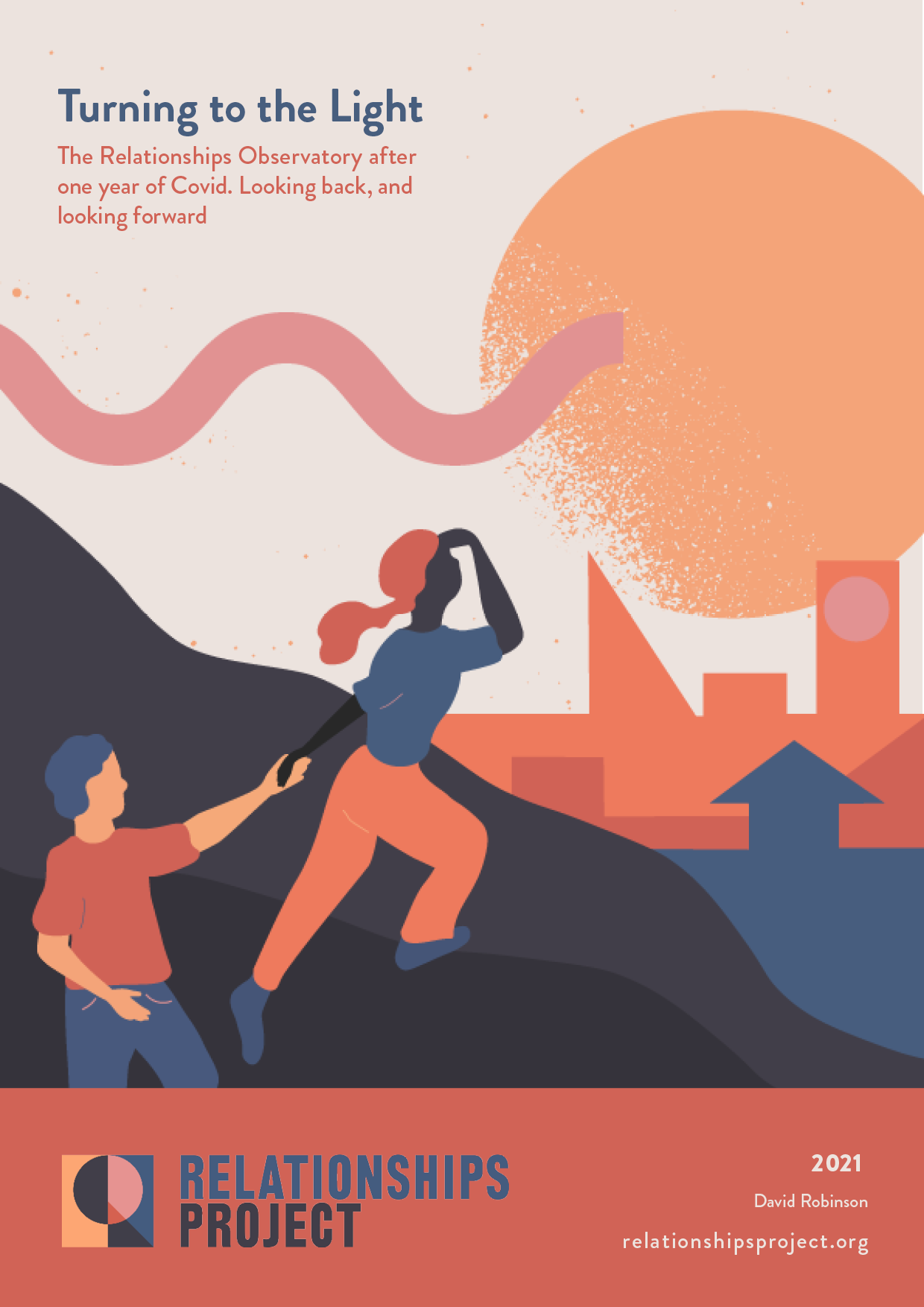 Latest report: Turning to the Light
In this report we review the learning from the Observatory after one year.  We make the case for reflection and recuperation, and then for building energetically on the many positives from this period, not because it hasn't also revealed enormous challenges but because it has.
We set out five invitations for working together on a relationship-centred renewal and we introduce a set of new co-produced resources for helping to meet the challenges ahead, each one drawing deeply on the learning from the Observatory and the experience and insight of our partners 
The Relationships Heatmap
Are you maximising your relationships?
Find the areas of strength and areas for improvement in your relationship practice with The Relationships Heatmap – an interactive diagnostic tool you can use on your own or with others in your place.
Pick a place you'd like to heatmap, gain insight into your warm and cool spots, and compare your results with others in your place.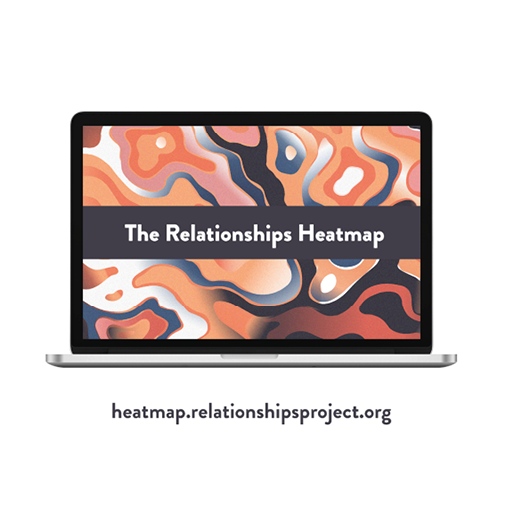 Creating the conditions for relationships to thrive
Tools that work for you
We want to help you to put relationships at the heart of how you live and work. We're developing a toolbox that draws together what's working elsewhere with our own thinking on relationships.
From workshop ideas to case studies to storytelling guides, the toolbox has practical, actionable resources to help you develop stronger and better relationships.
We also offer bespoke training to help you get going.