Building a better society by building better relationships
At the Relationships Project we believe that when relationships are valued, people are happier and healthier, and businesses and services are more effective and efficient.
That's why it's our mission is to make it easier for every organisation, service or place to put relationships at the heart of what they do.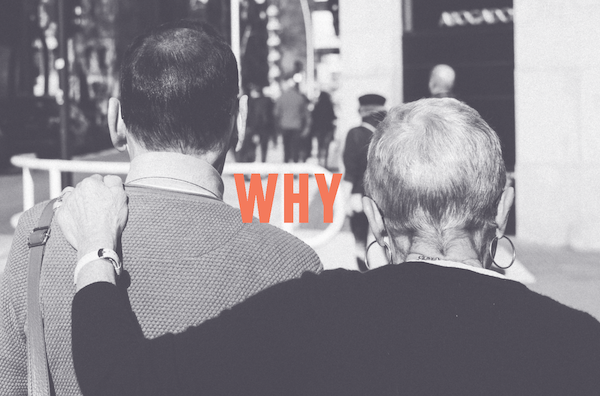 Understanding the why
We want to understand the need for and value of relationship-centred practice, so we're building a shared body of research and evidence to figure this out.
What do we need to do now to look back on 2020 as the year we not only help one another in an emergency, but also the year we changed for good? 
Building on contributions from our network of over 50 Observers, The Moment We Noticed draws together what we've learnt over 100 days of behaving differently. 
It concludes with five questions, each one an invitation to work together to explore ways to build a better, more connected future post-Covid.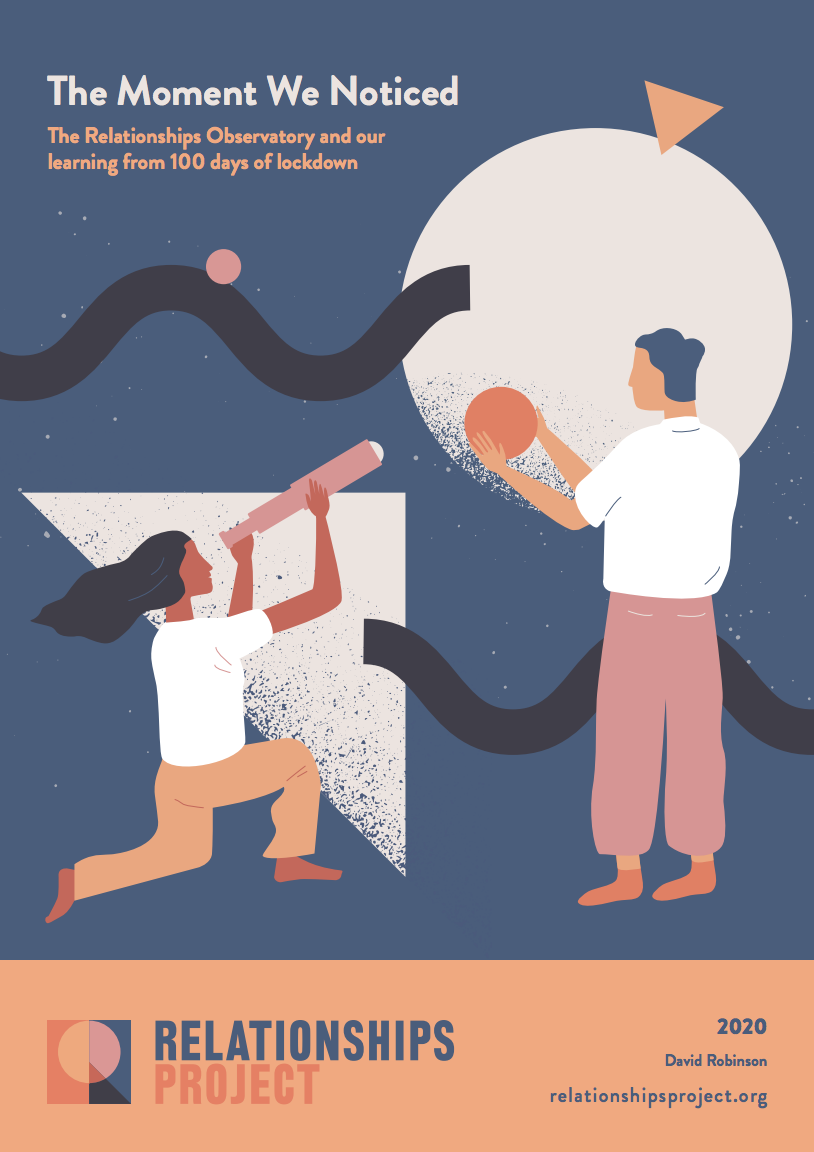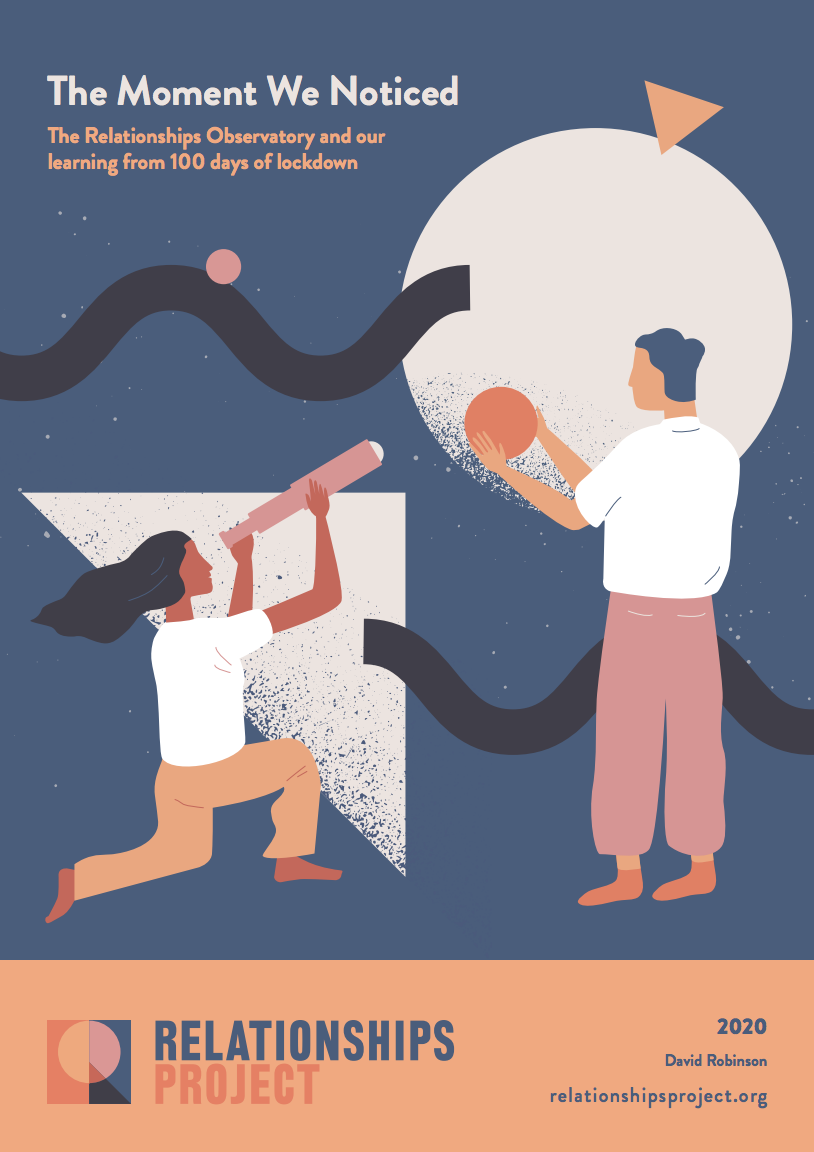 "In a political climate where young and old often cross swords, building relationships has never been more important. Our wellbeing and sense of human connection is at stake."
"Relationships are very simple. They are a contact sport – you show up and are showed up for. You drop in and check up. You chase up. You are counted and in return you count."
"It is the small, everyday relationships we have with each other which make our worlds meaningful. In an increasingly fluid world we can easily become adrift. We all need places where we feel a sense of belonging"
Powered by
We're grateful to our funders and partners for their continued support. If you're interested in supporting the Relationships Project, we'd love to hear from you. Please get in touch with David.