Building a better society by building better relationships
Relationships span every corner of our lives, from the places we live and work to the places we socialise and seek help. At The Relationships Project, we believe that the quality of these relationships matter. When they're nurtured, valued and prioritised, people are happier and healthier, communities are stronger and more resilient, and businesses are more successful and efficient.
That's why it's our mission to make it easier for every organisation, service and place to put relationships at the heart of what they do.
Latest Report: A World of Good Relationships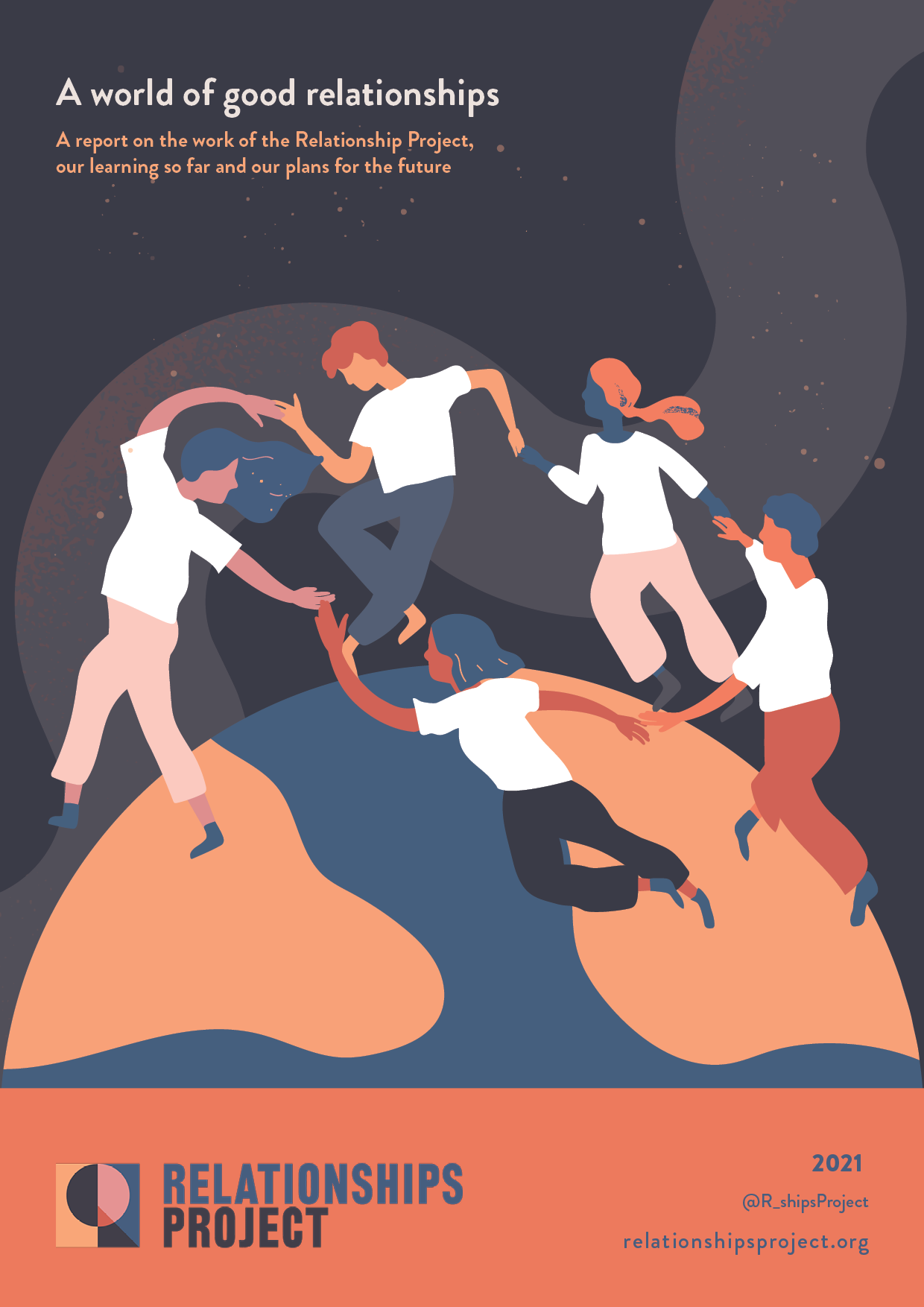 How are we to respond to the long tail challenges of Covid and to the injustices that it exposed? How to heal divided communities, to respect difference, trade fairly, care for the displaced, or share the natural world? How are we to live together? More than ever, the big questions in 2021 are all about relationships. Their substance and character will determine the direction and quality of our lives.
This report summarises our work over the last two and a half years, listening, learning and collaborating. We share our vision for a world built for and around relationships, and our plans for the next chapter.
The Lookout
Over the past 18 months, we've heard a lot about adults' experiences of lockdown. Now, in partnership with Summer of Play, we want to hear from children and young people. 
The Lookout is a dedicated space for young people aged 8-18 to reflect on what lockdown has been like for them, what it's meant for their relationships, and what they want to see change in the future.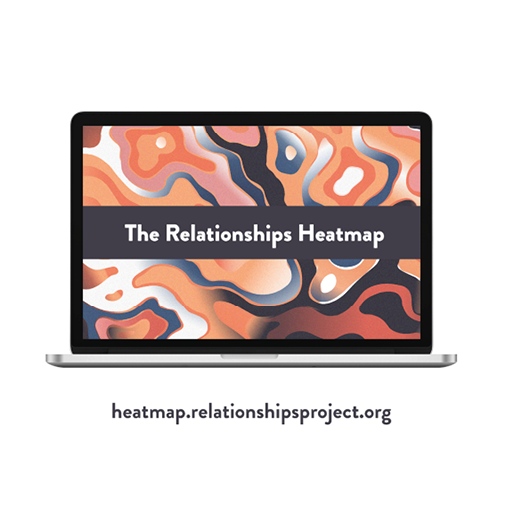 The Relationships Heatmap
Are you maximising your relationships?
Find the areas of strength and areas for improvement in your relationship practice with The Relationships Heatmap – an interactive diagnostic tool you can use on your own or with others in your place.
Pick a place you'd like to heatmap, gain insight into your warm and cool spots, and compare your results with others in your place. 
What we're doing
We believe that everything works better when relationships are valued; people are happier and healthier, organisations and services are more efficient and effective, communities are stronger and more resilient. That's why we are working with others to make it easier for every organisation, service and individual to put relationships at the heart of what they do. To that end, we are: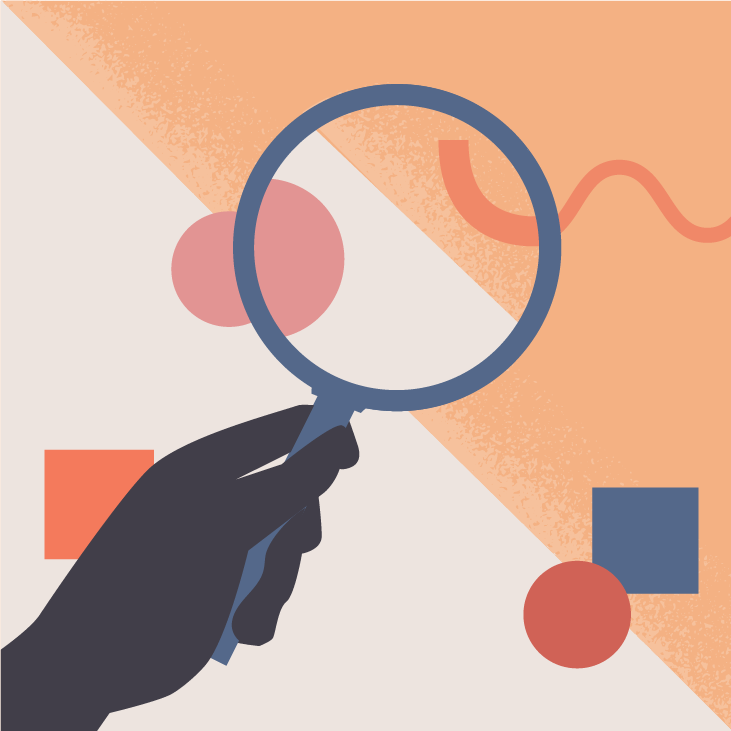 Learning about the importance of relationships and making the case for putting relationships at the heart of how we live and work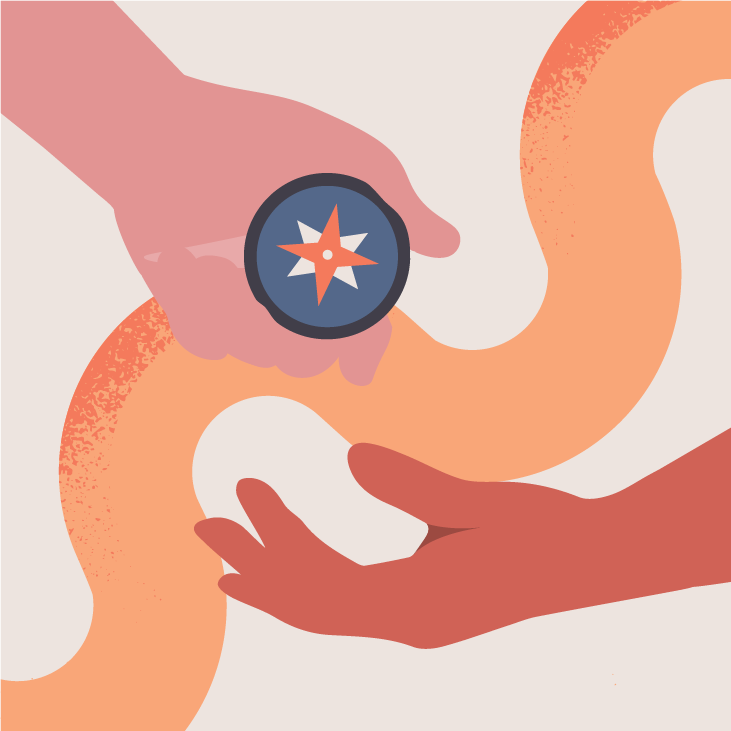 Creating practical resources and training to support people everywhere to create the conditions for relationships to flourish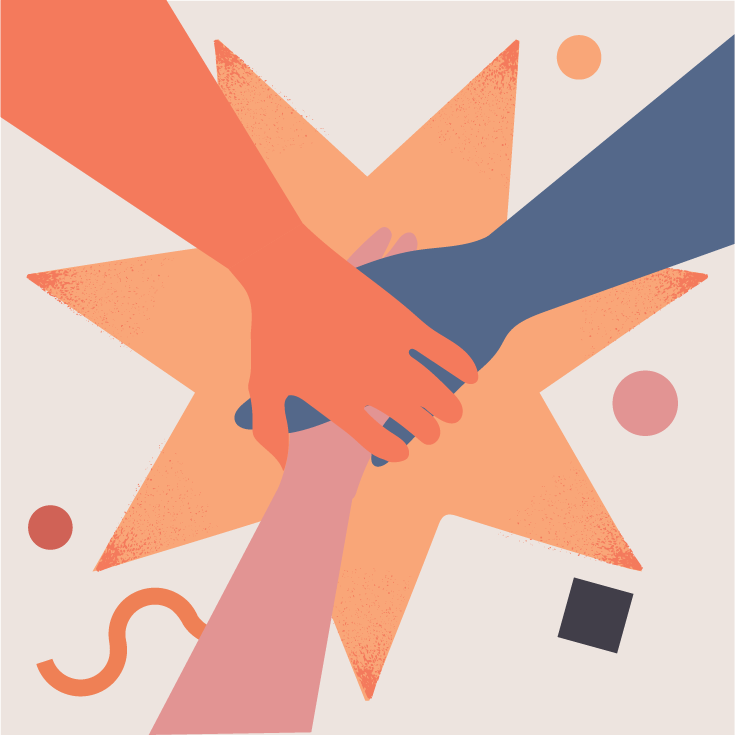 Working with others to explore how we can build a field of practice around relationship-building and realise more than the sum of our parts