Building a better society by building better relationships
Relationships span every corner of our lives, from the places we live and work to the places we socialise and seek help. At The Relationships Project, we believe that the quality of these relationships matter. When they're nurtured, valued and prioritised, people are happier and healthier, communities are stronger and more resilient, and businesses are more successful and efficient.
That's why it's our mission to make it easier for every organisation, service and place to put relationships at the heart of what they do.
Latest Report: Citizens Rising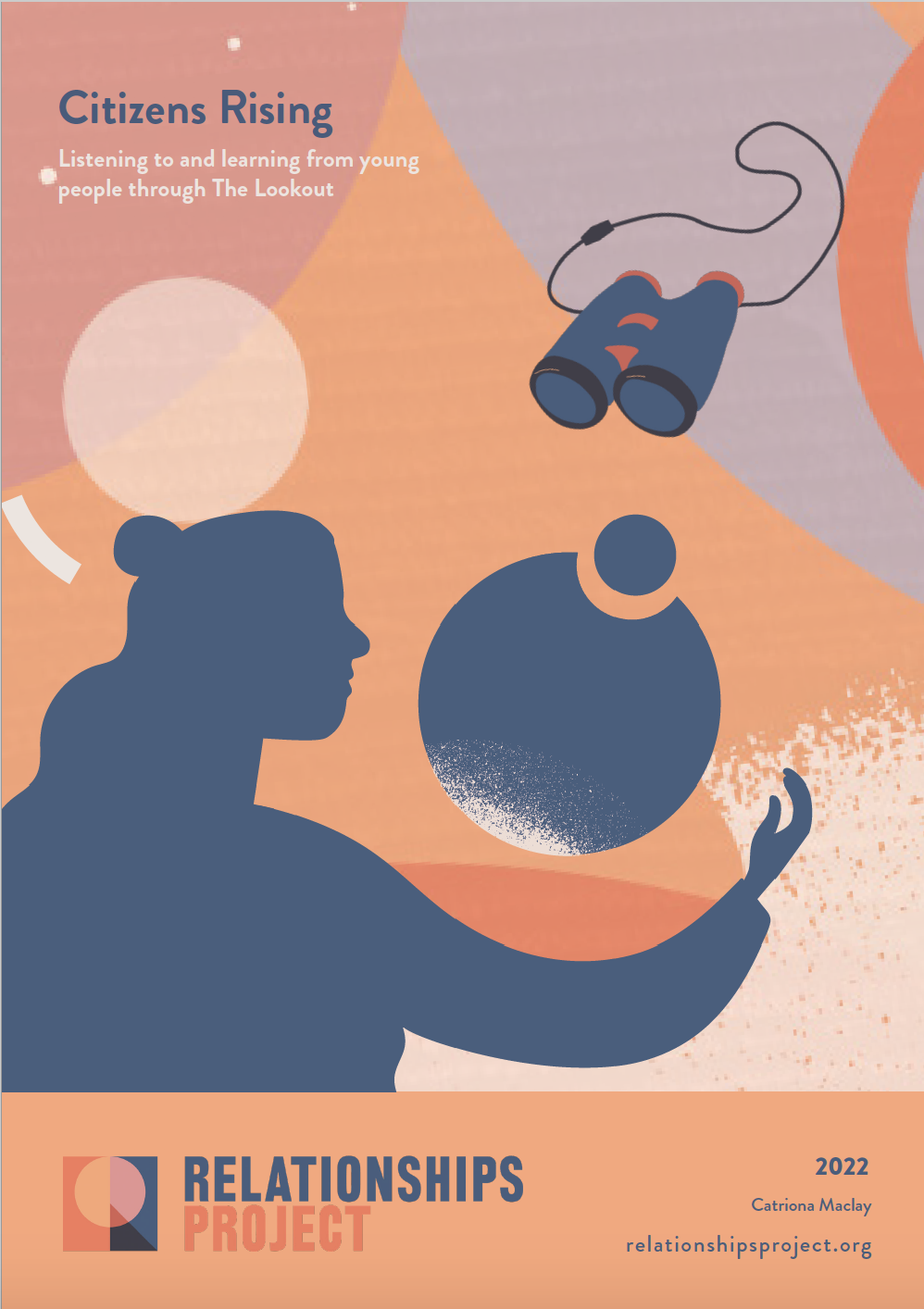 In a conventional disaster, the needs of children are put first. In the Covid disaster, the needs of young people have been something of an afterthought; decisions about life-shaping grades were made at the last minute, important life decisions were forced behind closed doors or cancelled all together, and formative experiences were placed on hold.
We were privileged to hear from children and young people about their experiences of the pandemic through The Lookout. Citizens Rising shares their stories and perspectives on what's needed to ensure that our recovery from the pandemic, as a society, takes into account their needs, and the relationships that are vital to them.
Side by Side
How do we nurture and sustain the community relationships that flourished during the early lockdowns, without controlling and constraining it?
Side by Side is a peer learning group bringing together community connectors across the country to explore this questions, sharing ideas, resources and encouragement. Whilst the programme is already underway, we always welcome new members to this wonderful community.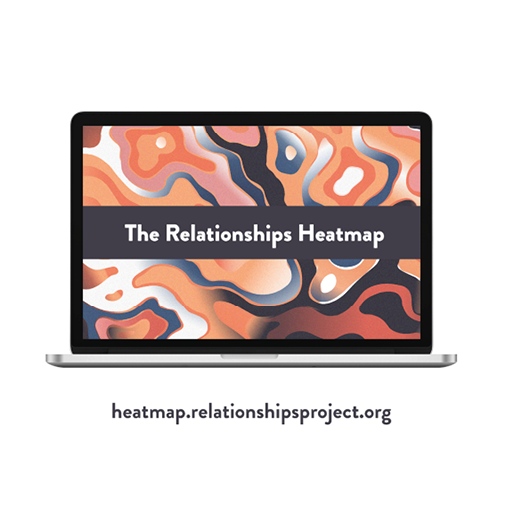 The Relationships Heatmap
Are you maximising your relationships?
Find the areas of strength and areas for improvement in your relationship practice with The Relationships Heatmap – an interactive diagnostic tool you can use on your own or with others in your place.
Pick a place you'd like to heatmap, gain insight into your warm and cool spots, and compare your results with others in your place. 
What we're doing
We believe that everything works better when relationships are valued; people are happier and healthier, organisations and services are more efficient and effective, communities are stronger and more resilient. That's why we are working with others to make it easier for every organisation, service and individual to put relationships at the heart of what they do. To that end, we are: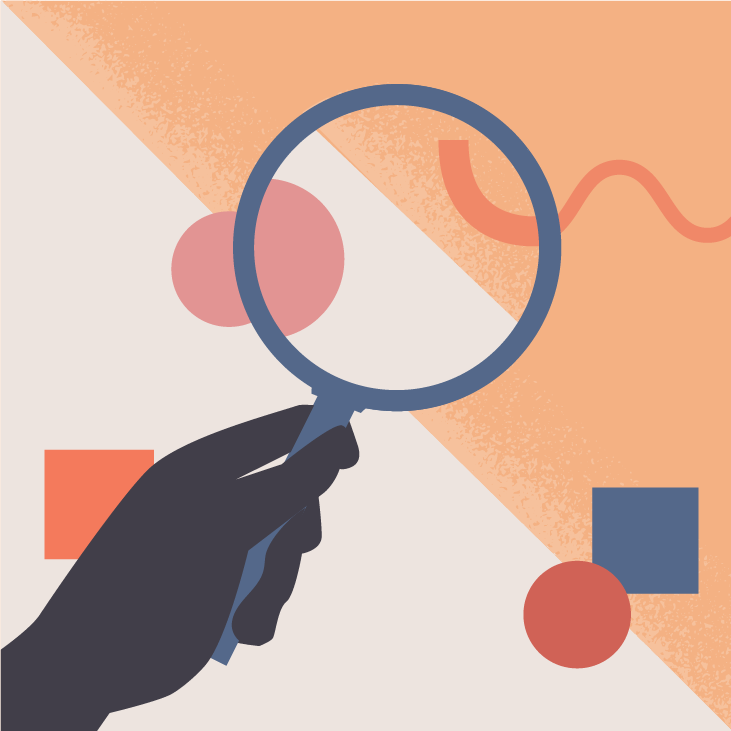 Learning about the importance of relationships and making the case for putting relationships at the heart of how we live and work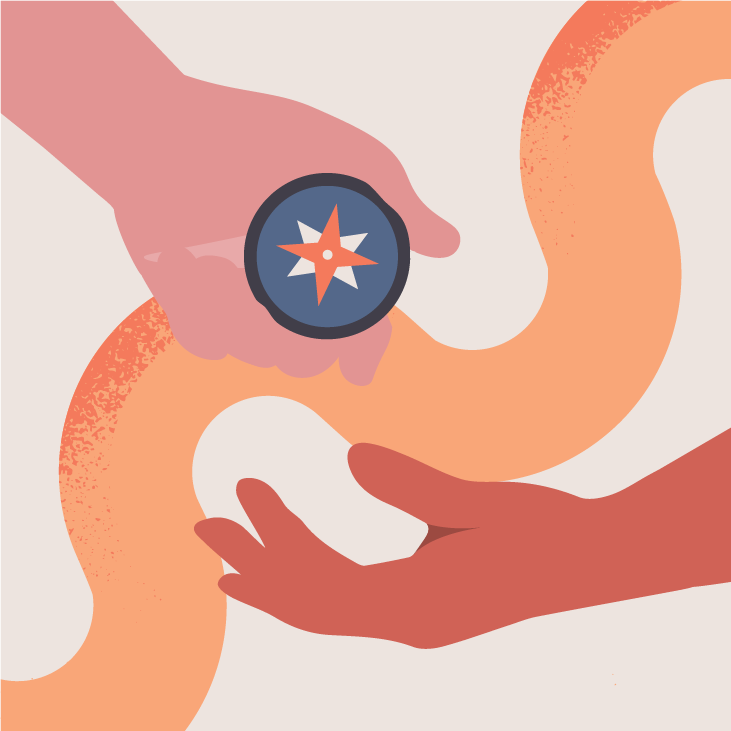 Creating practical resources and training to support people everywhere to create the conditions for relationships to flourish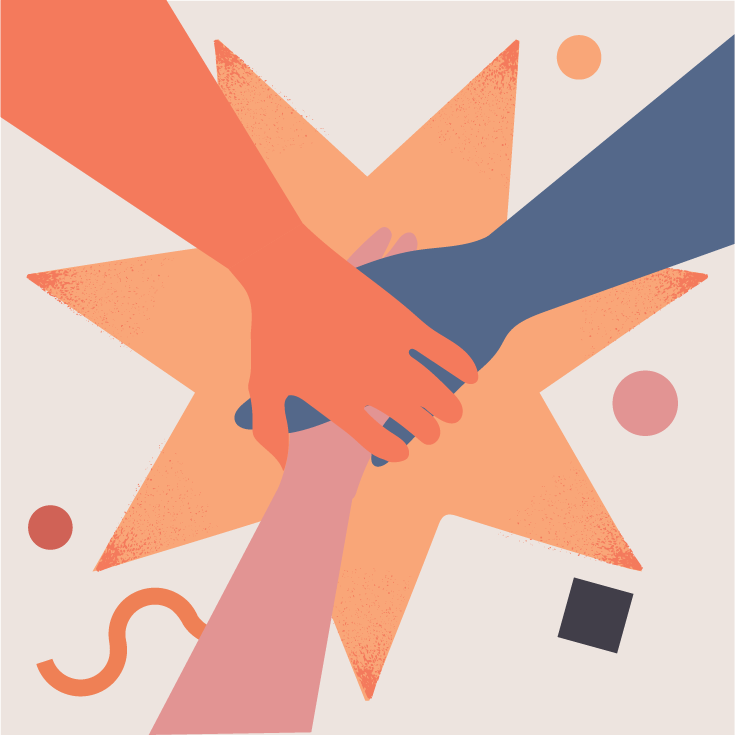 Working with others to explore how we can build a field of practice around relationship-building and realise more than the sum of our parts