Relational Councils Network
A peer learning space for building relational councils 
In partnership with London Borough of Barking and Dagenham, we have set up The Relational Councils Network: A peer learning space for anyone working in or with local authorities seeking to make relationships the central operating principle.
During our sessions together, we hear from inspirational speakers, share examples of how relationships can strengthen the work of councils, and explore practical ideas and expertise. 
The Relational Councils Network was bourne out of our Kit For Councils: a suite of resources created with Tony Clements, CEO of Ealing to help councils look ahead to reimagine their organisations and services with relationships at their heart.
Catch up on previous sessions
Take a look through the write ups from our previous Relational Councils sessions to catch up on what we explored.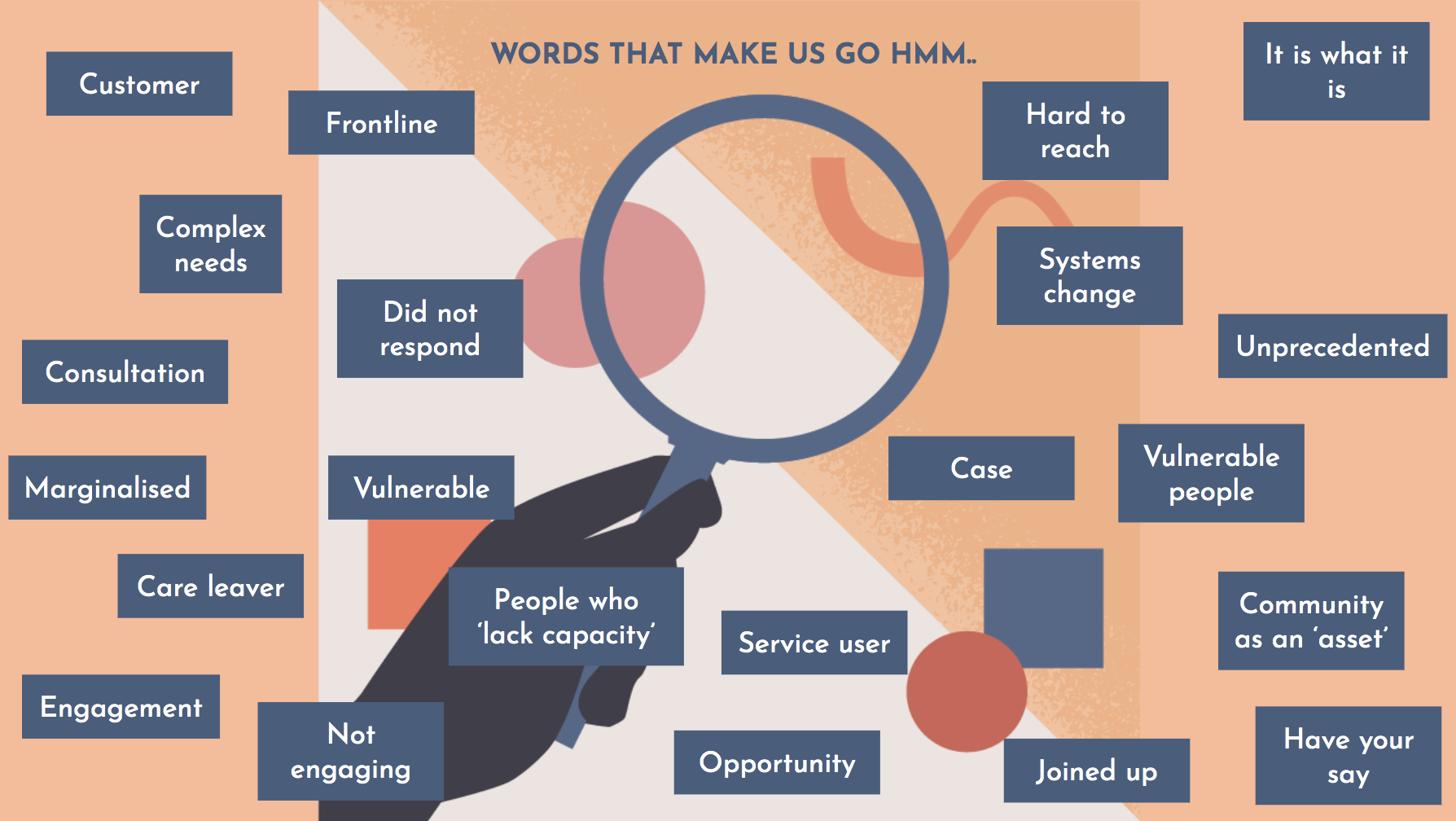 Our third Relational Councils Convening took place on 25th April 2022, co-hosted by LBBD. Bryony Shannon, author of the excellent blog Rewriting Social Care and Strategic Lead for Practice Development at Doncaster Council, shared her thoughts on why language matters,...
read more