Relational Councils Network
A peer learning space for building relational councils 
In partnership with London Borough of Barking and Dagenham, we have set up The Relational Councils Network: A peer learning space for anyone working in or with local authorities seeking to make relationships the central operating principle.
During our sessions together, we hear from inspirational speakers, share examples of how relationships can strengthen the work of councils, and explore practical ideas and expertise. 
The Relational Councils Network was bourne out of our Kit For Councils: a suite of resources created with Tony Clements, CEO of Ealing to help councils look ahead to reimagine their organisations and services with relationships at their heart.
Convenings
Take a look at what we've got coming up, and have a read through what was discussed at previous sessions.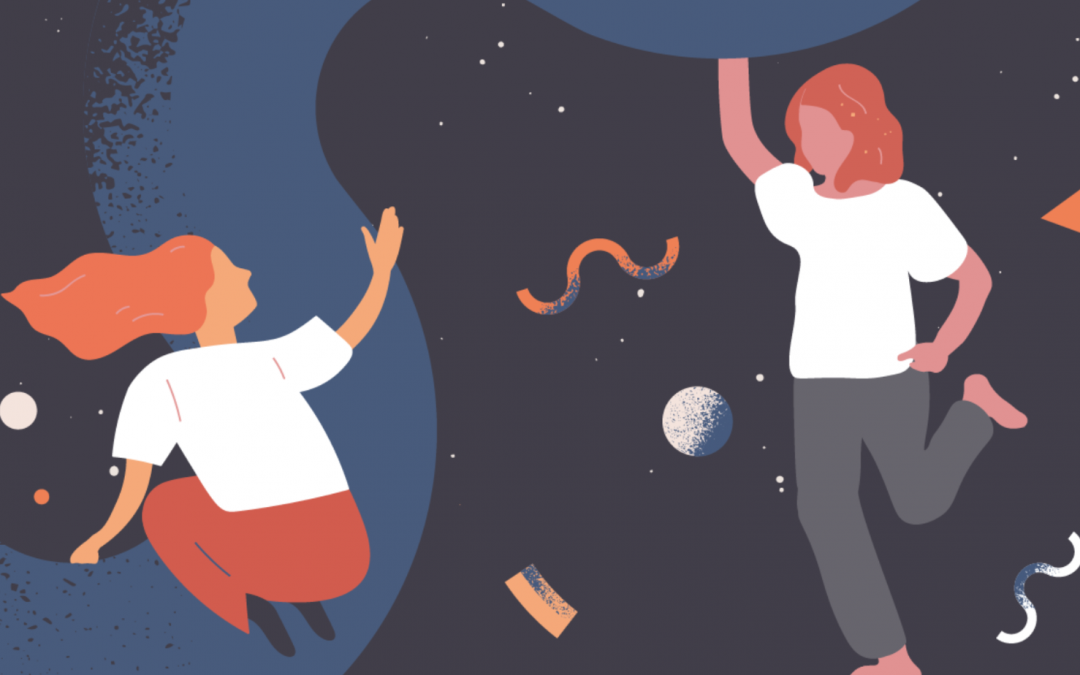 Mutual aid was driven from the ground up but flourished with appropriate support from local councils. The UK response to refugees arriving from Ukraine was led from the top down but could only succeed with local engagement. What can we learn from this  approach to the...
read more