Kit for Councils
A pack for local authorities to support strong community relationships
During Covid we have seen inspiring examples of councils across the country nimbly adapting to respond and support community activity. As we look beyond the pandemic, we must nurture these new relationships, enabling them to flourish into the networks of support that will enrich and strengthen our community life. Councils must be at the heart of this.
This kit of resources – created with Tony Clements, CEO of Ealing Council – is designed to help councils look ahead to reimagine their organisations and services with relationships at their heart.
What is the appropriate statecraft, in style and substance, for enabling strong and connected communities? How does the state open possibilities without undue risk, and raise the game without controlling and constraining? By putting relationships at the heart.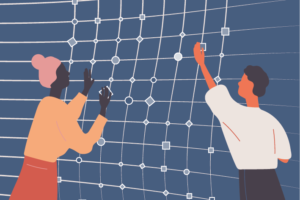 A set of principles for sustaining and nurturing community activity now and in the future
Dozens of real life examples of councils working in relationship-centred ways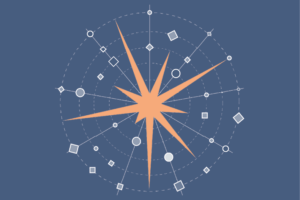 A simple tool to assess how closely your practice aligns with the principles in the Framework 
Relational Councils Network
In partnership with London Borough of Barking and Dagenham Council, we have set up The Relational Councils Network: A peer learning space for anyone working in or with local authorities and seeking to make relationships the central operating principle. During our sessions together, we hear from inspirational speakers, share examples of how relationships can strengthen the work of councils, and explore practical ideas and expertise. 
In this video, originally shared with Grapevine's Thinkers and Doers network, Tony Clements introduces the Kit for Councils, talks through the nine principles, and fields some questions from members.
9 principles for councils 
In The Relationships Framework we suggest 9 principles for for sustaining and nurturing community activity now and in the future.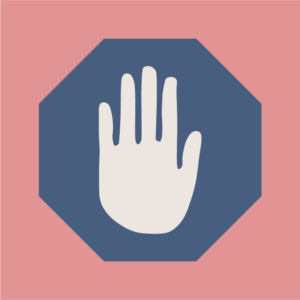 Shift the obstacles
Remove bureaucratic barriers to community activity and citizens engaging with the council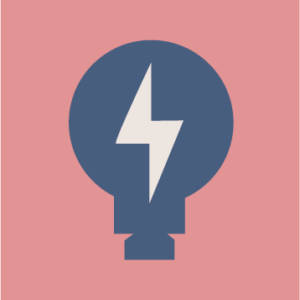 Sustain motivation and build new purpose
Show people how their relationships and actions help address big issues.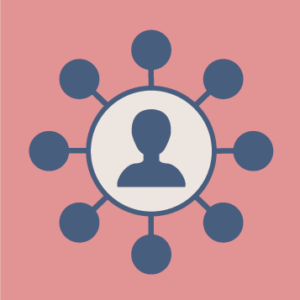 Develop the Covid social infrastructure
Build on the new ways of working and connecting the pandemic has catalysed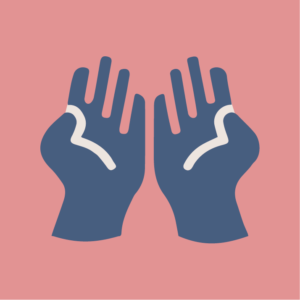 Create open and transparent cultures
Foster trust by setting clear standards, being honest about mistakes + making information open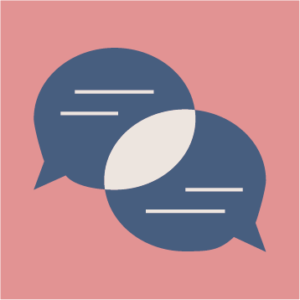 Enhance the everyday touchpoints
Make relationship–building an integral aim of council services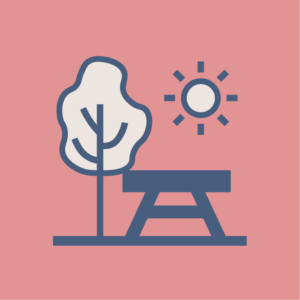 Build relationships into physical spaces
Use the built environment to encourage connection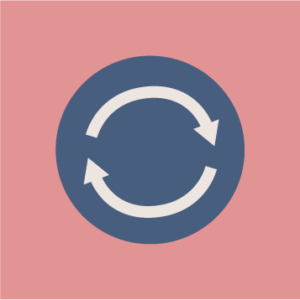 Renew relationships with the voluntary sector
Share power through equal collaboration and favourable procurement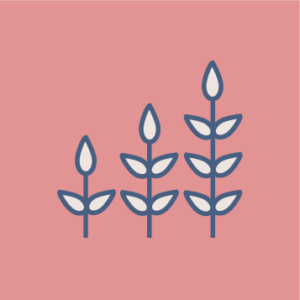 Train and empower staff
Equip council staff and dedicated community teams to build relationships day-to-day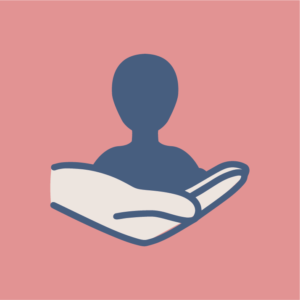 Embrace new accountabilities
Ensure the council is publicly held to account for fostering community relationships.