Building a better society by building better relationships
Relationships span every corner of our lives, from the places we live and work to the places we socialise and seek help. At The Relationships Project, we believe that the quality of these relationships matter. When they're nurtured, valued and prioritised, people are happier and healthier, communities are stronger and more resilient, and businesses are more successful and efficient.
We know we're not alone in believing this. We work with others to sharing learning about relationship-centred practice and support the application of the learning with communities of experience, tools and training. 
What do we mean by relationship-centred practice?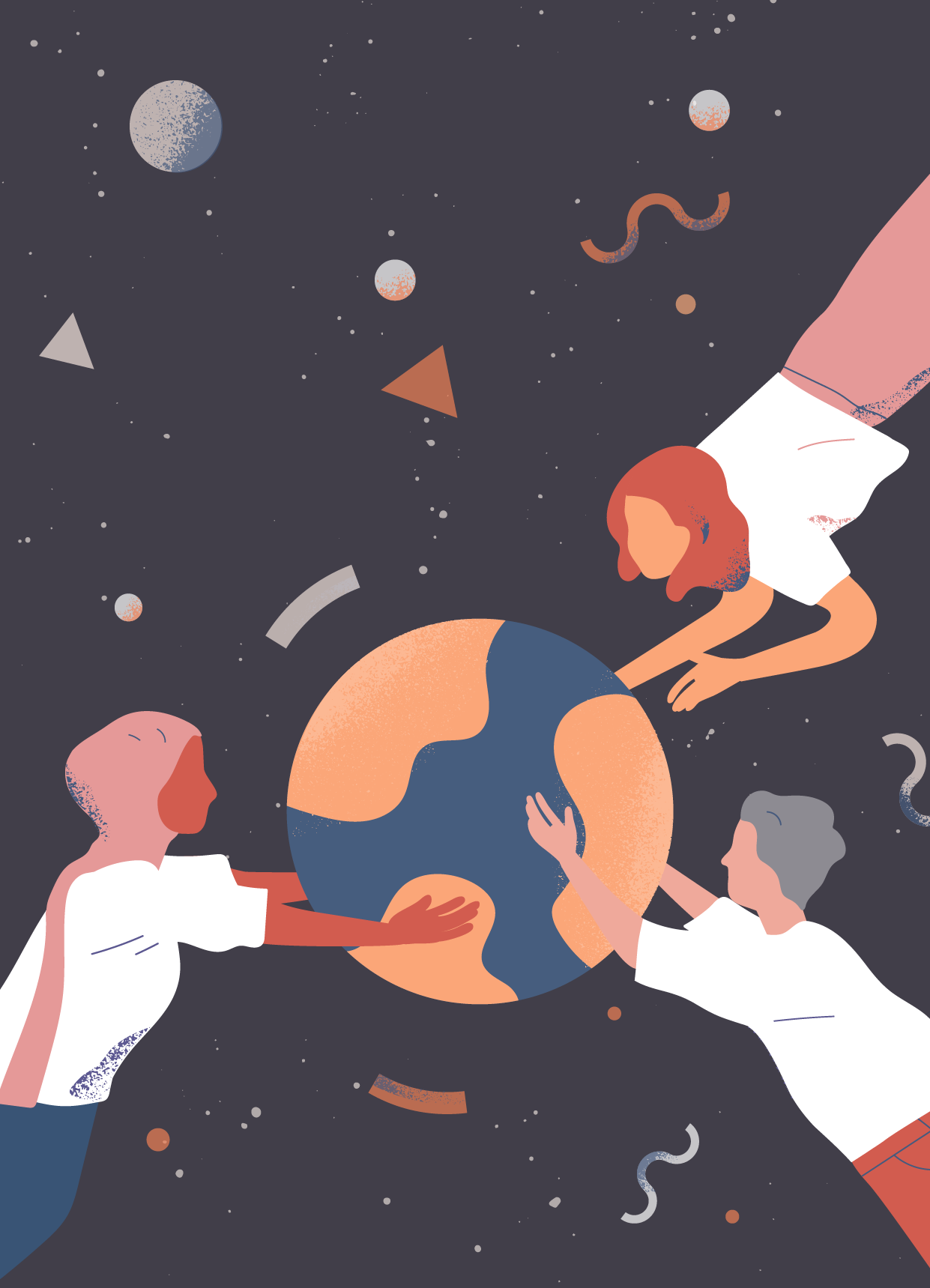 Relationship-centred practice puts relationships first. It unlocks potential and meets need by positioning meaningful and effective relationships as the first order goal, both an end in itself and the means by which other goals will be achieved (like better health, stronger communities, greater job satisfaction)
We think relationship-centred practice is characterised by empathetic behaviours such as positive listening, active collaboration, a commitment to continuity, kindness and mutual trust. There is a shared sense of purpose and also of agency – "we can do this together", capacity for challenge, for holding tensions alongside compassion and forgiveness, a focus on assets rather than deficits and sufficient versatility to adapt the practice to the individual rather than fit the individual to the programme. It is informed by experience, but not scripted. The most effective relational practice is not enforced from without. It is compelled from within, willing and dynamic. 
Join our 2 year plan for a 20 year vision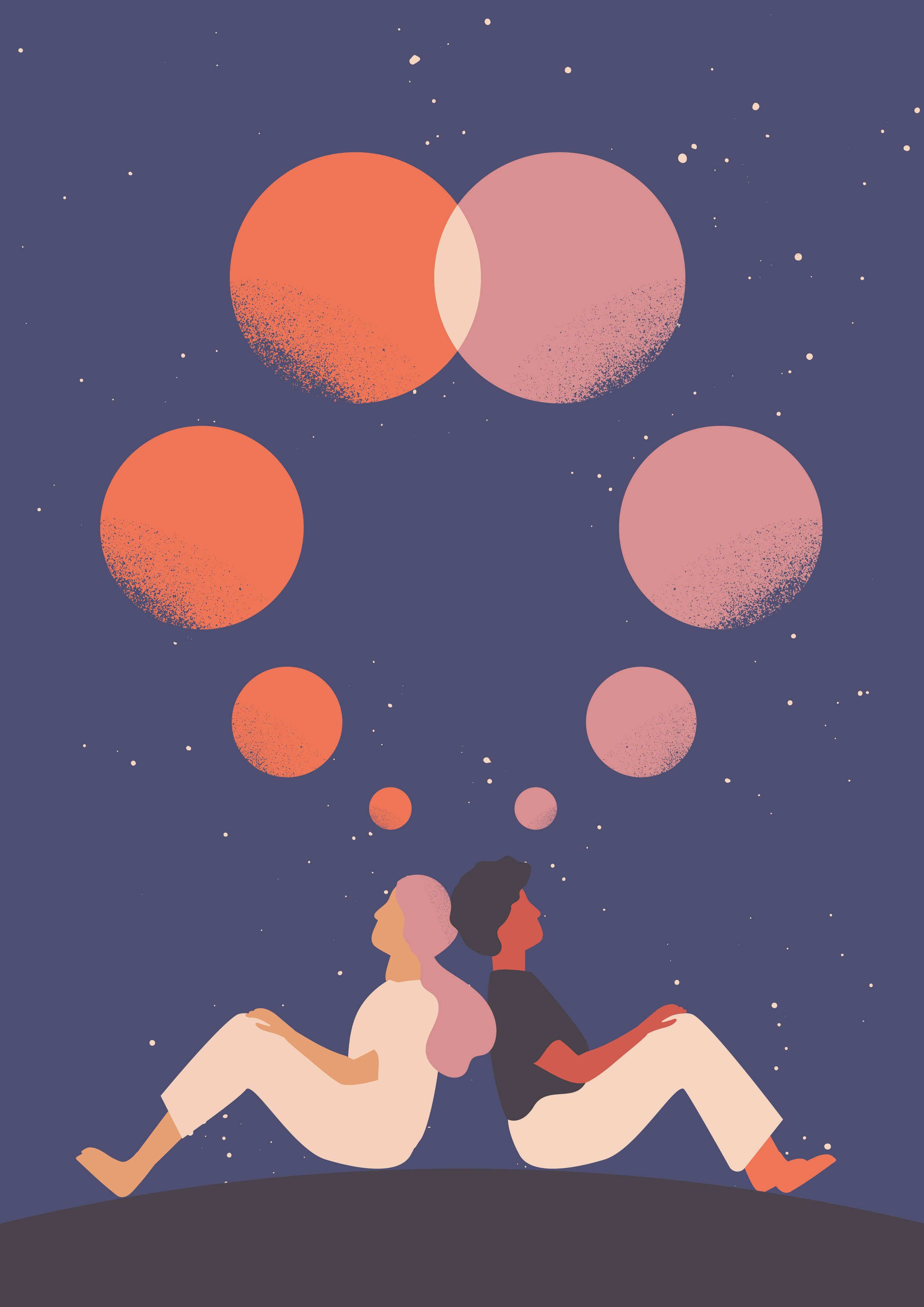 We're on a mission to help strengthen and grow the field of relationship-centred practice but this important task needs the help of many hands. In this blog, we outline our plans for the next two years and share 4 invitations to join forces. We'd love you to join us.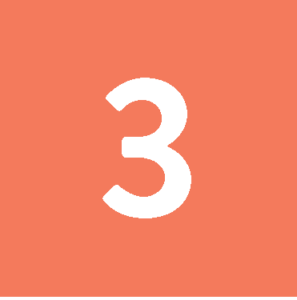 Share your vision and know how for a world of good relationships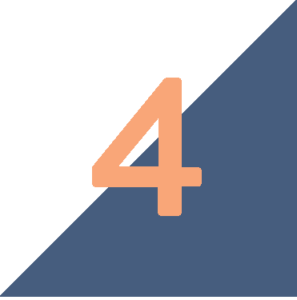 Help us make an irrefutable case for the value of relationship-centred practice
Latest report: The Sense of Connection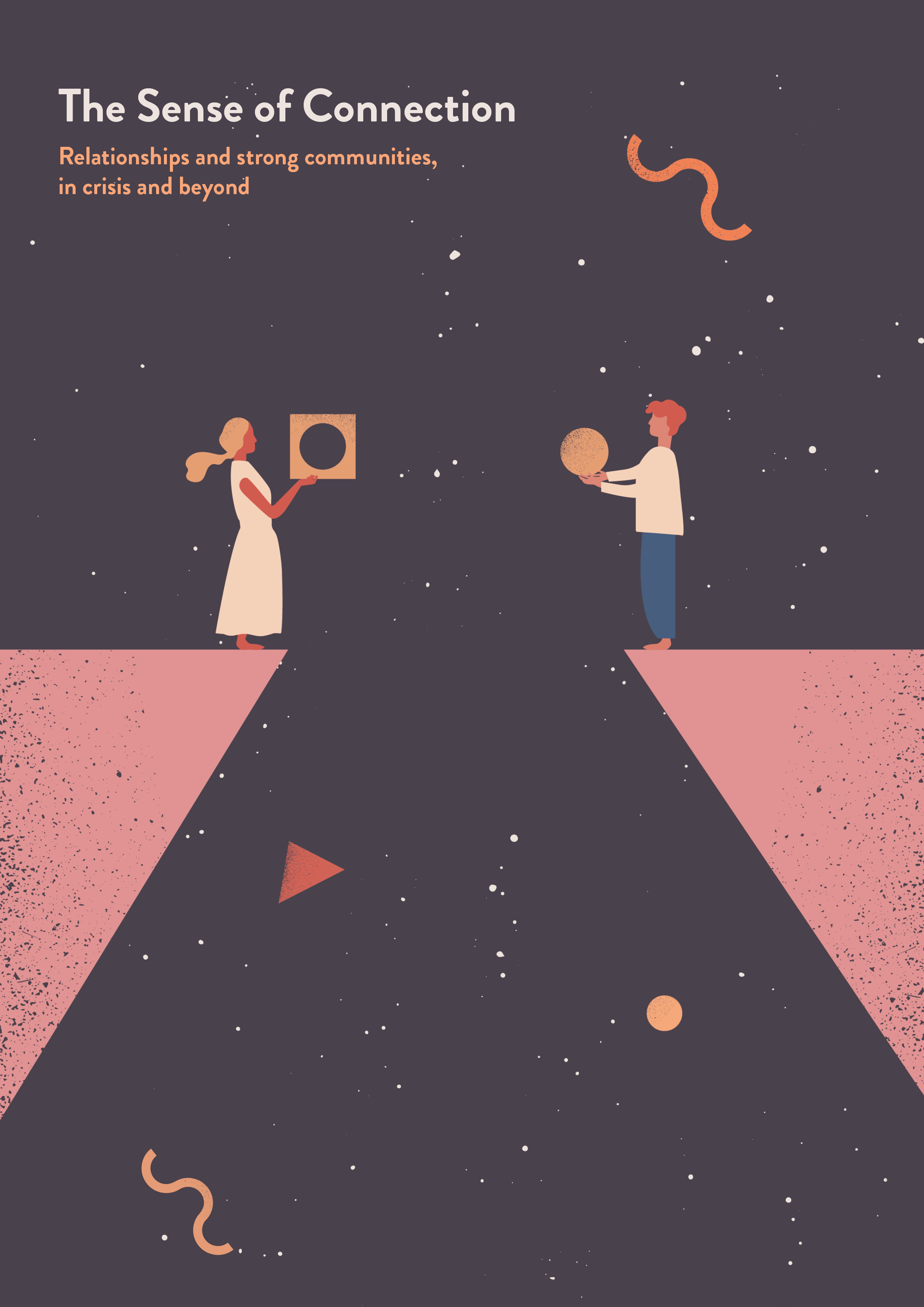 This is a brittle Britain. Fragile, anxious and uncertain. Past the worst of the pandemic but not over it. Fearing the multiple costs of a hard winter.
There's much we can learn from previous disasters about repairing and strengthening the social fabric. In this report, we draw on the expertise of the After Disasters Network in the crafts of disaster recovery and conflict transformation, and weave this together with all that we've learned from our own network about community development. 
We share some steps that we might take together as we navigate the road ahead and we invite you to join us in understanding how to support strong and connected communities.
What we're doing
We believe in the power of relationships, so relationships are at the heart of how we work. We listen, learn and collaborate with others who share our belief in the importance of relationships. We then translate this learning into a shared vision and practical resources, helping everyone, everywhere to nurture good relationships.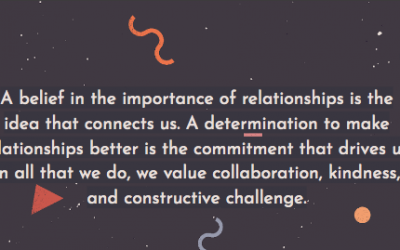 In brief It's been a while (almost 18 months!) since we first shared our application to the Lottery's Bringing People Together Fund to help strengthen and grow the field of relationship-centred practice. We're delighted to say that our application was successful and...
read more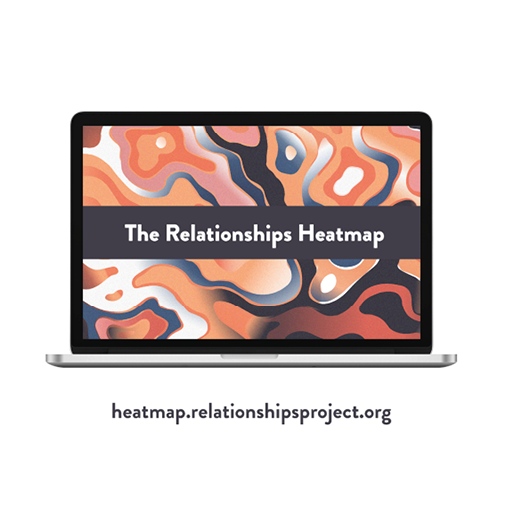 The Relationships Heatmap
Are you maximising your relationships?
Find the areas of strength and areas for improvement in your relationship practice with The Relationships Heatmap – an interactive diagnostic tool you can use on your own or with others in your place.
Pick a place you'd like to heatmap, gain insight into your warm and cool spots, and compare your results with others in your place.