In brief
In this blog post, Immy reflects on our first Relationship Makers programme delivered in partnership with Power to Change. Bringing together a cohort of community businesses over the course of 8 weeks, we connected, reflected and provided one an other with some balm for the chaos that was 2020.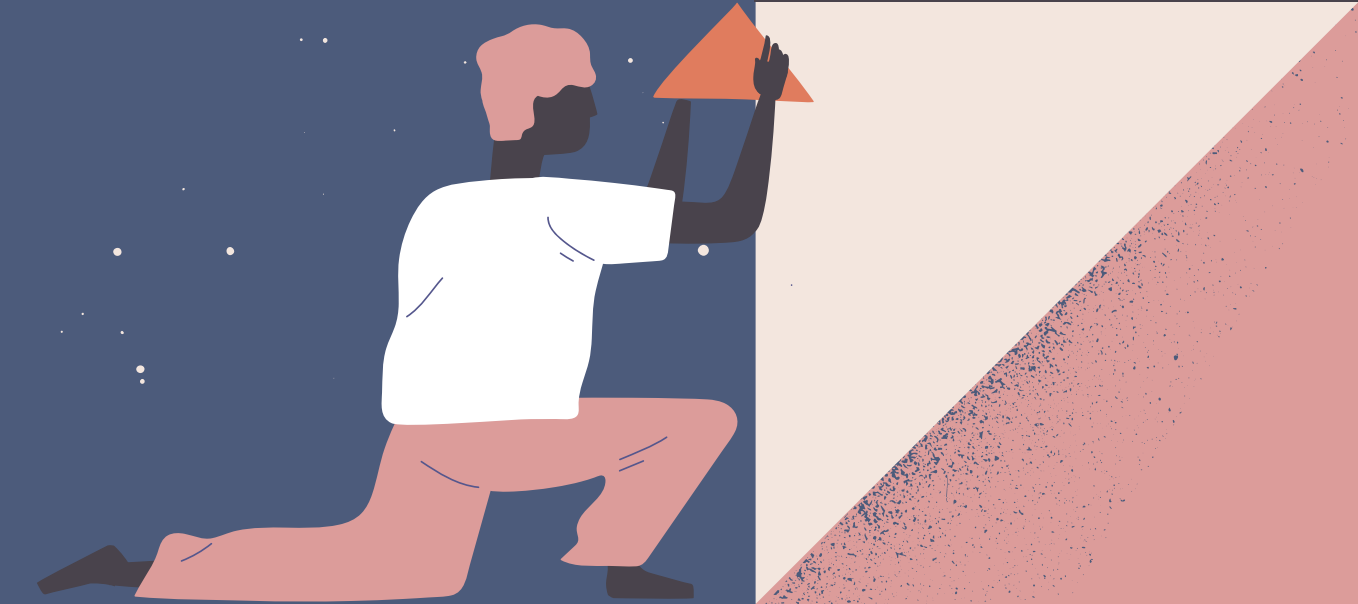 From first touching elbows instead of shaking hands, through to full on lockdown and a second phase bringing tiers and tears, 2020 was definitely a different kind of year. Some of us have suffered loss. Many have been seriously ill. Most of us have been anxious and uncertain. All of us have been separated from ones we love. These are life changing experiences, shared by us all. 
At the heart of all of this is how we are in relation to ourselves, each other, and the communities we are part of. Connection has never been more important. 
We at The Relationships Project were privileged to see out 2020 with an opportunity to connect with members of the Empowering Places community in our first Relationship Makers training programme. Over 8 weeks, we learned, laughed and reflected with a cohort of community businesses and catalysts. 
Through the four-part programme we brought together our Relationship Makers Toolbox with peer learning methodologies like Action Learning Sets. We mapped our relationships, diagnosed the warm and cool spots in our relational practice using The Relationships Heatmap (launching soon) and developed Action Plans to take forward. 
"I found the programme really useful just to connect with other people – you get to look at the same thing from different perspectives."
The reflective nature of the sessions enabled participants to hold a mirror up; to see with greater clarity how important relationships are to the successful running of their businesses.
By coming together around a framework and set of activities, we developed a language to articulate the role that relationships play in driving better outcomes (both social and economic), and to understand the importance of supporting infrastructure – things like communications plans, physical layout, measurement – in creating the conditions for community relationships to thrive. 
This wasn't about reinventing the wheel or upturning what community businesses are already doing; there was no imperative to start from scratch. Instead, through the power of peer learning, community businesses were able to celebrate the great relationships they're already nurturing and identify modest improvements to their everyday practice to further build meaningful relationships and sustainable businesses. 
Relationships are serious business, affecting everything from health to profitability, but they also offer escape and reprieve. By coming together to reflect on our relationships we were able to form new ones which offered some balm to the chaos that was 2020.
"I'd like to think eventually Tanya and Dave [two fellow participants] will come down to visit us and we will greet them like long lost friends with forbidden hugs…"
Interested?
If you'd like to register interest in getting involved in a Relationship Makers programme contact Immy Robinson.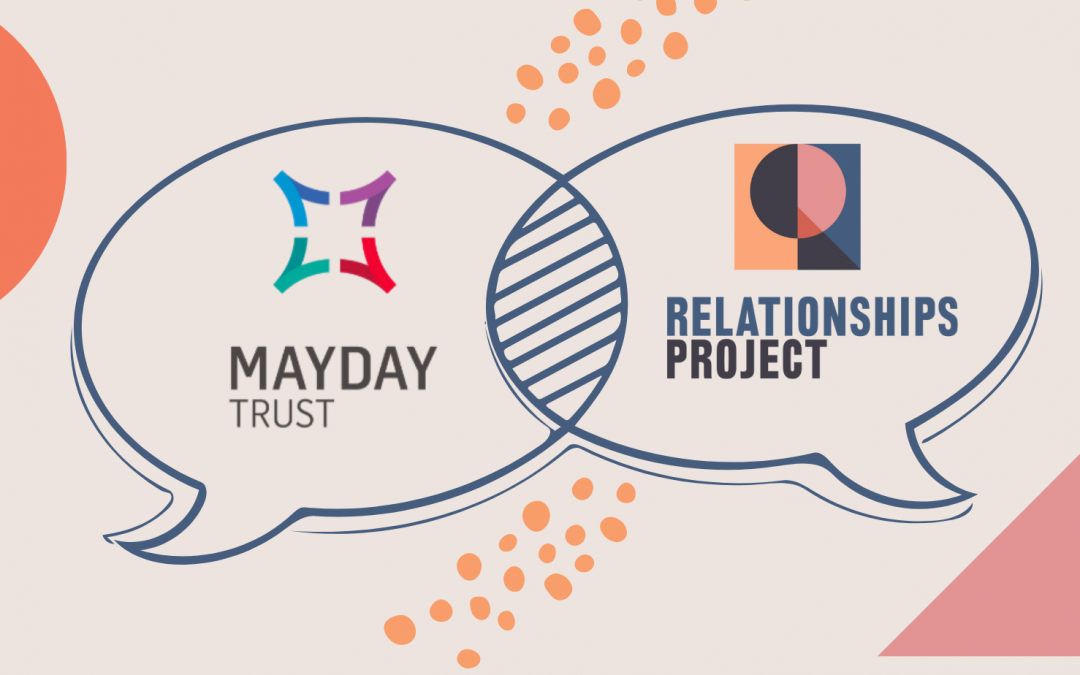 In brief In this blog, Relationships Project founder David Robinson, and Alex Fox, chief executive of Mayday Trust, reflect on the role that relationships and relationship-building play in creating effective public services and charities, and what connects and...
read more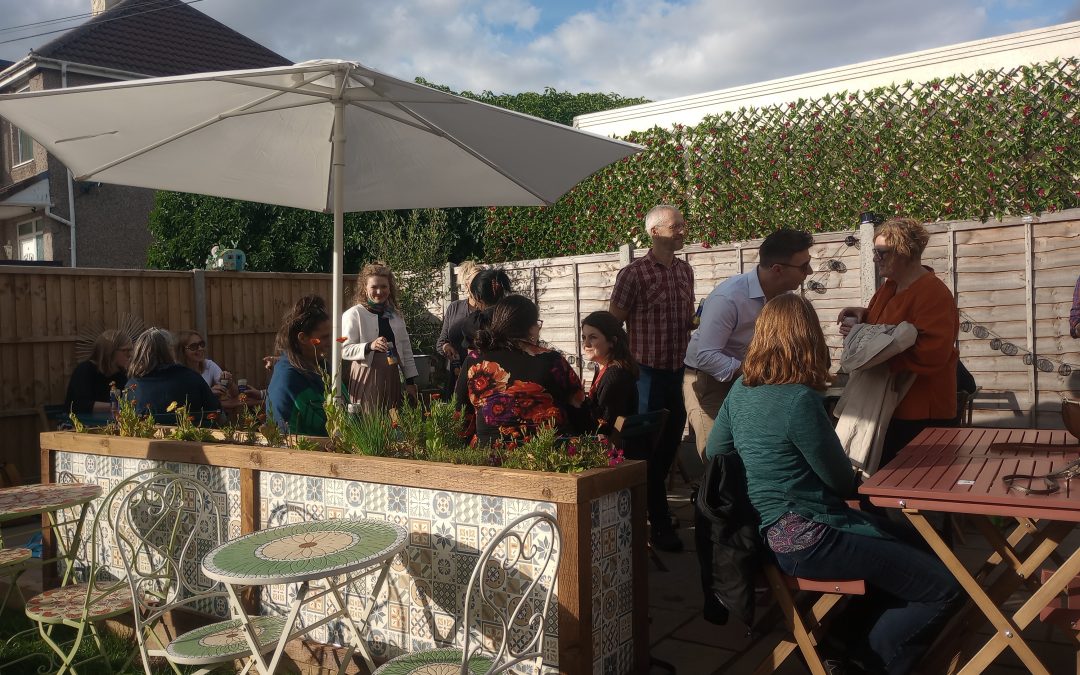 In brief In July 2023, the facilitators and conveners of 35 networks and coalitions gathered in Coventry to explore what we can achieve together, in pursuit of a more relationship-centred world, that we can't achieve alone. Here, we share some of the many themes that...
read more