Covid-19 saw an outpouring of community-led support in which 9 million 'volunteers' stepped forward to help out. As part of our Active Neighbours work, we've been interviewing people to uncover the stories behind the statistics. Here, we present Nick's story.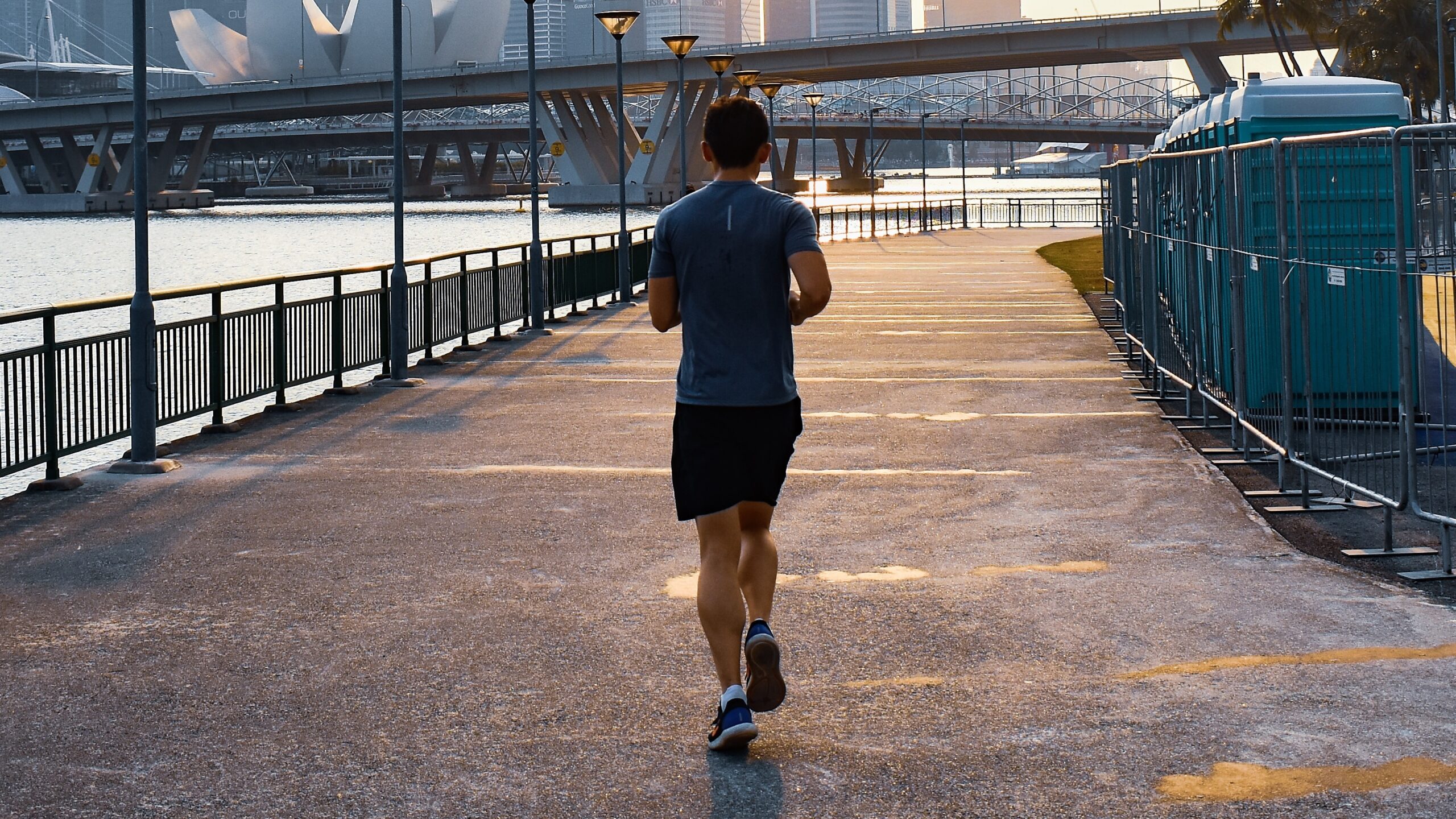 Background
Nick works in IT integration and lives with his girlfriend, a marine biologist. They moved in together at the beginning of lockdown when the government issued advice that it might be wise for partners not currently co-habiting to move in together. In addition to this, he also started a new job at the beginning of lockdown in that same city. All of this change was, he says,  "quite stressful." Nick suffers from anxiety and takes medication for this. 
He is a big fan of animals and had volunteered at the animal shelter before it closed down just before lockdown. He's also a keen runner and recently got a qualification as a personal running coach. Running takes up a lot of his time, and he also enjoys paddle boarding. He and his girlfriend have been getting more into games and other activities – such as lego – in order to pass the time this year.
Work
Nick worked in the IT department for a shoe company for 19 years, having started there as a school leaver. In April of 2020, he moved to a city to begin a new full-time job in IT integration for a tech start-up. The company has actually done really well out of the pandemic – and work has therefore been very busy.
Relationship with his local area
There is a sense that Nick does not feel that his new city is as community-spirited as where he was born, where everyone knew everyone else, and where it was never difficult to find people to volunteer at the Park Runs. 
"Since moving to the city, you know, you can go walk in different areas of and you never really see the same person twice, whereas in my hometown, everywhere- sometimes it can be bad, but – everyone is kind of linked to everyone else. You know, I worked at a company and I think 25% of my town have worked there too – if this company  ever went bust it would be huge to the town because everyone has either worked there or knows somehow who works there."
Nonetheless, Nick really likes his new city. He enjoys the "city vibes" and the fact that there is so much to do – not just one takeaway option as there was in his hometown. He says that there are also plenty of opportunities to volunteer and an abundance of "good projects". He cites one example of a project that you can sign up to so that homeless people can come and stay in your house: Nick's girlfriend had signed up for this, but it hadn't yet been able to go ahead due to the pandemic.  Although he wouldn't call any of his neighbours friends,
Nick also talks about the fact that a Whatsapp group for his street was set up during lockdown, and it has been really nice to feel like this group might be able to provide light support if necessary.
For example, when Nick first moved into the new house, he needed an office chair and popped a request on the group about where he might find one. Within a few hours, a neighbour from across the road had provided him with a nice new leather office chair.
Attitudes to British Citizenship
Nick defines good citizenship as being about "caring for other people, I think – looking out for other people and being quite a community-focused person."
Nick feels that British society has been quite divided and "broken", particularly since Brexit, and that this is also reflected in a "mixture" of approaches to citizenship – with some people behaving selfishly through actions like hoarding and stockpiling at the beginning of lockdown, and others stepping forward to volunteer in huge numbers.
"I  think there's a mixture of both sides. I think Covid and the pandemic have really highlighted the selfish nature of a lot of people. I know it's really exaggerated in the media anyway, but hoarding and things – it's highlighted how brilliant and how helpful and how caring some people can be, and it's also really highlighted how selfish and self-centred other people can be."
Nick absorbs a lot of his perceptions about British society from the media and from Twitter. He feels that he spends "too much time" on Twitter, and admits to a level of technology addiction. Throughout the day he is "constantly" checking his phone. 
Nick does not feel the government has managed the pandemic well. In particular, he has found the mixed messaging from the government confusing around what you can and can't do. He also mentions that he doesn't really know anyone who has had Covid, and while he is careful to point out that he "doesn't want to get conspiracy theorist" about it, it can feel strange to have these strict restrictions in place for a disease that feels so invisible and abstract. "And sometimes also, you know, it can feel like there's no light at the end of the tunnel."
Nick is constantly Googling to see how vaccine developments are progressing. He and his girlfriend worry that they won't be able to spend time with their families. 
Impact of the pandemic on Nick's life
Nick does not feel that the pandemic has had a major impact on his life: he continues to work in a busy full-time job from home, and has in many ways appreciated the ability to just get on with his job rather than "having to do meet-and-greets with people that you don't really want to do." He tries to make a more conscious effort to get outside once a day, and feels bad if he doesn't manage to get out before 5pm.
He feels that "the social side of things has been hit quite hard" by the pandemic, and he hasn't managed to meet many people since he moved to the city.
He hopes he'll get to start meeting more people when the second lockdown lifts.  He feels that, currently, "time feels like it's passing quite slowly."
History of volunteering
Nick says he has volunteered "in many different aspects"  in recent years.
After he split up from his previous girlfriend he felt quite lonely, so he adopted a cat from a local animal shelter and saw that they were advertising volunteering opportunities. He started to do voluntary dog walking for a few hours every week, mostly because he loves animals and wanted to help. He also used to volunteer at a Park Run for 3-4 hours every Saturday morning and also did free Couch to 5k training while he was training to become a coach – mostly for what he calls "selfish" reasons so that he could get his qualification. He has also volunteered at a community centre, teaching elderly people how to use the computer, though found this quite frustrating,  he responds: "have you ever tried to teach your Nan how to use an iPhone?"
Volunteering during Covid
When the pandemic started, Nick thought that he should probably pitch in and help. The call for volunteers for the NHS Responders scheme was the main instigator: Nick cites the fact that thousands of others seemed to be helping out and this made him feel like he should also do his bit. 
"I saw that there was an NHS Responder app. I saw that, and […]  I just wanted to get involved and kind of help out and do what I could – because I saw the NHS and all the lengths that everyone was going to […] And I saw quite a few  community efforts on Facebook and I thought it was something I could do to help out with."
Nick and his girlfriend originally signed up for the NHS Responders app, but Nick's girlfriend had a negative experience when the app alerted her to help someone, and when she called up she found that the person's daughter had already done the shopping task and that the help was no longer needed. This made Nick feel as though he should probably look for alternative opportunities for volunteering. 
Nick had already been looking into running opportunities in his area even before he moved, and therefore knew about Goodgym – an organisation that encourages volunteers to incorporate running and exercise into community tasks. He thought that, in addition to being able to help with the Covid-19 effort, getting involved with Goodgym would be a good way for him to get to know the city better and to keep fit.
He, therefore, started doing shopping errands for shielders and those self-isolating. Initially, he was running to their houses, collecting their lists and then going to do the shop, doing about four or five errands per week. Each errand takes about an hour, so this was a commitment of about four to five hours every week. 
However, as he got busier and busier at work, Nick has found that this takes too much time, so he has started driving instead. He now has two regular clients that he shops for every week. He says this is a time commitment of about an hour: now that he drives, the errands take half an hour each. Nick has worked out a system for fitting this around his work schedule – he does one errand in the morning on Wednesdays, and the other on a Wednesday lunchtime. He does feel a bit bad about this because sometimes he has to "hide" it from work in cases where the errands take slightly longer. 
Over the summer, Goodgym started organising more group-based tasks such as tending allotments and litter-picking. Nick really enjoyed the social aspect of being able to meet and talk to other volunteers: he hopes these kinds of volunteering opportunities will resume after the lockdown ends. 
Relationships 
Nick feels that his girlfriend has been quite influential in his decision to volunteer: she is quite an active volunteer. He has also got her more into volunteering with animals, so this is a mutual influence. 
When Nick first joined Goodgym, he found that it was difficult to get missions because they were often snapped up quickly by others. He thinks that this is because of the "competitive" nature of those who do Goodgym. 
"I don't know if it's because of the competitive nature of Goodgym but you kind of collect good deeds, and when you get up to 50 you get a t-shirt. And also I guess because so many people were on furlough, they just needed something to do. So it was a good opportunity to grab them up." 
Nick has so far (at the time of interview) accumulated 76 Goodgym missions. 
The shopping for shielders sometimes felt quite transactional, involving just a quick conversation on the doorstep, "and you have to wear a mask and everything."
However, Nick has developed a nice bond with one of his current regular clients, an elderly woman from Ireland that he has been shopping for.
She has been referred to Goodgym by the Red Cross, and she will soon stop receiving the support as she is only eligible for it for 12 weeks. After that she gets referred back to the Red Cross and they assess whether she still needs the support. He is not sure why the scheme is run like this but thinks that it might be because – over time – it has emerged that some people that have been asking for support from Goodgym actually have family around, and their help would be better directed elsewhere. So the scheme might be run like this to make sure that those who need the support most are actually the ones getting it.  
Nick worries about what will become of his client because she does not have any family nearby – she talks of a son who gives her money for the shopping, but he doesn't live locally. She is very frail and Nick would prefer to keep shopping for her, rather than risk her injuring herself or falling ill. "I haven't got a nan -they all died a long time ago – so I feel like she's my unofficial nan."  
There is a sense that Nick doesn't want to stop giving the woman support and feels quite protective of her. 
Looking to the future
When things open back up, Nick would like to be able to start volunteering at an animal shelter again: that hasn't been possible during the pandemic, as they have all been closed. He's also keen to continue with Goodgym and to be able to provide more regular support to people, but it would need to fit around work: he hasn't yet thought to enquire as to whether his employer has a volunteer policy, but thinks it would be nice if his company let him have a few hours off in exchange for volunteering.  
Nick is particularly keen on doing something that is relational; he says:
"I know that Goodgym used to do this thing called […] I think it was coach calls, where you kind of get paired up with an elderly person who perhaps didn't have anyone, and you'd just go around and have a cup of tea with them once a week, and keep in touch and have a chat with them, or make a friendship. I'd love to be able to do that. – but Covid's obviously blocking that – you can't really go in their house and stuff like that."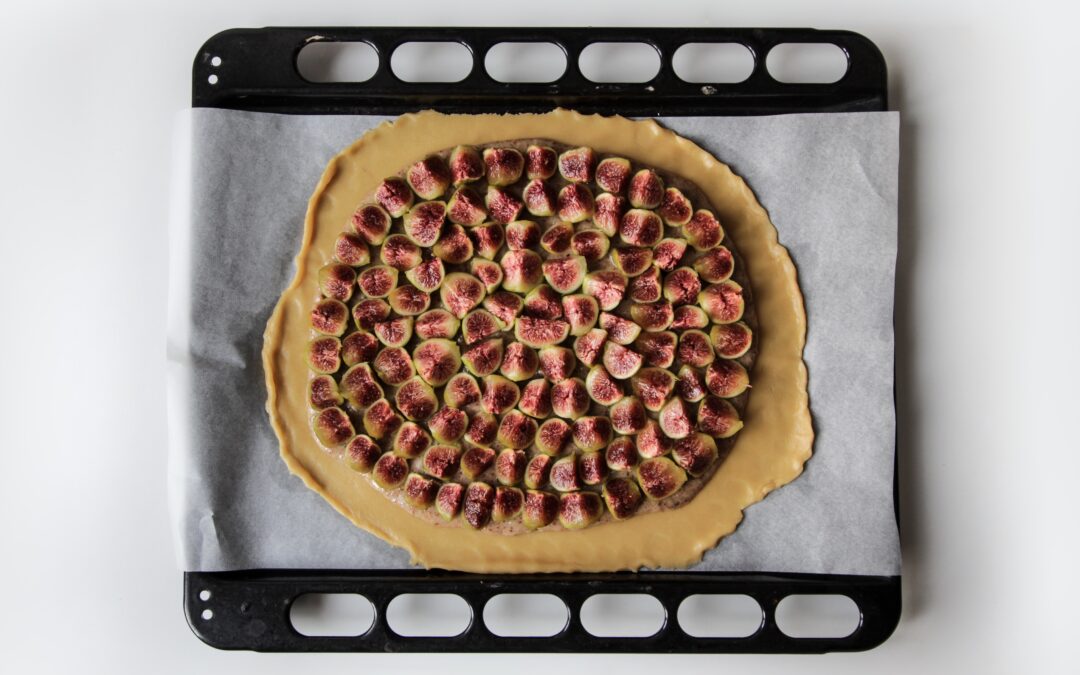 "I think it's an interesting one actually for people of my age – single men. At my age – there's a question of 'what are you allowed to join?' that will be positively received? […] There's a sort of suspicion. But the Covid thing – I think what I really liked about it was the sense that anyone could join and we couldn't see what each other looked like – we didn't know how old we were. We didn't know what social background we were from, we weren't even talking to one another – because it was all text-based. And so in that sense it was a great leveler, I thought."
read more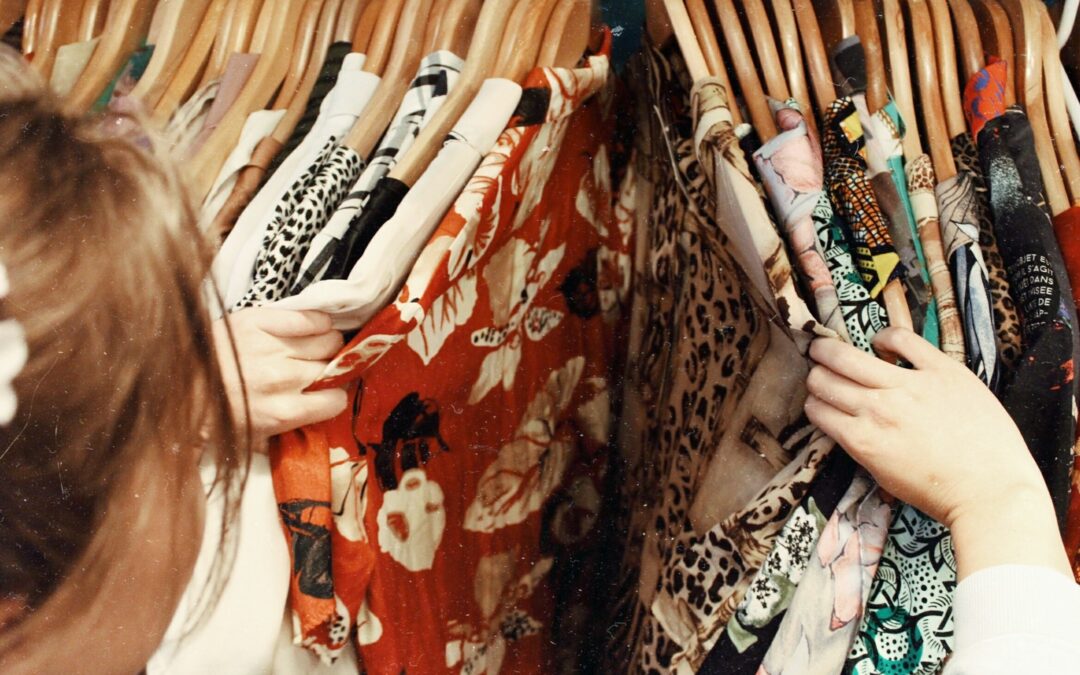 "[It's] the feel good factor of helping people – it's that thought: 'oh I've just done something good today for people.' And it's just seeing people smile […] sort of grateful because you've helped them in some way."
read more