Turning to the Light 
Looking back and looking forward after one year of Covid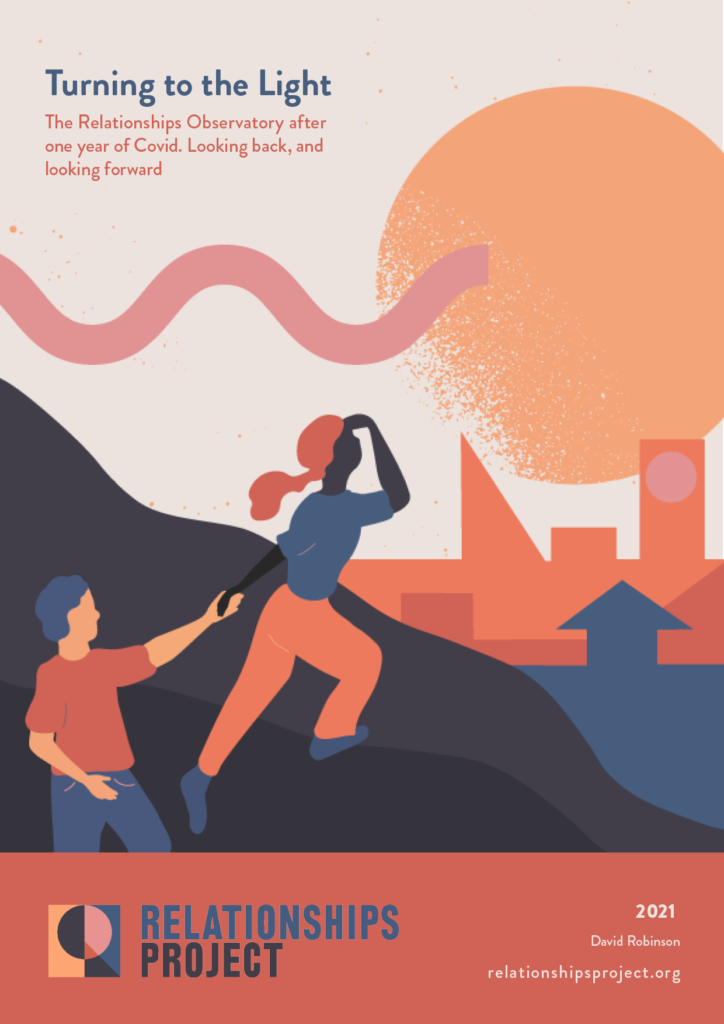 In this report we review the learning from the Observatory after one year.  We make the case for reflection and recuperation, and then for building energetically on the many positives from this period, not because it hasn't also revealed enormous challenges but because it has.
There is an impatience everywhere but also a bone deep weariness and a longing to "stay close to the wall" and process the turbulence for a little while longer. We must turn slowly to the light and imagine the Out Turn not as one phase, but as two: first, recuperation, then renewal.
We set out five invitations for working together on a relationship-centred renewal and we introduce a set of new co-produced resources for helping to meet the challenges ahead, each one drawing deeply on the learning from the Observatory and the experience and insight of our partners.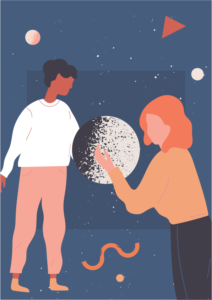 Making Sense
We look back at how relationships have changed since March 2020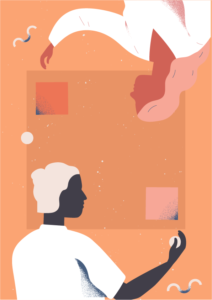 Making Choices
We consider present circumstances and the choices that lie ahead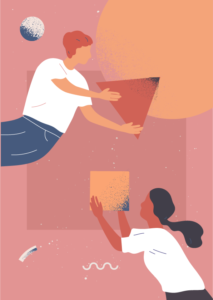 Making Progress
We extend five invitations and additional resources for working together in new ways
Five invitations
We set out five questions, just as we did in The Moment We Noticed. Each becomes an invitation for building on the positives and working together in new ways. In aggregate they would help to encourage the development of relationship-centred practice everywhere.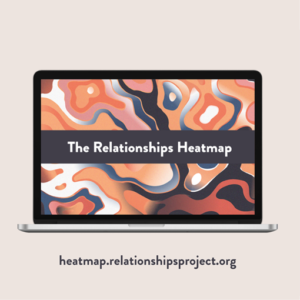 Taking stock
Join us in exploring what each of us can do to create the conditions for relationships to flourish using The Relationships Heatmap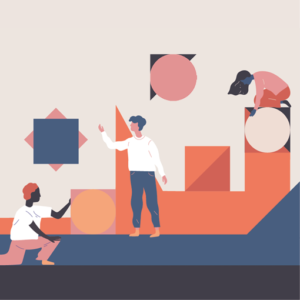 Evolving the care
Join us in developing pathways forward to support Covid volunteers to carry on caring using our Active Neighbours Field Guide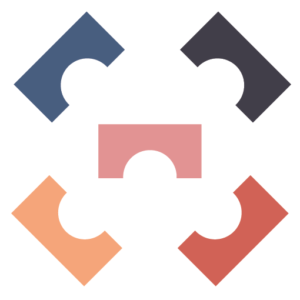 Building Bridges
Join us in creating resources to help and inspire us to become a nation of Bridge Builders, reaching out across divides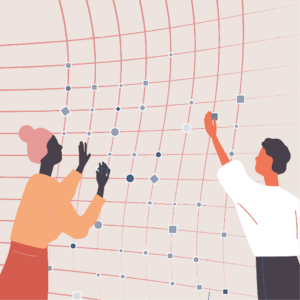 Growing the ecology
Join us in growing the ecology in which local relationships can thrive using our Kit for Councils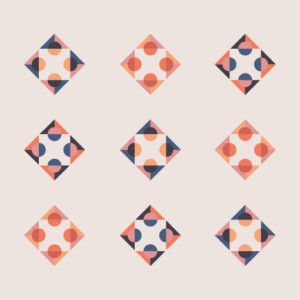 Igniting connections
Join us as we experiment with ways of widening and strengthening the field of relationships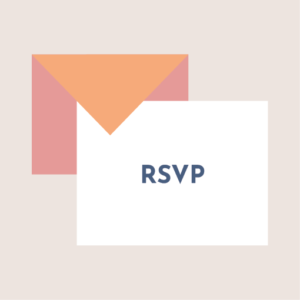 RSVP
We're always looking to explore new ways to work collaboratively. We'd love to hear from you
We've all been reminded, over and over again, that our health and happiness, as individuals and as communities, is built from the aggregation of our personal relationships. And each of us have felt for ourselves the pain, and the cost, of absence.
Social change isn't about waiting for all the stars to align. It is about navigating the uncertainty by the light that we have. From a loving reading of the last year, we can essay a version of the future that is more fair, humane, and realistic.