Field Building
Relationships: an idea to organise around?
We've teamed up with
Iona Lawrence
who with the support of the
Paul Hamlyn Foundation
is exploring how we can create more connective infrastructure between those working in the field of relationships.
Lots of people in lots of different spaces are doing amazing work around building better relationships, but the connections between these nodes are often weak or non-existent. By joining the dots between these bright spots of energy, we believe we can create more than the sum of our parts.
Our shared and uniting goal is to build a world that is designed for and around relationships: a world where relationships are the first mile, not the extra one.
How an infrastructure for relationships could unlock the collective action we need to accelerate progress towards a world designed for and around relationships 
Drawing on conversations with over 100 people, Iona Lawrence advocates for a more joined-up approach to building – and championing – relationships. She explores the beliefs that we share, the concerns we all hold, and the potential that could be unlocked if we were to deepen our collaborations. 
Building a Relationship Collective: Our Proposal
We have submitted an expression of interest to the Bringing People Together Fund at the National Lottery Community Fund to bring to life the idea of an infrastructure for relationships. Drawing inspiration from Joe Mills and friends in the democracy centre, we've decided to publish the proposal in the open so everyone can see what we're hoping to do and more easily explore ways to collaborate. 
In short, the expression of interest we've submitted is for a two year project to design, test and build the necessary infrastructure to support shared learning and collaboration in the field of relationships and relationship-centred practice in the coming decades. 
Three experiments
To get the ball rolling, Iona suggests a set of experiments for deepening collaboration and building shared infrastructure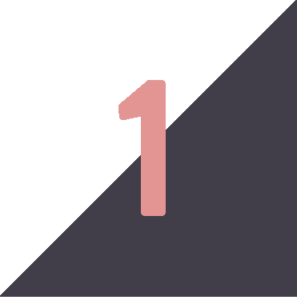 Surfacing inspiring ideas
Open, welcoming events in which we can come together to discuss big ideas and a vision for a world built around relationships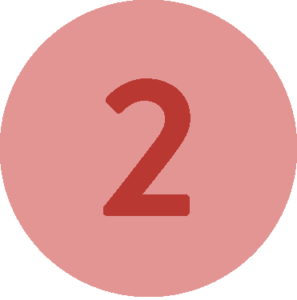 Gathering around shared challenges 
Discussion and practical action around shared challenges including measurement and power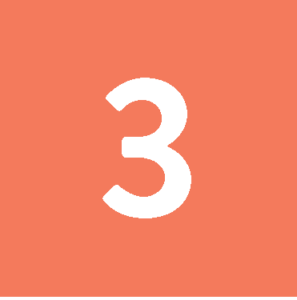 Widening, deepening and strengthening
Mapping who's doing what and weaving together existing networks to help us all find potential collaborators and kindred spirits
Get involved
To get involved in any of these experiments or to learn more about this work, get in touch with Iona at iona@ionaconsultancy.com
This is a truly open invitation. Only with collective energy and many hands will we be able to create a world that puts relationships front and centre.