Field Building
Relationships: an idea to organise around?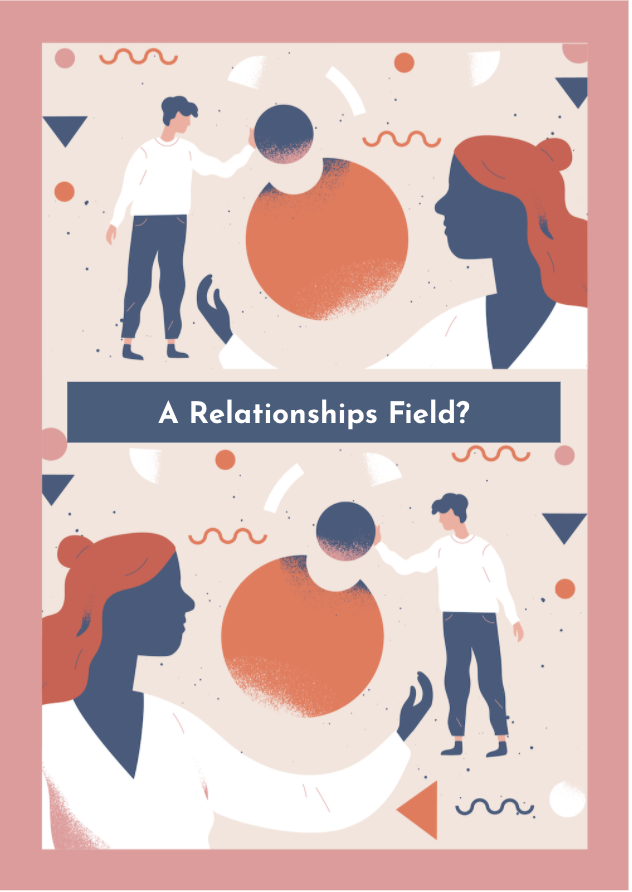 We've teamed up with Iona Lawrence and the Paul Hamlyn Foundation to explore how we can create more connective infrastructure between those working in the field of relationships. 
Lots of people in lots of different spaces are doing amazing work around building better relationships, but the connections between these nodes are often weak or non-existent. By joining the dots between these bright spots of energy, we believe we can create more than the sum of our parts.
If you'd like to know more of have thoughts to share, we'd love to hear from you.