As part of our open call to Share your Story, we received this #SpiritOfLockdown account from Susan, a resident of York, in North Yorkshire. Being a single mum of two, she faced isolation and loneliness despite having a strong community. She hopes that, in a not so distant future, authorities will prioritise mental health just as much as physical health.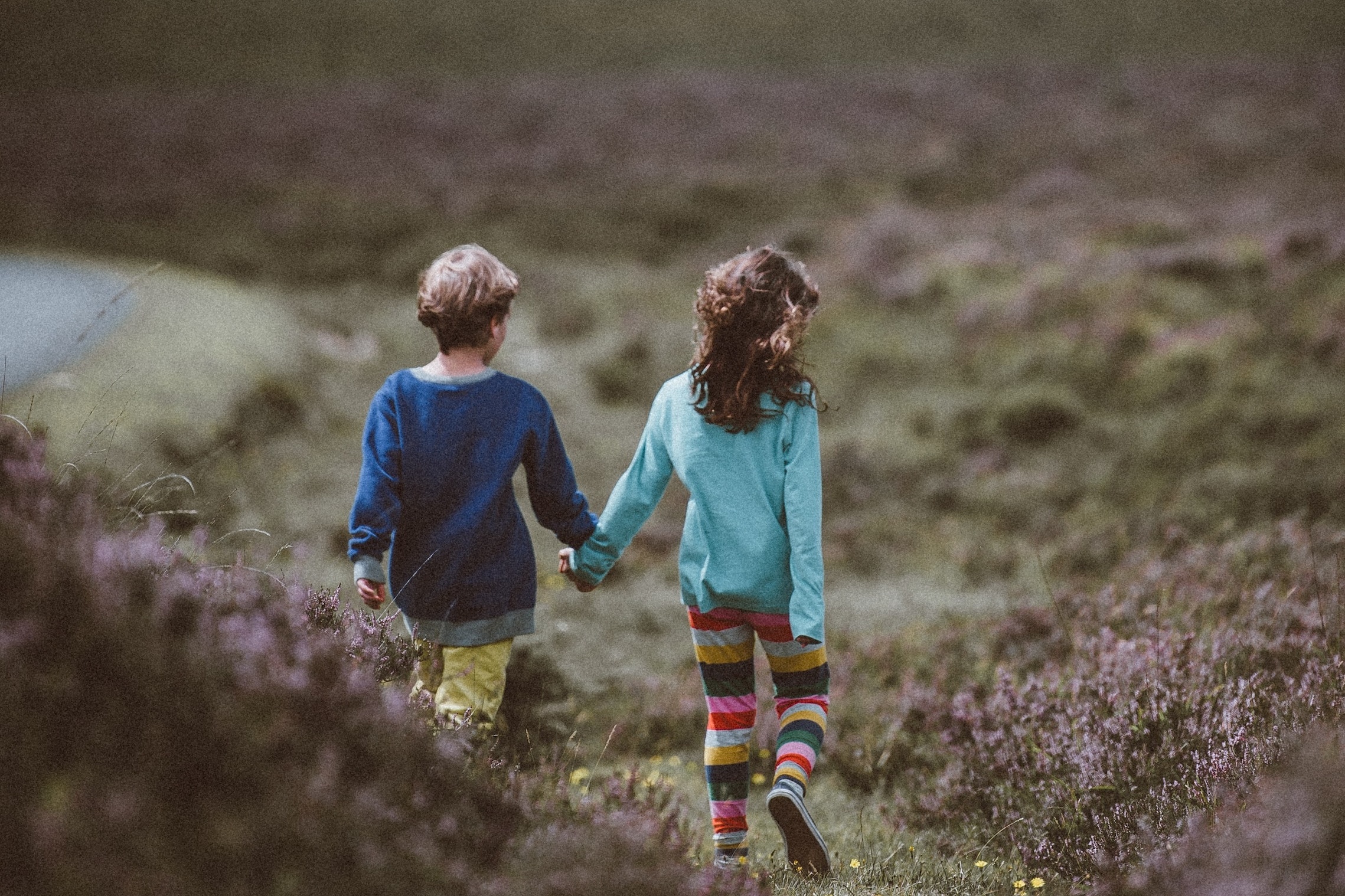 Lockdown in a nutshell:
A worry rollercoaster, friends, distance, jokes with neighbours, scared about the future and another lockdown
Setting the Scene: Life pre-Covid
I'm a single mum of two. Life was a bit of a struggle pre-Covid….all the usual things of balancing work, money, kids and life. Since it's just been the three of us, I've got a really good relationship with my kids….they're close in age so are best friends too.
Enter Covid: The early days of lockdown
The early days of lockdown seem so long ago now but I remember being scared for my kids after watching all the news at the start…there was all the stress of schools closing too and worry about working. My family aren't close but I got to know my neighbours better. I knew quite a few of them already but got to know them more and met others too. It really helped to talk things through with them…and turning off the news!!
As time has gone on it's actually the loneliness and isolation that hits us the most…as close as the three of us are… I'm still worried about my kids and their future but at the moment its more about their mental health and social skills than getting Covid.
Society is telling us to keep apart, not touch each other and act like you have Covid – what messages are we sending to our children about their future relationships? I really, really missed human contact in the early days of lockdown, and I still do – it is hard being in my house all day on my own.
But, I learnt that my relationships are stronger than I thought, and I am closer with some friends than I was before.
That being said, I also learnt that some of my relationships were less strong than I thought because some friends put less effort into keeping in touch than I expected.
Taking Stock: What I've learnt
Being a single mum, I always knew the importance of my friends, neighbours and people around me before Covid happened but it's really put that into perspective in the last year. People need people even if it's just for a bit of a lighthearted joke…or to talk things through properly and share fears. I've also seen the importance of friendships for my kids and how the messages they're seeing, like keeping apart, are getting them stressed… hopefully, they'll bounce back. We're trying to stay strong together.
I'm probably most disappointed at how physical health seems to be leading decision-making with mental health overlooked again (as always).
Shaping the Future: What I want to take forward
I'd like to see more acknowledgement about the mental health issues from lockdown and Covid and I'm looking forward to seeing kids being kids again!
Get involved
Feel inspired by this story? We'd love to hear your #SpiritOfLockdown. You can share a written or multimedia story using our simple template: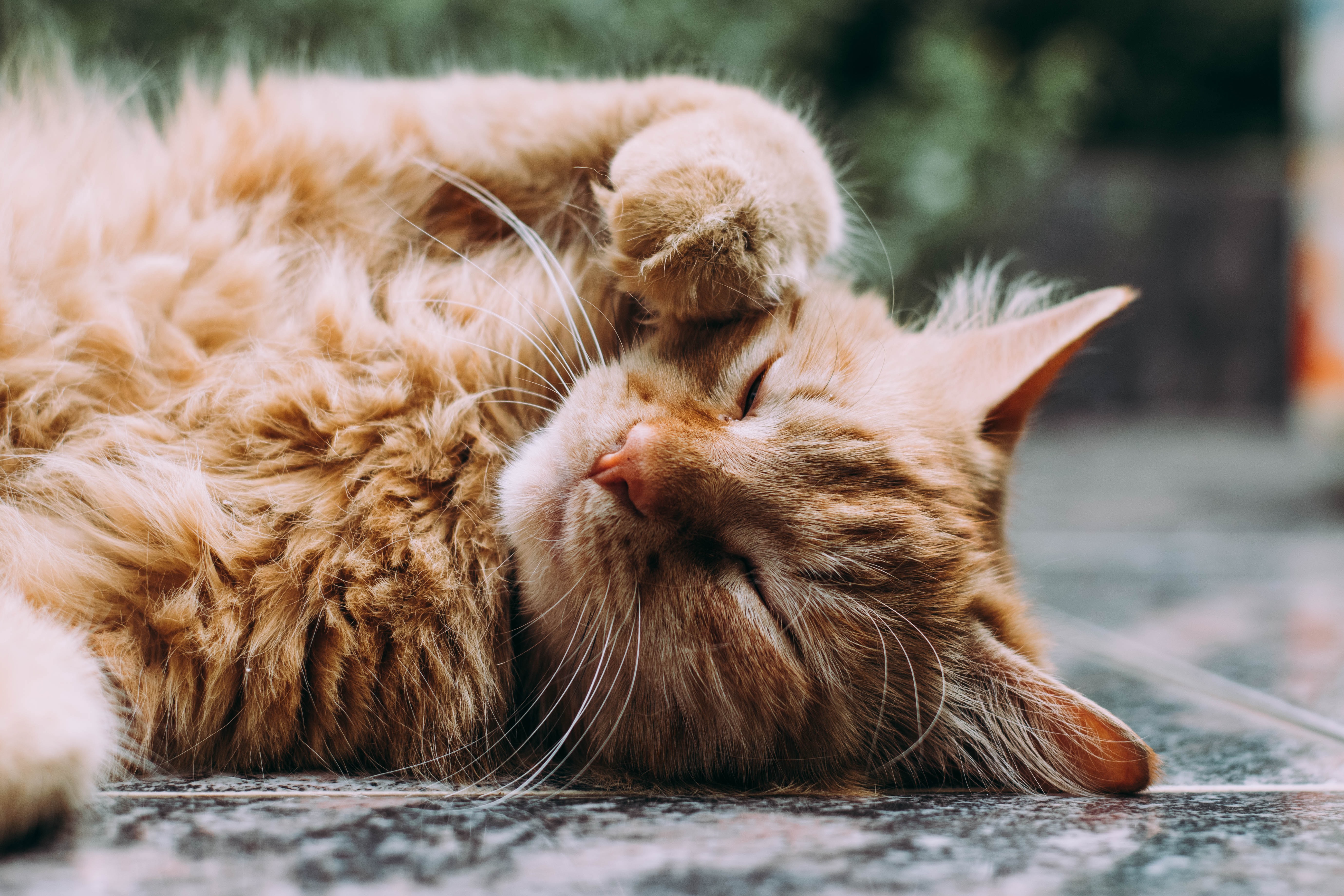 As part of our open call to Share your Story, we received this #SpiritOfLockdown account from Kate*. Lockdown offered a Kate the opportunity to take a step back, reassess her life and reflect on the relationships that really matter to her.Setting the Scene: Life...
read more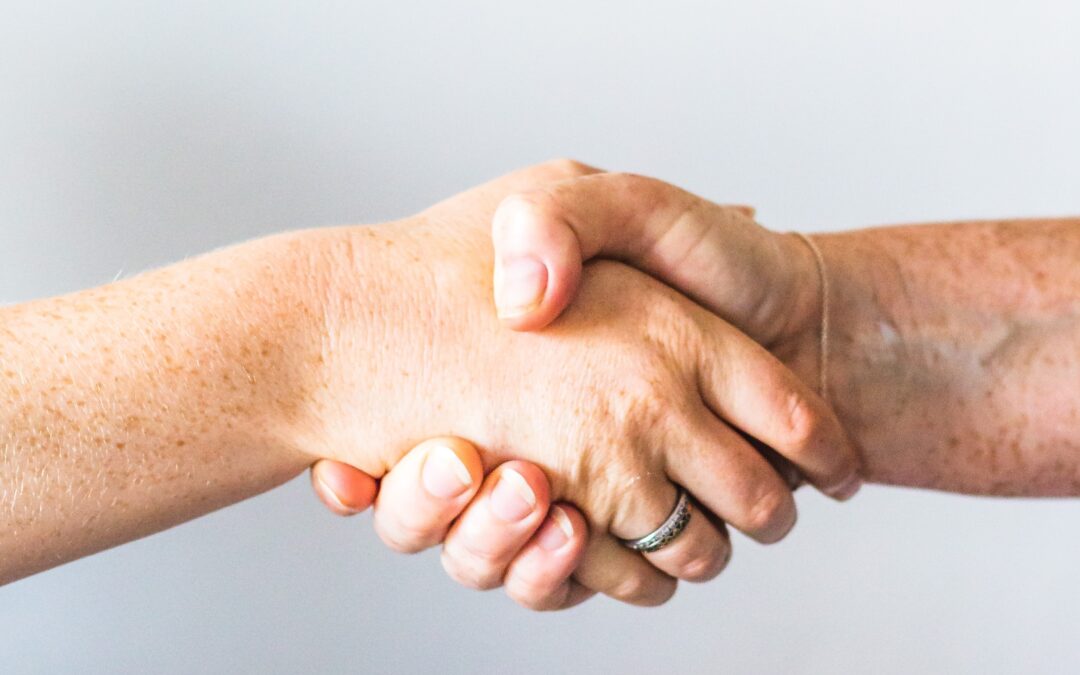 As part of our open call to Share your Story, we received this #SpiritOfLockdown collection from the Local Area Coordinators in Swansea. These seven people tell us about their experience and their journeys of the past turbulent year.
read more