In brief
In this blog for The Relationships Observatory, Sam Julius and Jessie Powell from Local Trust explore the value of relationship building in communities and how we can look to sustain the recent surge in local connection after COVID-19. To find out more about the Community Wealth Fund, or join the Alliance visit localtrust.org.uk/CommunityWealthFun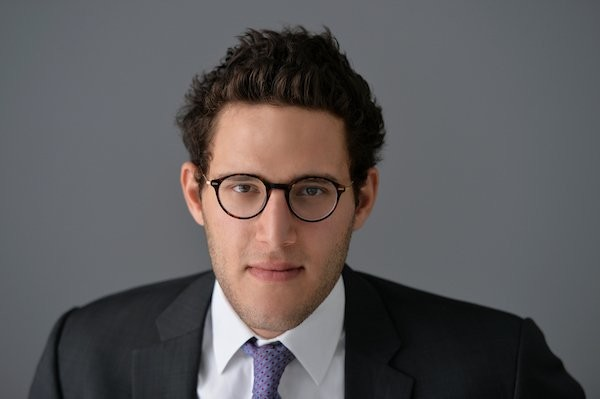 Sam Julius
Sam Julius is a political communications and campaigns professional currently leading Local Trust's advocacy for its Community Wealth Fund campaign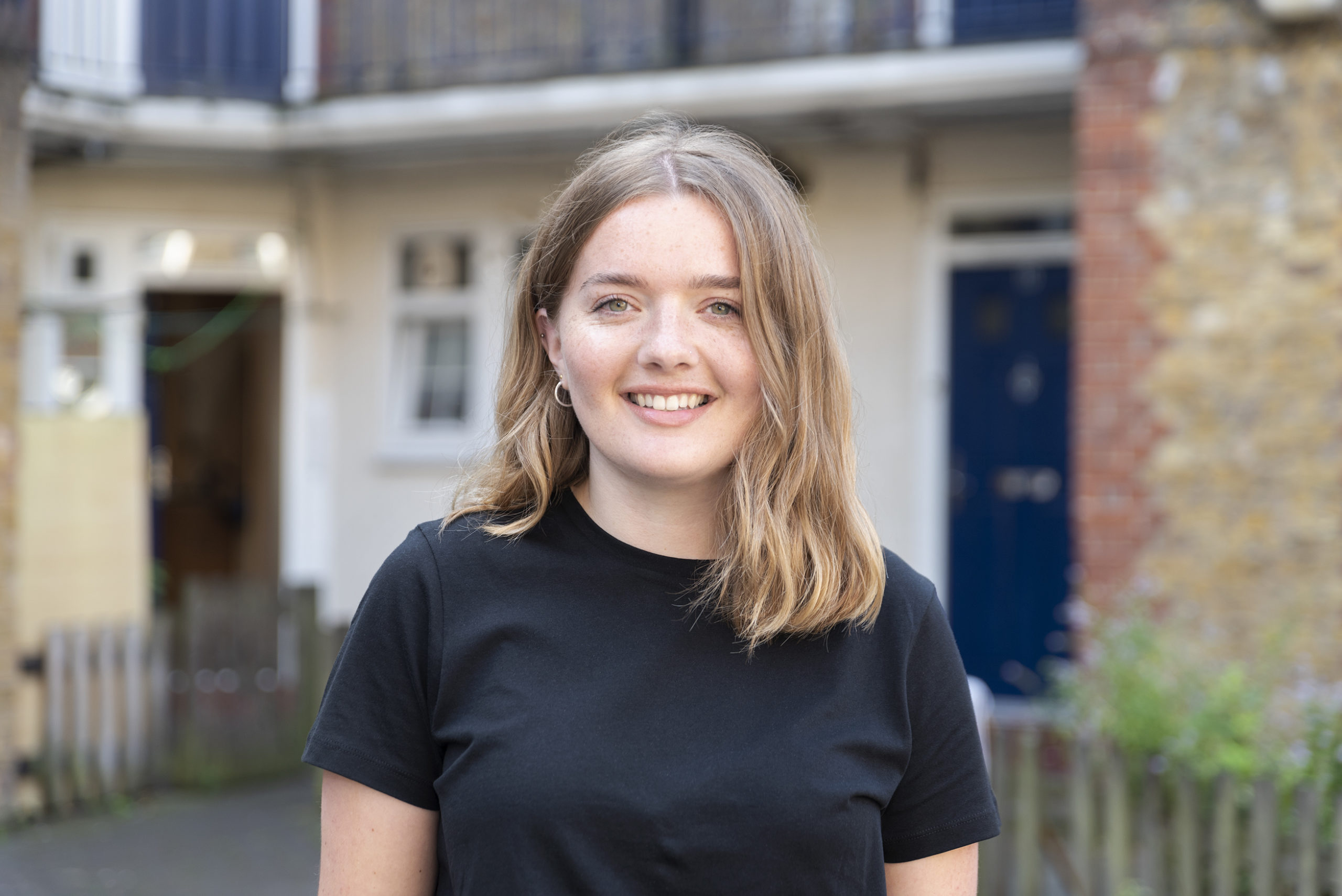 Jessie Powell
Jessie Powell is a senior communications officer at Local Trust.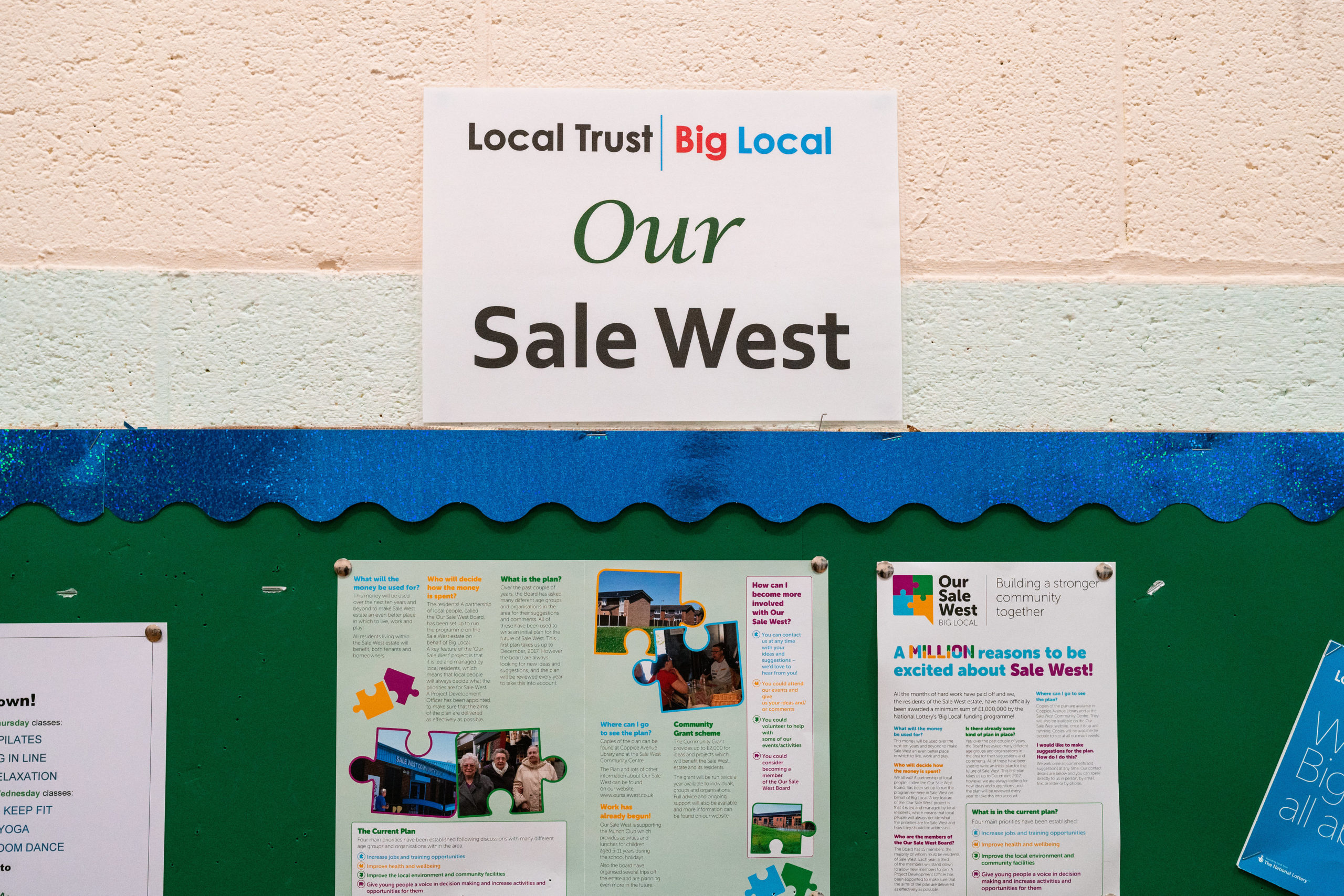 This pandemic has undoubtedly shone a light on the importance of community and local connections, previously considered by some to be bygone concepts better suited to a bygone era.
Pre-crisis, our interdependence on each other and our enthusiasm for relationship building – particularly, close to where we live – was dwindling.
The nature of lockdown has in some ways started to reverse this, and whilst we have been socially distanced, many would argue that we have started to become closer to those around us. With mutual aid groups springing up across the country, community-based organisations have been providing frontline services to the most vulnerable and isolated, and neighbourly solidarity has gained a new lease of life ensuring that the needs of all are met.
As part of this, a network of 150 community groups across the country, forming the national Big Local programme, have stepped up to support local residents, accelerating or adjusting existing projects and setting up new ones to keep their communities going.
In Greater Manchester, one of these groups – Our Sale West Big Local – has been coordinating the make-up and delivery of food boxes to vulnerable residents in 50,000 homes across the North West – compared to its usual reach of 4,000 homes. It has also been issuing Tesco vouchers to families with young children who no longer have access to free school meals.
And this isn't a one off. Big Local areas across the country have played a crucial role in providing residents with vital goods and support.
Many are working with other local agencies, because the value in a community group delivering or being involved in providing these services is undoubtable.
These groups know the needs of their local area and the people living there better than anyone else could and have already spent years building relationships that prove indispensable at a time of crisis.
Harnessing these relationships and helping new ones to flourish will be crucial if we are to 'build back better' as a popular, grassroots campaign has so eloquently put it. It is neither desirable, nor possible, to go back to what came before, and we are now presented with a real opportunity to encourage people to work together to be more community-focused and civic-minded in the years to come. This can't and won't happen by itself.
In order to encourage more local relationship building, an array of civic infrastructure also needs to be in place; the institutions and spaces that enable participation and association. Traditionally these are buildings or facilities that provide people with a space to meet; pubs, libraries, community hubs and parks. They are places where relationships are forged and ideas are born, and where community capacity has the opportunity to grow because one person reaches out to another to make something happen.
But quarantine has led many Big Local areas to in sustain the same actions and feeling of community virtually with several groups moving activities such as bingo, sewing or youth clubs online.
This increased engagement – virtually now, and hopefully physically in the future – will prove pivotal in the rebuilding of our social capital and the development of more resilient communities. And that's where the idea of a Community Wealth Fund comes in.
The Community Wealth Fund proposal has been developed by a group of now over 200 (and growing) public, private and voluntary sector organisations through the vehicle of the Community Wealth Fund Alliance (CWFA). The Alliance is calling for Government investment in the social infrastructure of some of the most deprived communities across the country. The funding required for this investment exists already, from dormant or orphaned assets, available to the Government from 2023. With match funding from the private sector, the Community Wealth Fund would be created as a permanent, national endowment. It would provide long-term funding (self-sustainable through the dividends accrued by the capital pot), at the hyper-local level – directly to communities of between 3,000 and 10,000 residents.
Investing in community infrastructure in this way would provide the communities who are likely to be worst hit by this crisis with an opportunity to renew. The funding could support the revitalisation of infrastructure that could help to not only sustain relationships forged during this crisis, but to develop new ones beyond it.
The value of local connection has been felt intensely throughout our response to coronavirus, but it doesn't have to remain only as a response to crisis, there is real value and worth in supporting community relationship building long into the future.