As part of our open call to Share your Story, we received this #SpiritOfLockdown account from Rosalyn, a resident of Trowbridge, Wiltshire. Although she faced significant challenges, such as moving home and caring for her husband, she gained confidence and made new friends.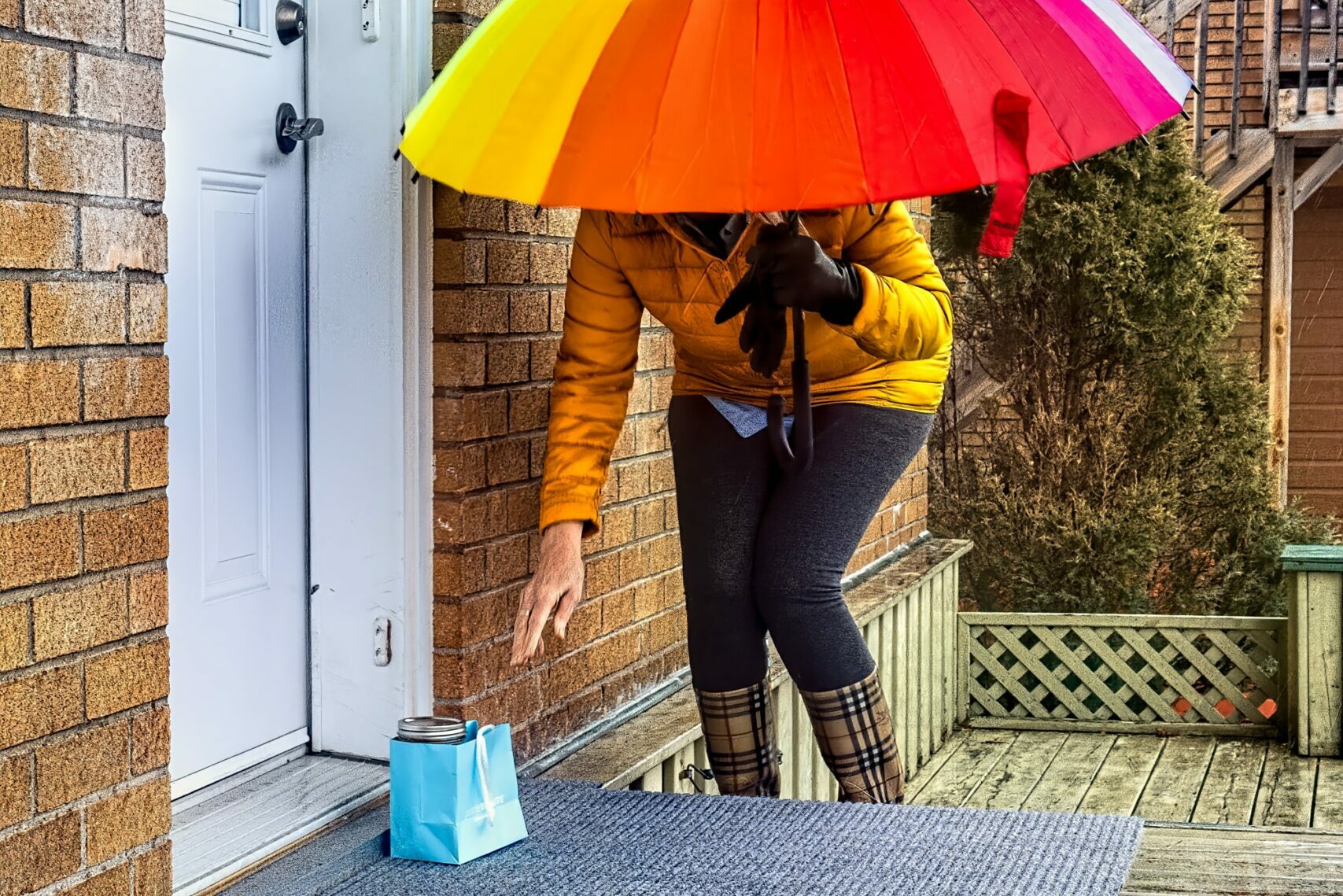 My spirit of lockdown: 
Never give up, keep carrying on.
Setting the Scene: Life pre-Covid
Life was terrible before the pandemic. My husband had been in hospital and we were struggling a bit to keep him well and safe at home. I had close friends nearby – a couple lived on my street that I trusted, I was close to another neighbour but then they moved a bit farther away so I couldn't walk to see them as much. My next-door neighbours were very nice, one of them was battling cancer but was encouraging, the other put us in touch with helpful services.
Enter Covid: The early days of lockdown
We felt stressed and frustrated, and annoyed. We were about to move house and needed help with the paperwork. Our Local Area Coordinator couldn't visit us at home any more and I was really nervous about using the telephone. It felt strange to go shopping in the taxi and queue at the supermarkets. I could not be near my neighbours, we were shielding due to my husband's health condition. On Thursdays, the street clapped for the NHS workers. We could hear them – I joined in from indoors. We were watching the news a lot.
Our family relationships were not supportive.
One day a little leaflet was dropped through our door, it was someone who lived close by offering her support with shopping and other things. I needed help but was very nervous about contacting her.
I talked with my Local Area Coordinator about it and she encouraged us to reach out – she had already spoken to the volunteer and found out a little about her which helped a lot. I finally found the courage to phone the volunteer, and she visited us on the doorstep which helped me to build some trust. This volunteer went shopping for us. I wrote a list on paper then told her what we wanted over the phone, she ordered our shopping online and she went to collect it, I then paid her in cash when the shopping was dropped off to us. This worked quite well. Later, she and her husband helped find some boxes so we could pack our things towards our house move. A friend of hers was also giving her leftover food from their government food parcels. She gave us this food as she knew we needed it.
I learnt that even though it's hard to trust people right away, it is possible to make a new friend in the neighbourhood – this was very helpful. My existing friends were elderly too, so we all had to shield from the virus. It was good to make a new younger friend and this would not have happened without the virus. 
Taking Stock: What I've learnt
I learnt that I can build trust with new people. I have managed to build my confidence a bit. I am not as nervous on the phone now – my Local Area Coordinator and I talked on the phone every Wednesday morning for a catch-up. Even our clinical coordinator said that I sounded more confident on the phone. It was disappointing because we couldn't go out. I was proud of not letting my husband down, we got through it.
Our first attempt at moving house fell through the first time, but when the lockdown lifted the house move was back on. We moved house in September! I am proud of this.
I am still in touch with my old neighbours, who have visited us here. We can still be in touch with the volunteer. Now I can walk to the supermarket which is much nearer.
We met new neighbours and our local area coordinator managed to organise a mini classical concert on our doorstep, which was very interesting and very good. 

I was dancing in the bungalow and our neighbours enjoyed it too. It was a great way to make new friends and celebrate our house move to a new street.
Shaping the Future: What I want to take forward
I am proud, I am still worried about the pandemic but I am proud of us and what we have achieved this year.
I want to carry on feeling confident on the phone, confident to make new friends (both of us) and confident in my role as carer to my husband. With help of our Local Area Coordinator, my husband and I now have a team around us to help. We have the right equipment now, new friends who can support us, and the GP has been helping too.
We are looking forward to making more friends and getting out and about when this second lockdown is over.
Get involved
Feel inspired by Rosalyn's Story? We'd love to hear your #SpiritOfLockdown. You can share a written or multimedia story using our simple template: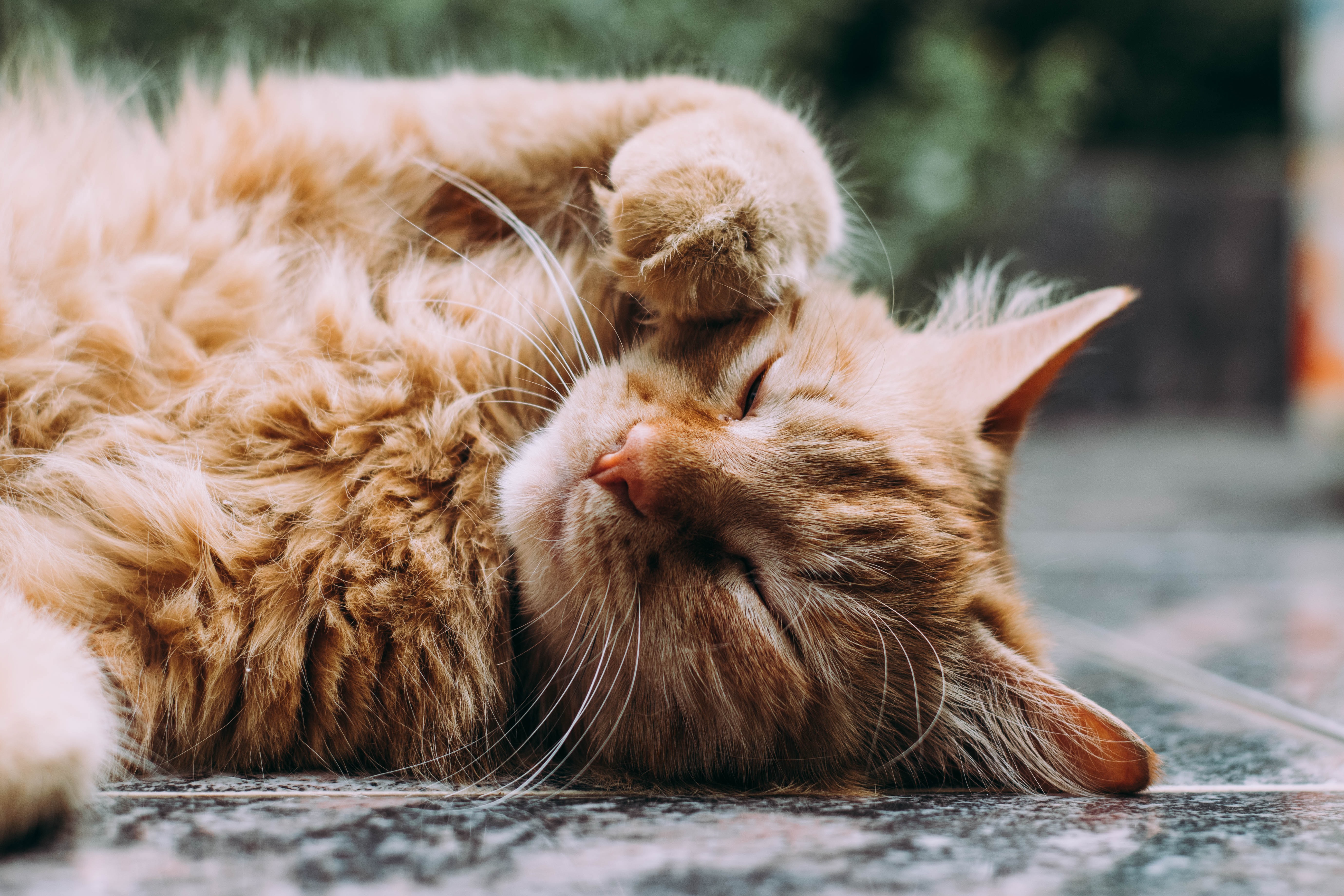 As part of our open call to Share your Story, we received this #SpiritOfLockdown account from Kate*. Lockdown offered a Kate the opportunity to take a step back, reassess her life and reflect on the relationships that really matter to her.Setting the Scene: Life...
read more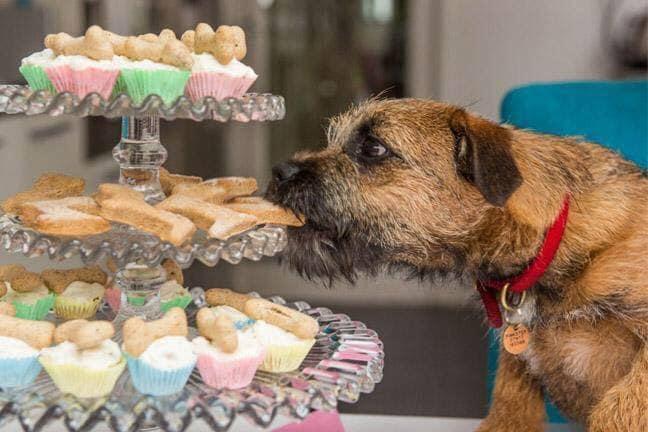 As part of our open call to Share your Story, we received this #SpiritOfLockdown account from Frauke. Frauke set up and managed a local Whatsapp group in her community which Basil the dog played a big part in, keeping spirits high and helping forge community...
read more