The Relationship-Centred City
Building a better London by building better relationships
Imagine a city where relationships were the central operating principle. What would change?
Supported by Trust for London and in collaboration with 22 Londoners, we've been exploring this question.
There are things that all of us can do to build better cities by building better relationships. The Mayor of London can play a special role in spearheading this mission and helping all efforts to flourish.
It is in cities that the simultaneous sense of crisis and opportunity stemming from our disconnection is most tangible.
Cities are home to myriad social problems and are engines of innovation. They offer powerful laboratories for experimenting in search of better relationships.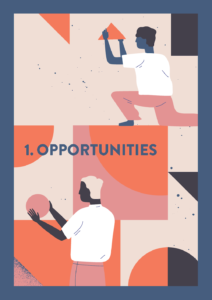 Evidence for why we need to invest in better relationships in our cities, and why the time is right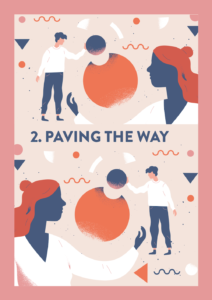 The role the Mayor can play in putting relationships at the heart of our city's agenda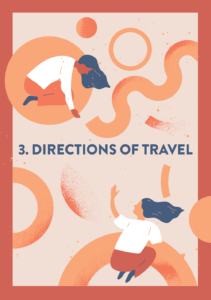 Pioneering examples of relationship-centred practice from cities across the world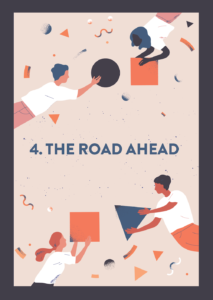 Actions you can take to contribute to building a better city by building better relationships
The power and potential of relationships mean they should be at the top of the Mayor's agenda, and the Mayor's powers mean they will be an invaluable ally in improving relationships in London and beyond. But if we make relationships a common agenda across the city and all commit to making our place more relationship-centred we can achieve much more.
Ideas for you, ideas for the Mayor
The Mayor of London has a crucial role to play in leading the way, creating the framework in which relationships can flourish. But we all have a role to play in making our city happier, healthier and more productive by working on the relationships in the places we know best – from our neighbourhoods and businesses to our schools and hospitals. What will you do?