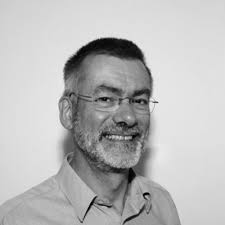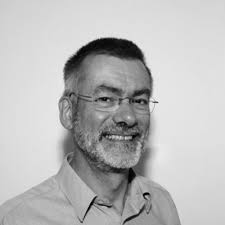 In brief
In the wake of our latest report, 'The Relationship-Centred City', David calls on the Mayor of London to create an environment in which relationships can thrive by getting behind a London Relationships Commission.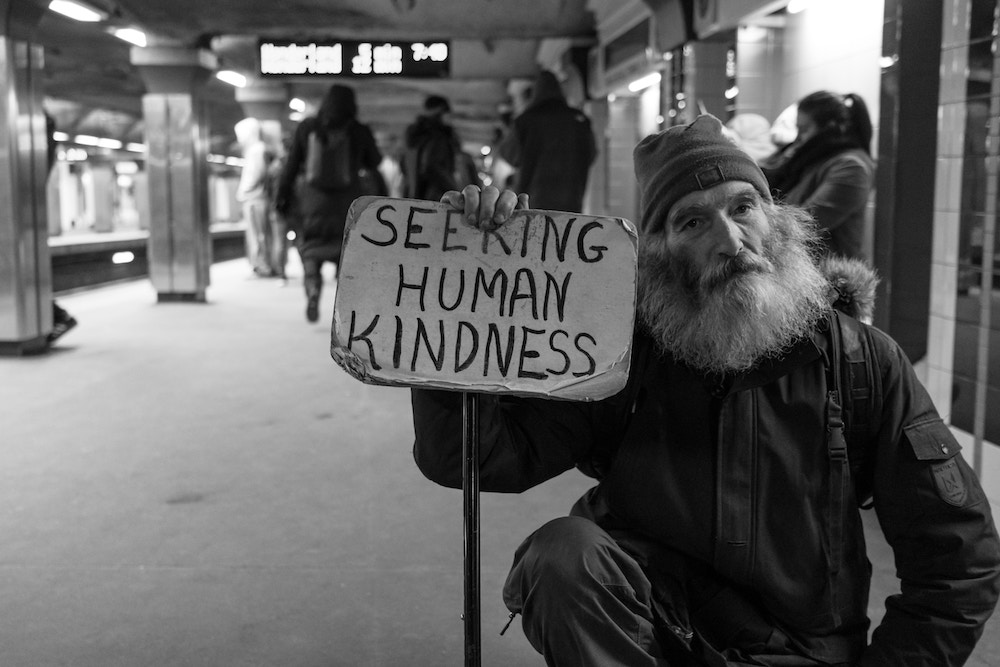 A couple of weeks ago I asked the Big Issue seller outside Liverpool Street station what he would most like to say to Londoners. The answer seems obvious – Give me a job, perhaps, a room, some money. In fact he didn't say any of that. He said "
notice me
". A few people, it seems, swear at him, a few stop to buy the magazine but most people "
don't see me, don't talk. They don't notice".
I mentioned this conversation to an audience of Londoners at the City Bridge's 25
th
Anniversary dinner last week and was startled by the response. Council leaders, senior business, public service leaders agreeing on the significance of relationships and on how important it is to "
notice more."
And yet we don't.
Deep down we know that warm, supportive relationships matter to us all but somehow we hurry through our crowded lives oblivious to the truth.
That's why we need a bit of help from the London government, not to make the relationships for us but to create an environment in which relationships thrive.
Our new report "The Relationship-Centred City" published today shows how the next London Mayor can build a better London by helping to build better relationships. We make the case for investing in relationships, share examples from elsewhere and new ideas for practical projects, and set out a way forward.
Whatever the question, I don't often think that more meetings are the answer and a new committee is usually a particularly dispiriting response, but in the course of our various conversations with Londoners whilst compiling this report I came around to thinking that a formal Relationships Commission, modelled along the lines of the London Finance Commission, could spearhead a new approach.
Finance and relationships are the twin engines in a successful city. It is vital that both are managed and supported by the best evidence available and the smartest ideas.
To work well we suggest that a Commission would need: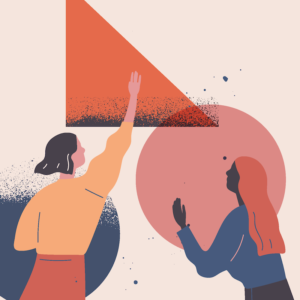 A broad remit
It needs the reach and the support to be capable of connecting distributed players and aggregating efforts into a coherent, city-wide relationship building strategy.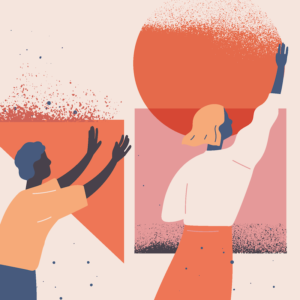 A long term brief
Meaningful relationships are not built in a day. The remit must be long-term if the Commission is to fundamentally rethink, and help to revitalise, London's relationships.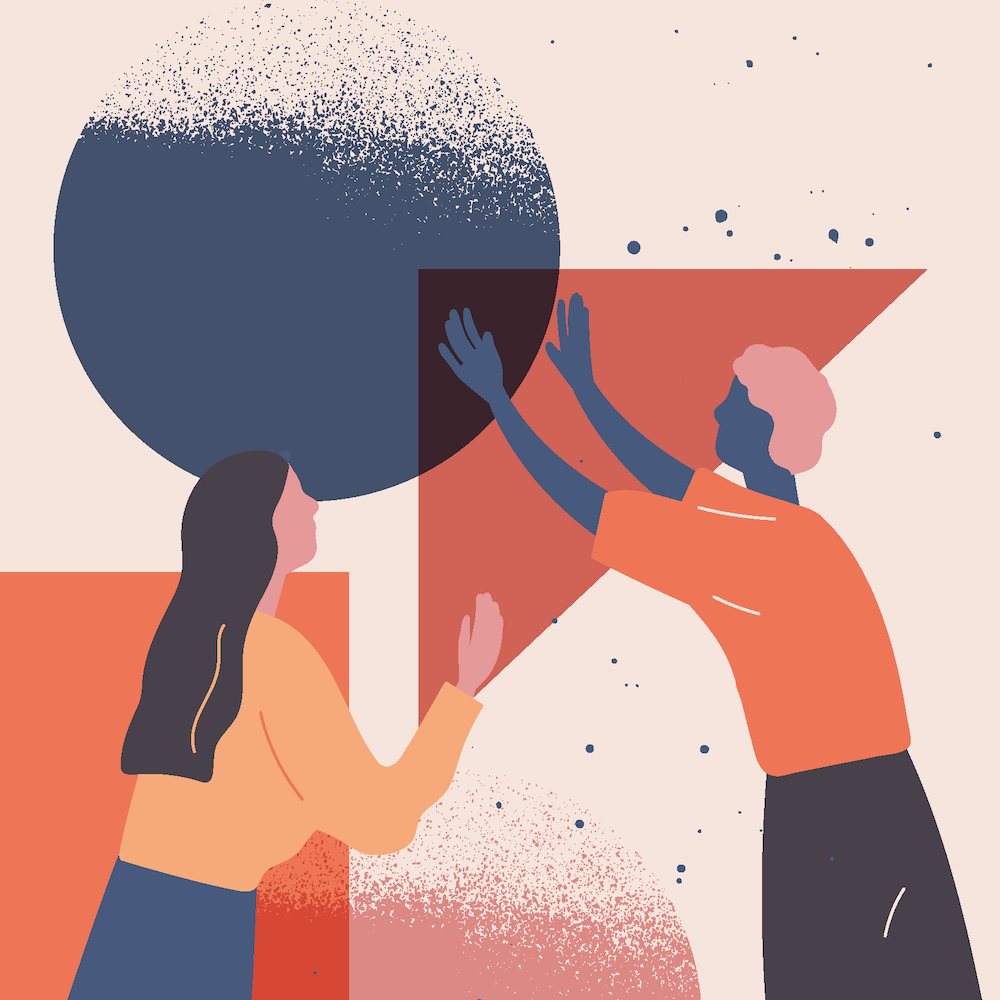 Access and influence
Given the Mayor's strategic and policy influence, budget, and softer powers, a Mayor who believed in the Commission would be able provide the support that it needs to change relationships in London.
The day after the Dinner one of the organisers sent me this message:
I walked past a homeless person asleep in the City this morning. Someone had put a bunch of daffodils in a cup next to them. I'd love to think they were at last night's dinner.
I don't think a bunch of flowers is an adequate response to homelessness and I am sure that she didn't either, but making connection and reaching out is the necessary first step. The new Mayor can help to make that happen in many different ways and places with the ideas in this report and a renewed focus on building a better London by helping to build better relationships.
As we take forward our discussions with the Mayoral candidates in the weeks ahead we look forward to the day when Londoners, within and across our many and diverse communities, businesses and services, prioritize relationships and "notice more".