In brief
Enrol Yourself takes a relationship-centred approach to lifelong learning, connecting adults into peer groups that help each individual multiply their learning over 6 months. Enrol Yourself train 'Hosts' who lead these peer groups. We're featuring a mini blog series, where in each piece, an Enrol Yourself Host reflects on their practice of building strong relationships, as a facilitator. In this blog, James Kite reflects on what we can learn from neurophysiology and companion planting when it comes to peer learning.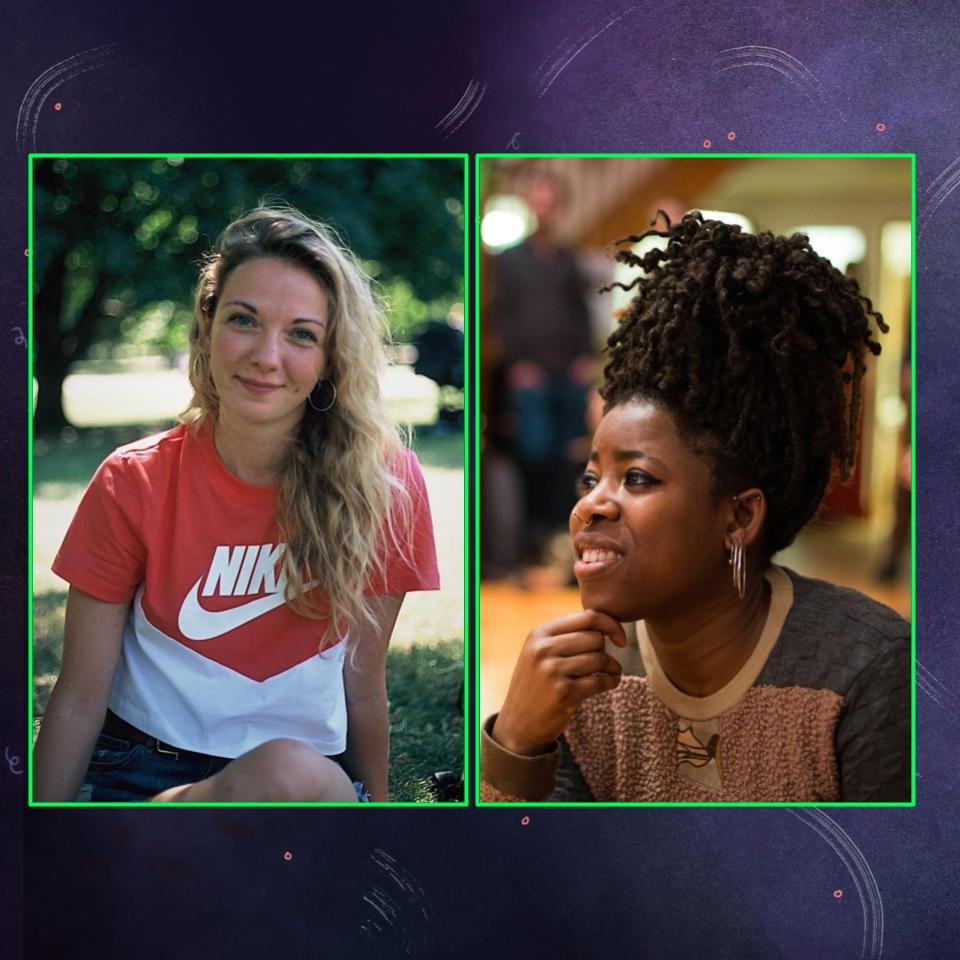 Vanessa and Jess
Vanessa Faloye helps change-maker organisations design and deliver social justice education and strategy that builds, agitates, and transforms systems of power. 
Follow Vanessa on Twitter, Instagram and connect with her on LinkedIn
Jess is a learning designer, facilitator, researcher, activist & artist. She supports learners, creators, schools & organisations to develop their own learning ecosystems to evolve individually, and as a community. 
Follow Jess on Twitter and Instagram and connect with her on LinkedIn