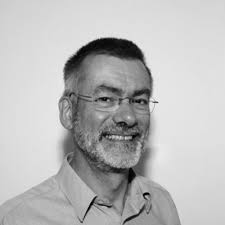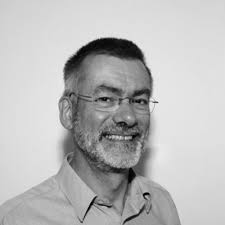 In brief
In this blog, we explore the long tail damage of the pandemic and oscillating community activity, and we ask for your thoughts on the best role that we can play here at The Relationships Project.
On 10/11, we're convening a conversation to explore how best to nurture and sustain community activity without controlling and constraining. We'd love you to join us.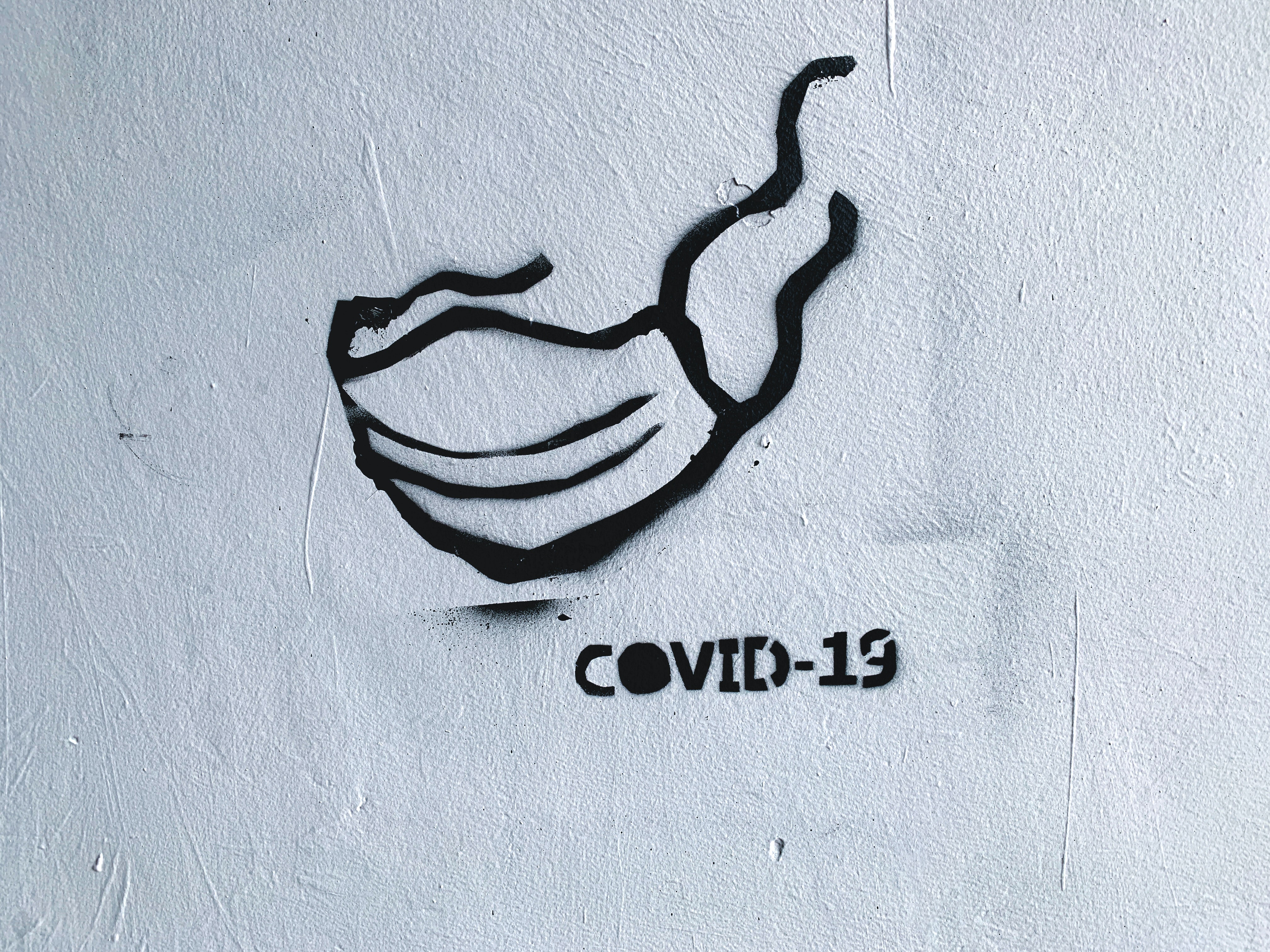 Even those of us who haven't suffered grievously have just experienced 18 months of isolation and disruption, uncertainty, and anxiety. We largely responded, as communities around the world consistently do in the wake of disaster, with generosity and concern for one another (see Rebecca Solnit's book 'A Paradise Built in Hell').
But now Covid is displaced as the leading story. It's all about jumping queues and squabbling for petrol that many of us barely need.  
Again this seems to follow a predictable pattern – the "two year dip" that typically follows a disaster. In his studies of fluctuating social capital Robert Putnam has shown that societies invariably shift from "me to we" in the face of catastrophe then swing back about six months later.
If we assume that the reopening of social spaces, the end of furlough and the return to work all signalled a turning point, then the window of "we" may be shrinking. 
However, unlike an earthquake or a terrorist attack, the pandemic hasn't been a sudden, single event and slow recovery. Indeed, it isn't even over yet. The edges are blurred, the suffering prolonged and recurring.
The sheer scale of the ongoing trauma, pain, anger, and disruption makes the switch back to normal service unlikely to happen fast and, maybe, less likely to happen at all.
One million dead
Professor Lucy Easthope, Senior Fellow of the Emergency Planning College and a leading government adviser, says "For every Covid death we would estimate another four deaths over two to five years. That is how we plan body storage. You see extra deaths for domestic violence and obstetrics, delayed or missed oncology diagnosis, no admission to A and E, sepsis, suicide." 
This isn't new news. Back in July Professor Easthope and colleagues were talking about up to a million fatalities. 
One million dead. How are we to grasp a number like that? Does it help to say that 450,900 Brits (military and civilian) died in the six years of World War two? Perhaps it just makes it more real to say that no community, and precious few families, will be untouched. 
Much as we might wish it, a swift and complete return to "normality" circa 2020 is a fantasy. What might we expect instead?
Uncertainty and discontent
Over the last 18 months we have missed our regular bumping places – schools, shops and street corners, our routine tethers – weekend get togethers, work meetings and communal leisure, and all the social milestones by which we measure out our lives – birthdays and weddings, funerals and festivals. 
Now we welcome them back but we are also asking fundamental questions. As one of our Observers remarked:
"How much of the old normal was deeply damaging and must be stopped? How much was simply unnecessary and could be replaced by something better and how much was crucial but criminally undervalued?"
All around us now there are signs of discontent with old lives but uncertainty about new ones. Polls in the UK and the US tell us that close to 50% of the working population want to resign from their jobs. The best paid and most mobile are joining what the NY Times calls "The Great Resignation", but what about the unexamined lives of those without work, children at school, full time carers, those who can't resign? Our observations suggest that the discontent is widespread, if not the freedom of choice.  
There is a restless impatience everywhere, a brittle anxiety, that isn't caused by the queue at the pumps but is waiting to be triggered. So will we vent our frustrations on one another, find solace in Strictly and slowly limp back to old patterns, reluctantly but eventually? Or will the enormity of the impact of Covid force open new opportunities for enduring change?
Backwards or forwards?
In our collaborative work on the Observatory, and particularly in our two summary reports –we noted change of two different kinds: changes in activity and changes in attitude.  
First the changes in activity: home schooling, internet shopping, working by Zoom, new approaches to the provision of services, mutual aid and citizen support for one another. These are now tested methods and learnt behaviours for sustained systemic change. Not all were better than the old but some were.
Then the attitudinal changes: more trusting, collaborative, empathetic – each with the potential to underpin a more profound shift towards a society that could tackle both the global challenges and the local and the personal.  
Sustaining and embedding these attitudes, or retreating and abandoning: this will be the defining test for the Covid generation. 
Sustaining and embedding
In February 2020 More in Common (in collaboration with Kantar's Britain's Barometer) found that 21% answered "yes" to the question "are we a society that cares for each other?" and 62% said "no". By May 2020 the "yes" vote had shot up to a high of 52% and the "no" was down to 29%. The balance has drifted back since then but appears now to be hovering at around 10% higher for the yeses than pre pandemic and 12% lower for the nos.  
Yes, we are a society that cares for one another

21%

21%

No, we are not a society that cares for each other

62%

62%
Yes, we are a society that cares for one another

52%

52%

No, we are not a society that cares for each other

29%

29%
It's not all that we might have hoped for at the height of the first lockdown and in the period that the academics call the "honeymoon", but these are impressive numbers for the "two year dip". 
The opportunities remain for sustaining and embedding a version of the future that is kinder, more fair, more collaborative and more humane.
Sustaining the activity: Searching for our best role
We are continuing to listen and ask questions. What's changing, how can we help one another and what's our best role? 
Over and over again we are drawn back to our work on mutual aid last year where, in partnership with You Gov, we discovered that around 9m people were caring for others for more than 3 hours a week, that 6.29m intended to do the same or more after the pandemic and that 3.9m had done little or no volunteering beforehand. Alongside the numbers we developed a more nuanced understanding of the diverse capacities, motivations, and interests  of these "active neighbours". 
The figures have dropped off since then but probably by no more than the 30% predicted last year.
The solid 6.29m represent an extraordinary resource for building collaborative communities that can tackle the challenges ahead and offer a better life for everyone.
Of course, the active neighbours of the last 18 months can't do all that on their own but it's a good place to start.
We in the Relationships Project have been consulting on our best role here. We are working together on training and peer support packages to evolve and embed the attitudes and activities that sustained our best days in recent months.
We want to hear now from neighbourhood groups, local connectors, public bodies, organisations and individuals that would like to be involved or simply know more. Please join us on 10/11 at 4pm to discuss, or email us at david@relationshipsproject.org
Nothing is over. Nothing is certain. How could it be when so much grief and disruption is unfinished. Future generations might yet look back on a time when we had options on a different future, but the lease expired and we didn't renew. Or on the season when we made ready for challenges ahead, carried forward our learnings from adversity, and changed for good.
Can anyone come out of all this and not be changed by it?