In brief
In this blog for The Relationships Observatory, Cares Family CEO and Founder Alex Smith reflects on the importance of intergenerational solidarity for socially isolated older people and economically isolated younger people.
The Cares Family is a group of charities bringing older and younger people together to reduce loneliness, generational divides and polarisation and to build community and connection in a disconnected age.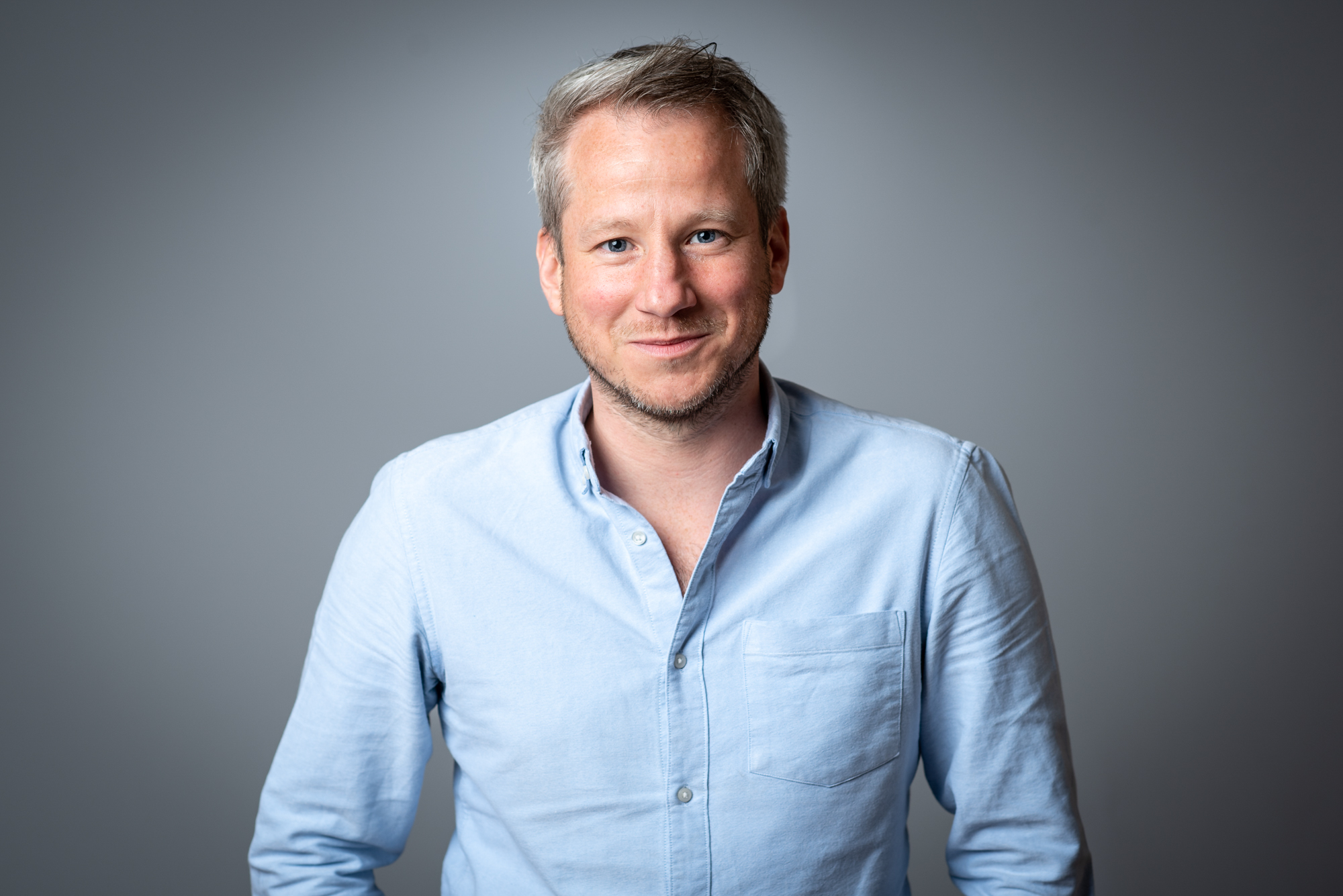 Alex Smith
Founder and CEO, Cares Family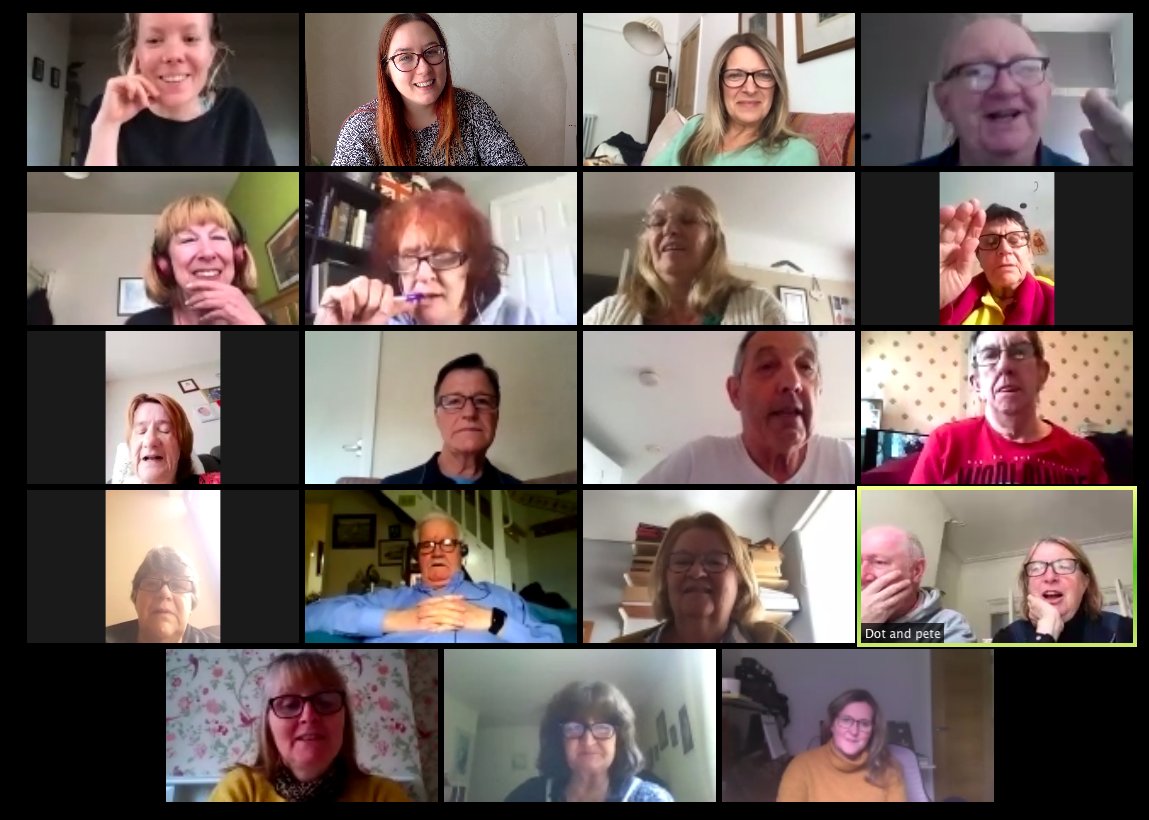 At the start of the year,
a new report by United for All Ages showed
how Britain is one of the most age segregated countries in the world. It built on years of mounting evidence of growing generational inequality – a cavity stretching across
politics
,
economics
,
housing
,
technology
,
culture
, and even
life expectancy
. For the previous decade, media reports trended towards a narrative that older people generally benefited from this chasm, while younger people lost out – a story that overlooked underlying
inequities around class
.
That was before the coronavirus crisis struck. The effects of the virus itself have clearly hit older people hardest. 45% of the 35,000 deaths in the UK – each one a tragedy – have been amongst those over 85 years old. 88% of all the people who have died have been over 65. Care homes have been ravaged both by the virus and the isolation. Meanwhile, reports of long term 'shielding' of people over 70 – in other words, enforced social isolation – have led to complaints of unfairness, victimisation and a future for older people that is 'unimaginably bleak.'
But this awful virus is not only affecting the lives of our older relatives, friends and neighbours. We already know that the oncoming recession will hit young people hardest. With the depth and breadth of the economic shutdown, prolonged joblessness is a real fear. The mental health consequences associated with economic pain are well known: after the 2008 crash there were an extra 10,000 suicides in the US and Europe; while a decade of austerity has already clipped the wings of the younger generation.
We are all we have
Amid health and economic crises dominated by data, however, we run the risk of missing the real learning and meaning in these monumental moments. Human lives are not data projects. They are built on love and loss, hope and heartbreak, mischief and misadventure. They are built, more than anything, on relationships.
So what effect will this dual crisis – of an era defined by social isolation for older people and economic isolation for younger people – have on those interactions, and on our sense of interdependence across generations?
A few days before the Prime Minister announced the lockdown, I noted a new intergenerational phenomenon – that, in regular times, when people say they're staying home for their family, they tend to mean for the love and protection of their children, but that millions of people were now preparing to stay home for the love and protection of their elders.
Over the next two months of social distancing, the sacrifice and solidarity were vital and beautiful.
At The Cares Family, we received hundreds of new offers of help to connect older and younger people in new ways. Virtual social clubs have offered a 'lifeline' for younger and older people alike, with octogenarians enjoying yoga, disco dancing and happy hour, and Millennials and Gen Z-ers learning about days gone by.
Thousands of phone calls between younger and older people have provided opportunities for new shared fun and feeling, and technology has enabled facetime brunches and bunny-eared bank holidays.
Meanwhile, #AloneTogether activity packs, shared across the generations by post, have offered a chance for people in their 90s and people in their 20s to find new hobbies and share their pride and passion for existing ones – poems, arts projects, jokes, recipes and more.
And a new 3G project has enabled young children to get involved too; last week, families isolated from their own elders were able to join a special puppet show put on in partnership with the Little Angel Theatre.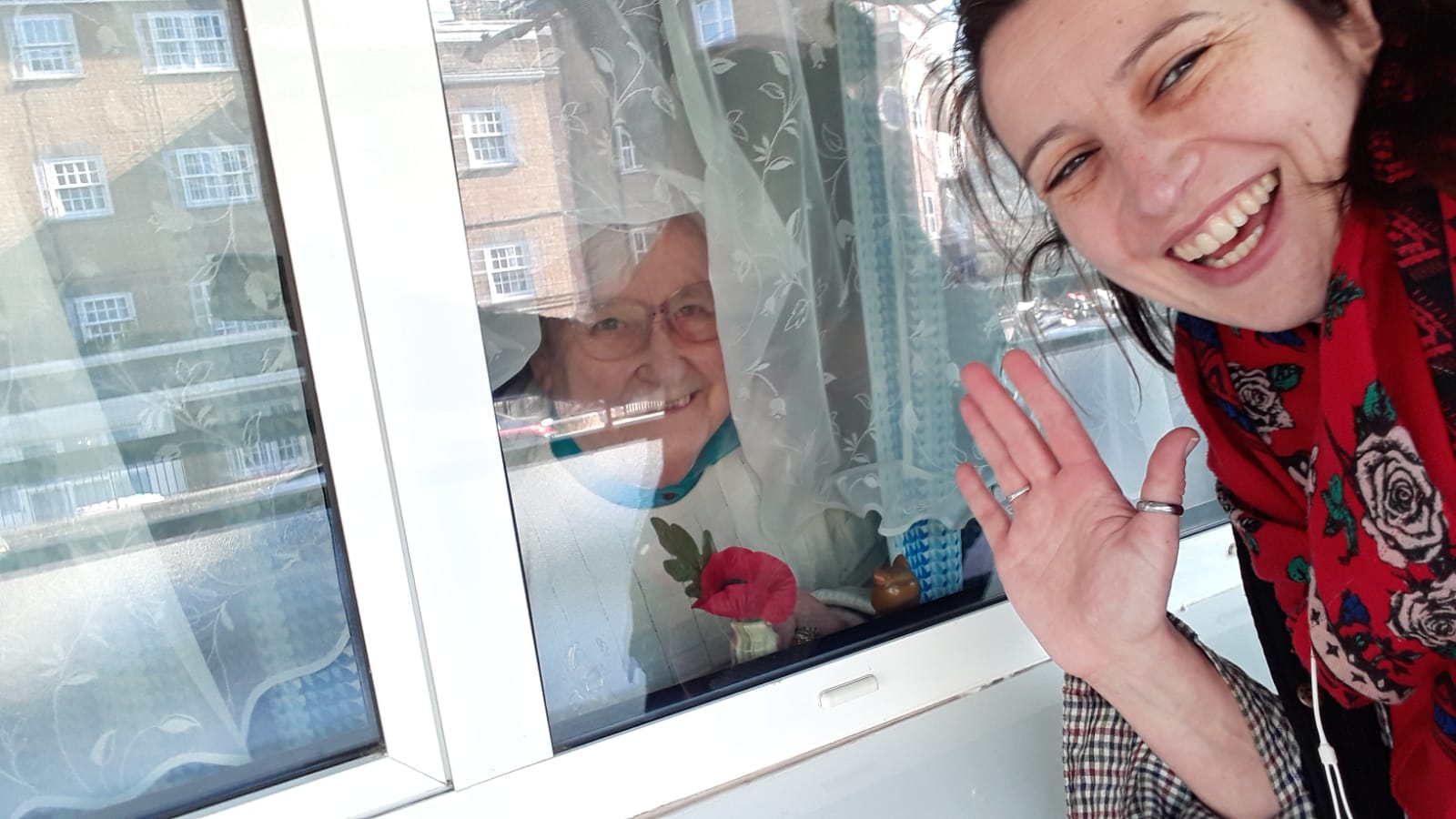 An era of solidarity
But between the lines of organisational programmes and the relationships they create, we've noticed something else too. Many of the older people we work with at The Cares Family have shown the depth of their resilience and stoicism. They are as worried about their younger friends as younger people are concerned about them. Older people like John and June, Lupita and Edna are helping younger people to stay strong in the face of adversity – with a sense of perspective and patience that can be hard to come by in your 20s.
That empathy matters. It matters because, while older people may be the most vulnerable to the virus, younger people are shown to be most vulnerable to lockdown loneliness. It matters because while younger people can be anxious and afraid, older people can be resolute and resilient, optimistic and goal oriented.
In this context, the generation gap can be defined as emotional as well as social and economic. But the good news is that the balance of these traits – just as with the balance of social and economic power and connection – does not have to be zero-sum, a disparity between the 'haves' and 'have-nots'. On the contrary, people sharing time and new experiences – whether through day-to-day interactions or epochal experiences like the coronavirus crisis – is actually shown to build power and to create solidarity and trust.
That sharing of time and space – on the phone, online and by post, and here in this moment in this universe – can also challenge our perceptions about vulnerability and value.
Because if this moment has taught us anything, it's that we are all vulnerable, and we are all valuable.
And when we name our vulnerability and when we name our value – and share the feelings of our human experience – we recognise ourselves in others.
We recognise that while we may sometimes think our stories are unique, they are in fact universal. That builds community, connection, compassion and empathy. Ultimately, it strengthens our humanity.
Re: Generation
Today, as we seek to remake the world, we need to focus on the regenerative. We know that older people may be expected to withhold from some of the closet interactions.
But we must not expect a whole generation to withdraw from society itself, from the relationships that bring meaning and magic or from the intimacy and empathy that make us human.
It surely shouldn't surprise anyone that, in an era when our mortality may feel starker than ever, people should wish to maximise their time with loved ones, and our sense of wonder and adventure, rather than mitigate the meaning of life. Study, travel, work and – yes – maintaining relationships and social distancing alike will be harder for everyone. That may be especially the case for those with limited time in this world. Should we really expect older people to forgo the meaning of interaction – with peers, with children and grandchildren, with neighbours – in those most precious autumn years?
Not with total abandon, but at least with some sense of understanding and solidarity, the generations need to see themselves as carriers of the same baton – connecting the past, to the present to the future, passing knowledge up and down the life span and expanding power and opportunity through relationships. That will require the willingness to learn and the humility to unlearn – at both ends of the generational continuum.
Most pertinently, our social care crisis – not just in care homes but in communities too, where the decline of neighbourliness over decades has driven that physical, technological, economic and emotional segregation – needs to become a social change opportunity.
The best way to achieve intergenerational justice is with intergenerational action built itself across the long span of time – or, to paraphrase the old adage, to grow strong together by planting trees in whose shade we may never sit.