WELCOME TO THE RELATIONSHIPS OBSERVATORY
The Relationships Observatory is a space where we focus on the impact Covid is having on relationships. We invite you to join us in exploring what's changed, how it's changed and what we need to do to develop the positives beyond the crisis.
In March 2020 – when the spread of coronavirus gathered pace – we established The Relationships Observatory. Alongside our network of observers, we're gathering examples and insights about how people are adapting during the crisis. We are continuing to explore what we need to do now to look back on 2020 as the year we not only helped each other in an emergency, but also the year we changed for good.
The stories on these pages represent a tiny proportion of that important work. Thank you for all that you are doing.
The Lookout
Exploring young peoples' experiences of the pandemic
In partnership with Summer of Play, we're hosting The Lookout: a dedicated space for children and young people to share their experiences of the pandemic and their hopes for the future.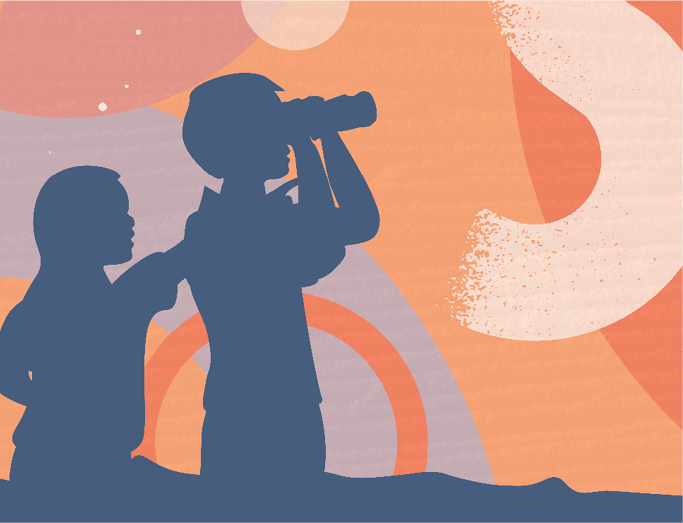 Resources from the Observatory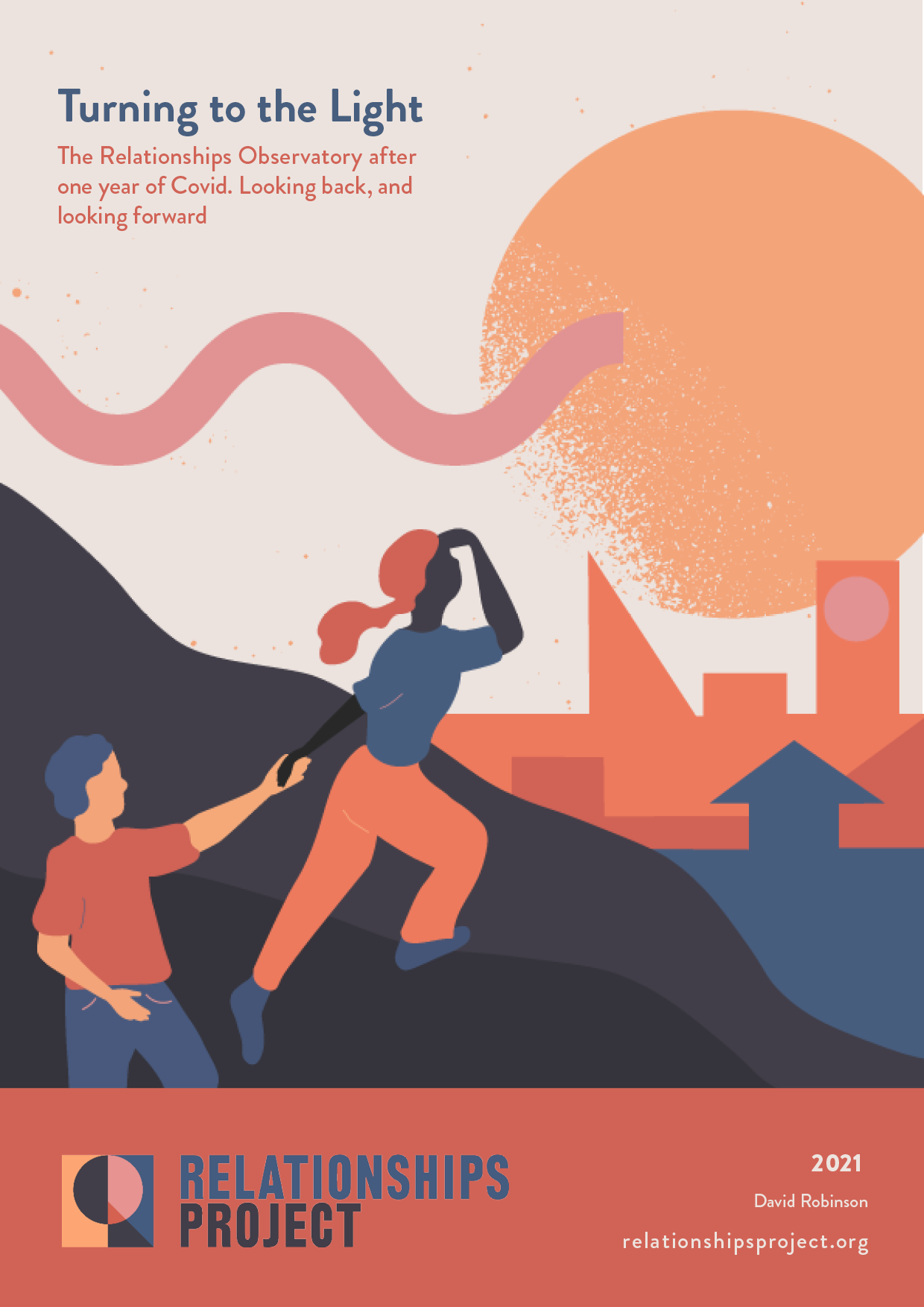 Looking back on a year of disruption and looking forward to a period of recuperation and renewal, this report updates our learning and introduces new resources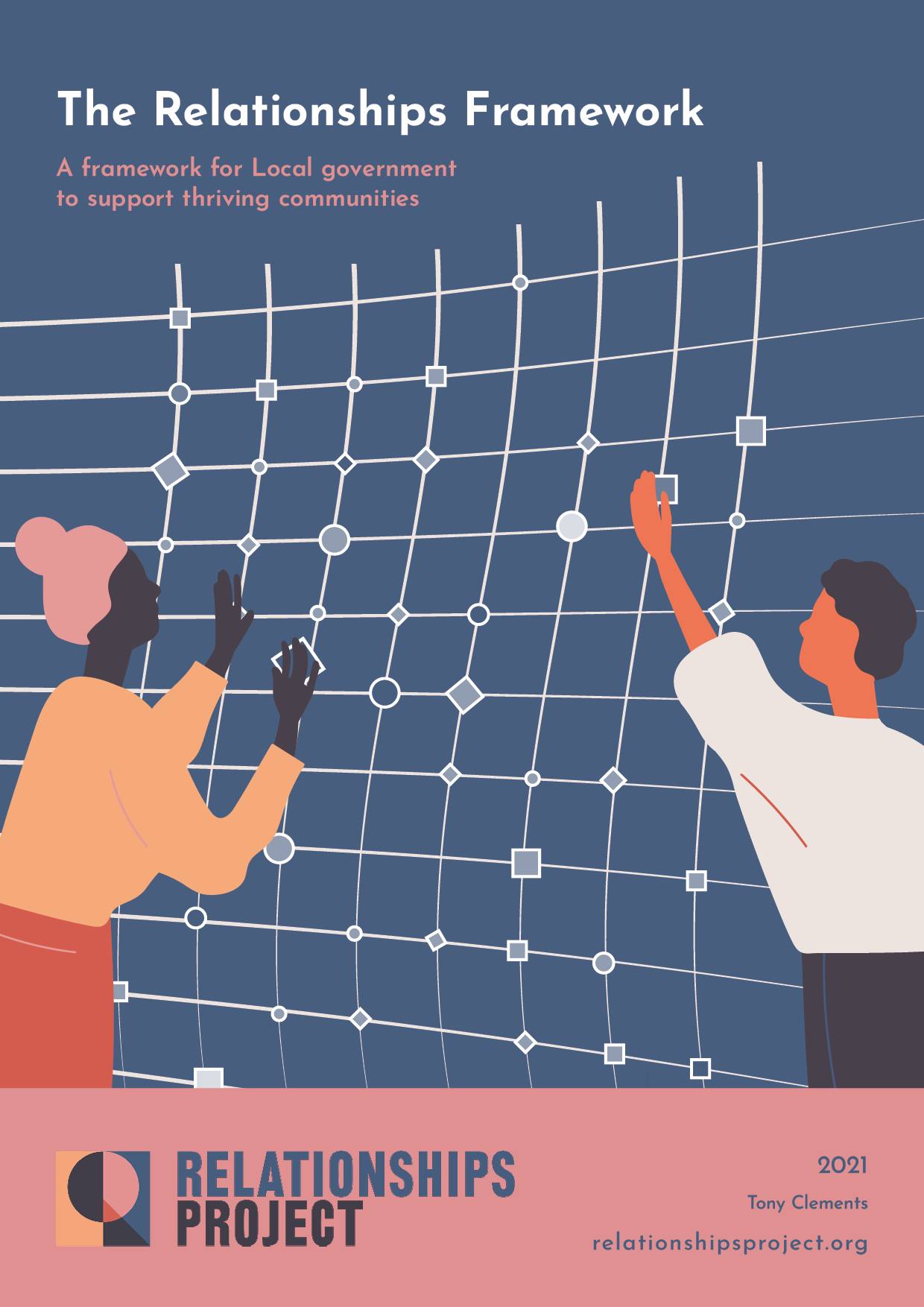 What's the appropriate statecraft, in style and substance, for enabling and supporting community activity? This kit contains resources to help councils navigate towards the light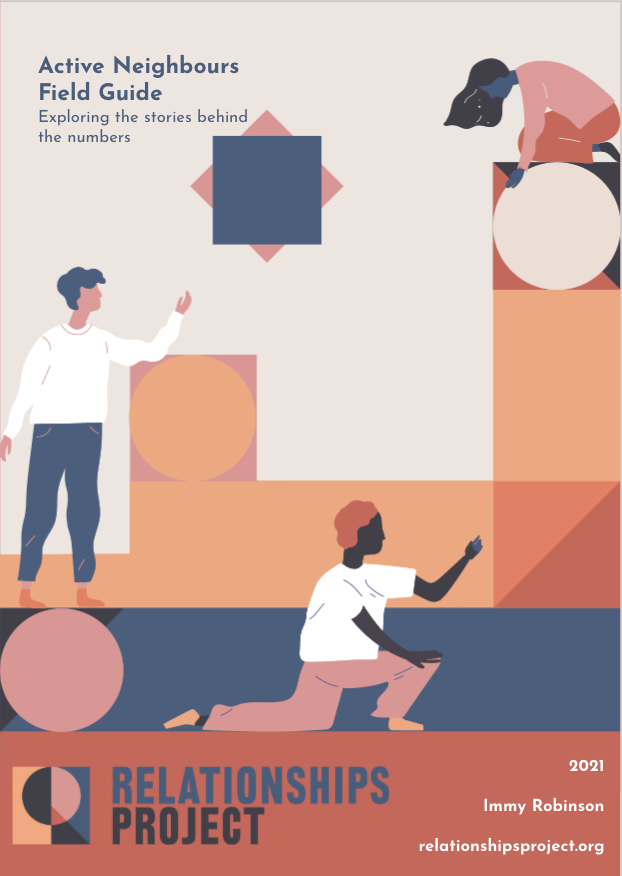 9m willing volunteers extended a helping hand during Covid. What are the stories behind the statistics? What's needed to support them to carry on caring?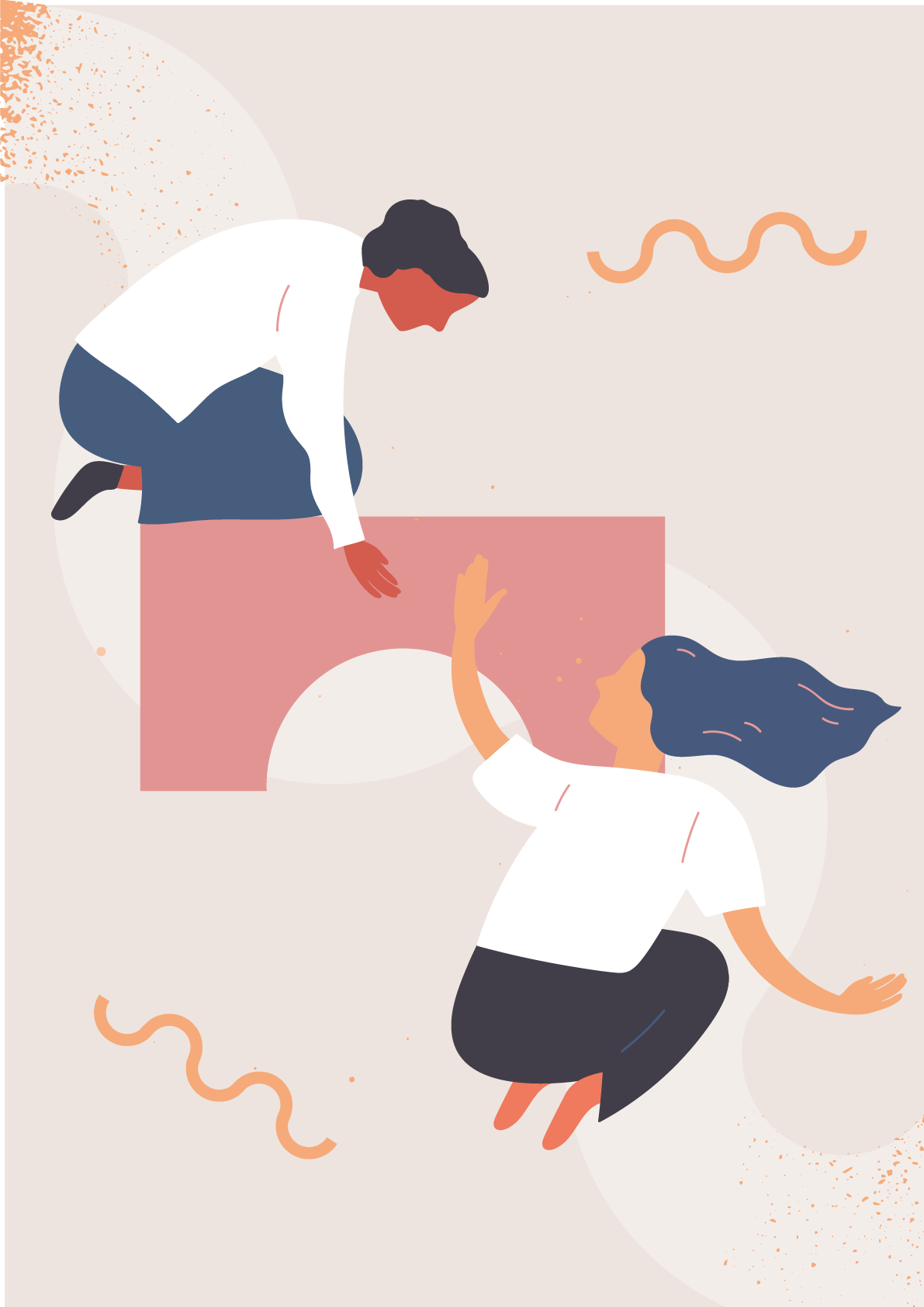 Resilient, connected communities are built from strong connections across divides. This Handbook aims to inspire and equip a nation of Bridge Builders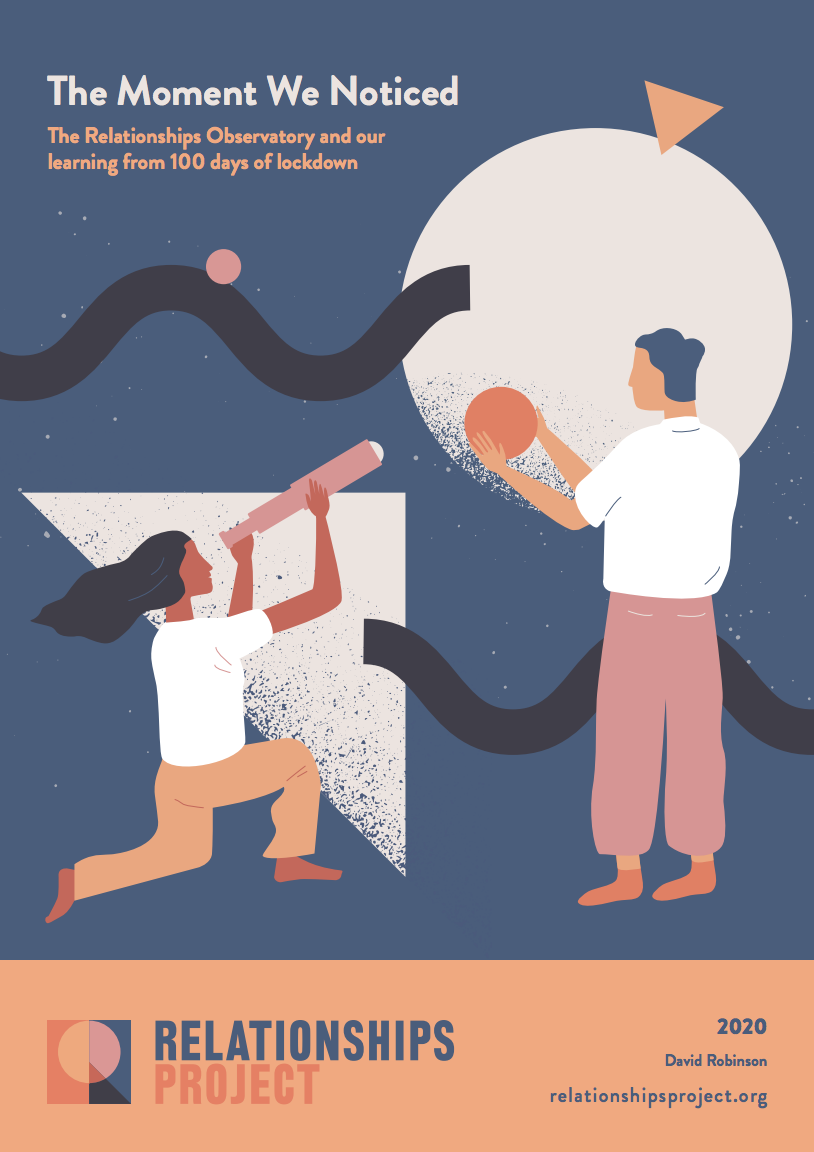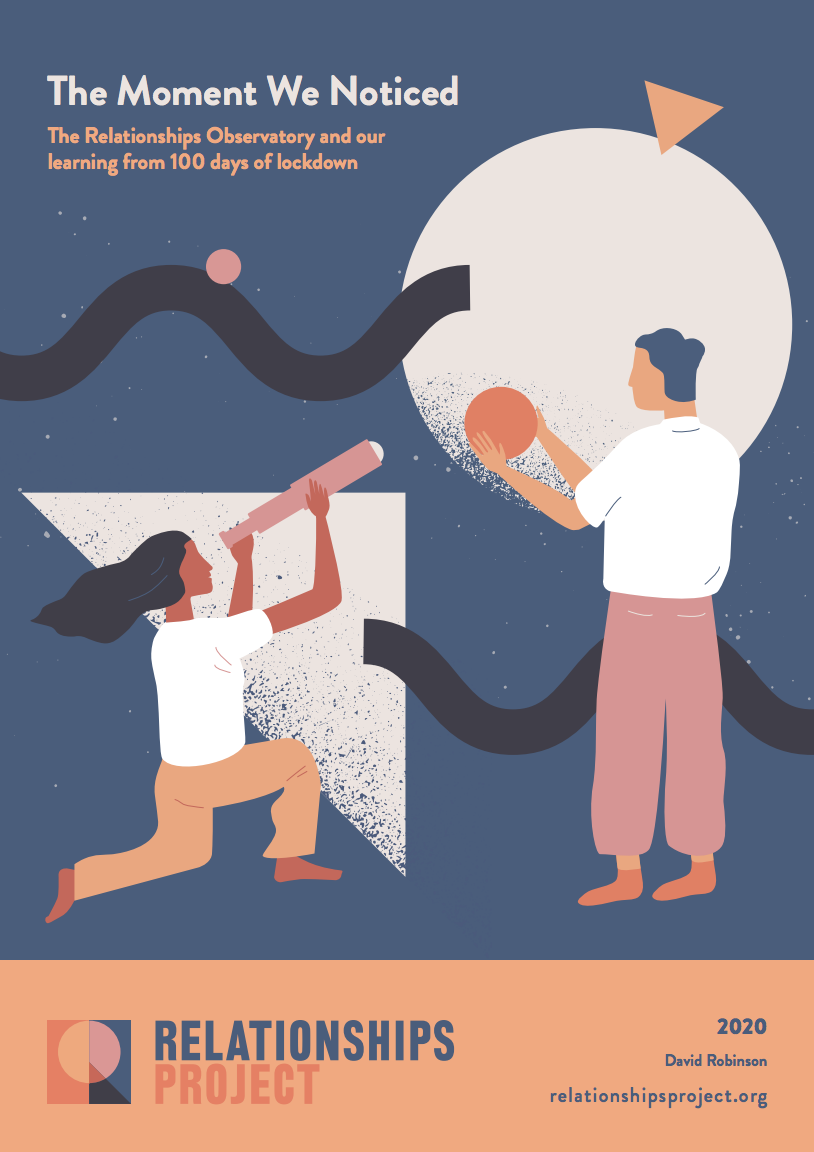 Bringing together contributions from over 50 collaborators, The Moment We Noticed draws together what we've learnt from 100 days of behaving differently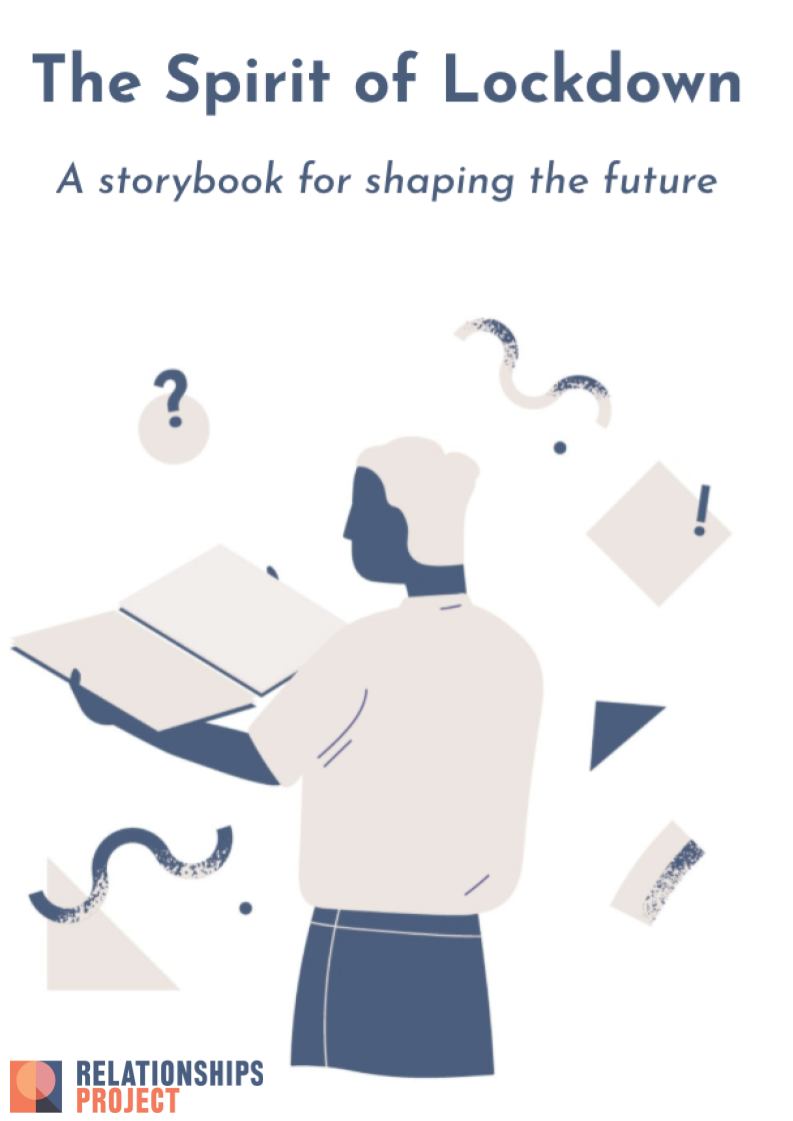 What's your Spirit of Lockdown? Join our community of story sharers in reflecting on what Covid 19 has meant for your relationships and the spirit you want to take forward. 
Sightings from the Observatory
Our Sightings blog brings together reflections on the impact of the pandemic from our network of contributors. If you have an observation – however small or significant – we'd love to hear it. Please share them with us at hello@relationshipsproject.org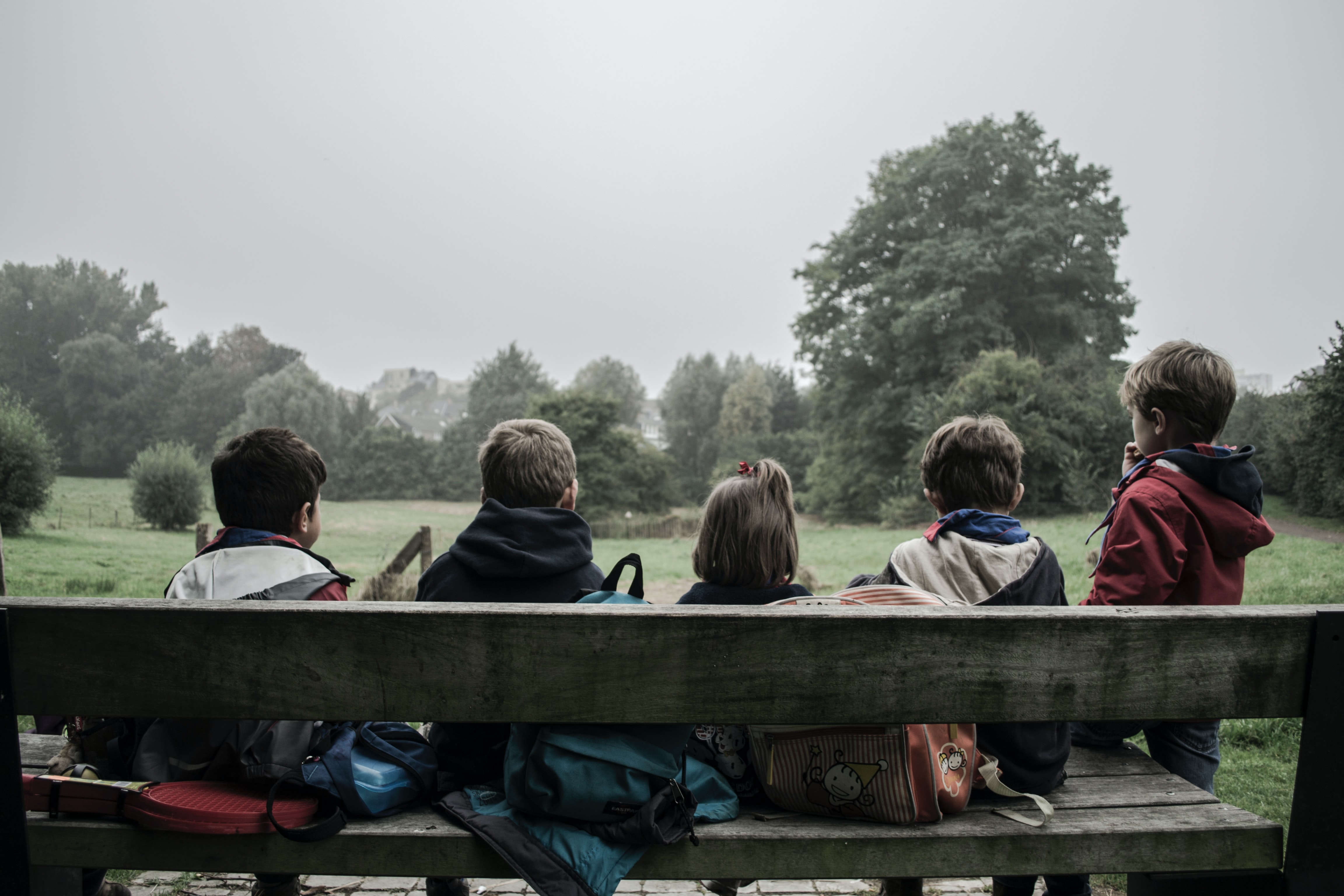 In Lockdown and Deep Tissue Damage Sam wrote about the challenges that will remain when the worst of the pandemic is over. Relationships within families, particularly in families that were already struggling pre Covid, is an area of particular concern. Here...
read more
Share your story
Do you have a story of lockdown you want to share? Join a community of story sharers across the country in celebrating the power of relationships and inspiring a conversation about how we can build back better, stronger and more connected. 
The thinking around the Observatory
This short blog series shares more about the thinking behind the initiative and dives deeper into some of the issues raised in the Sightings.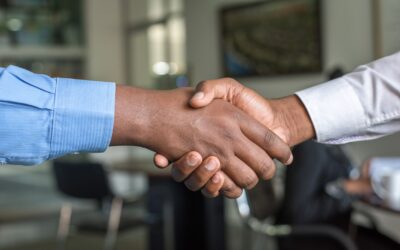 In brief In this blog, Nick Sinclair and David Robinson explore the concept of a 'social covenant' discussed in Danny Kruger's recent report, 'Levelling Up Our Communities', arguing it must be formed around values, trust, morality and relationships. Nick works...
read more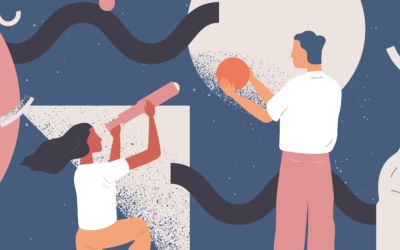 In brief In this blog, originally written for and published by Nesta, David asks the question:What can we do to keep the community spirit that was amplified by lockdown alive and make 2020 the year we changed for good? Some of us have suffered loss in recent months....
read more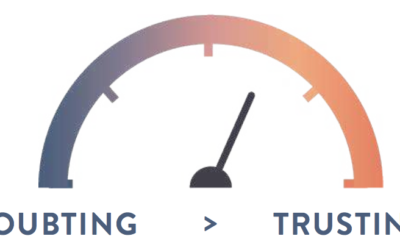 Are there clues in the pandemic experience for the development of more community based, relationship centred social care? What would need to change and what support would it require? Here, David considers the implications, and the potential, for transforming the approach to social care.
read more