The Moment We Noticed
Learning from 100 days of lockdown through The Relationships Observatory 
Building on contributions from our network of over 50 Observers, The Moment We Noticed draws together what we've learnt over 100 days of behaving differently. 
It concludes with five questions, each one an invitation to work together to explore ways to build a better, more connected future post-Covid.  
From first touching elbows instead of shaking hands, through to full on lockdown, we have now had 100 days of behaving differently.
These are life changing experiences, shared by all of us. What we thought and felt and how we behaved mattered not only in the moment. It will influence how we think and feel and behave in the future.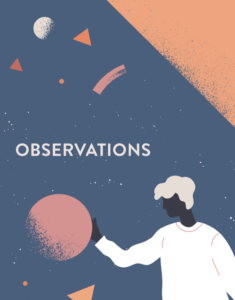 The things that have changed on the surface – the ways in which we've acted differently and used existing resources in new ways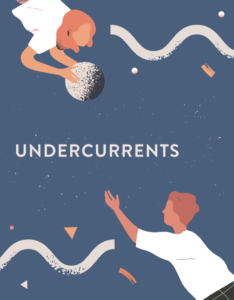 The things that have changed underneath – the shifting attitudes and values that could lead to more profound change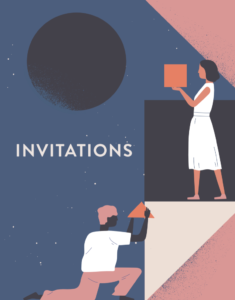 Five invitations for how we might work together to build on the learning and keep hold of the positives from the first 100 days of Covid
Five invitations
The Moment We Noticed is the result of a deeply collaborative effort. We would love to maintain this and widen the network. Here are five ways in which we might do this: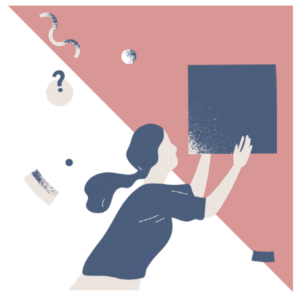 Banking the gains
Join us in exploring how we can best embed new relationships and new activities alongside the things that worked before the pandemic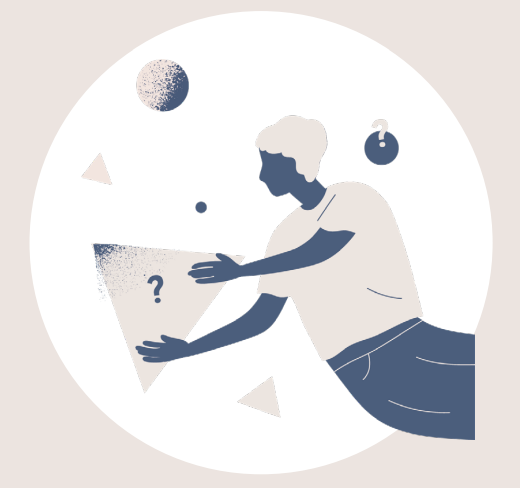 Understanding the 10m
Join us in understanding why communities have strengthened and neighbours have stepped up over the past 3 months and where they might go next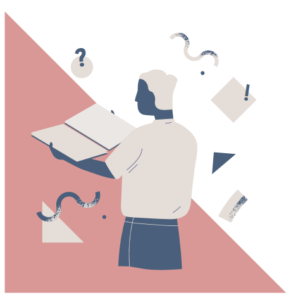 Making our story
Use our storybook to capture your #SpiritOfLockdown and shape how to carry forward the positives from the pandemic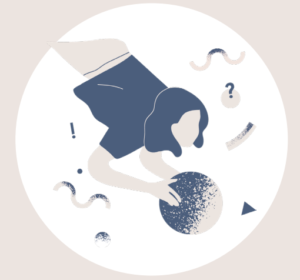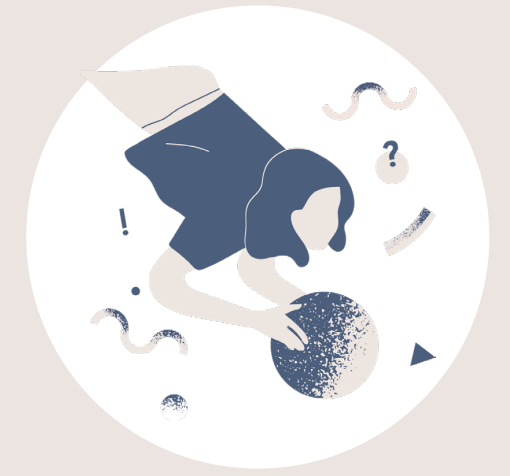 Developing the framework
Join us in exploring the best role the state can play in supporting more connected communities going forwards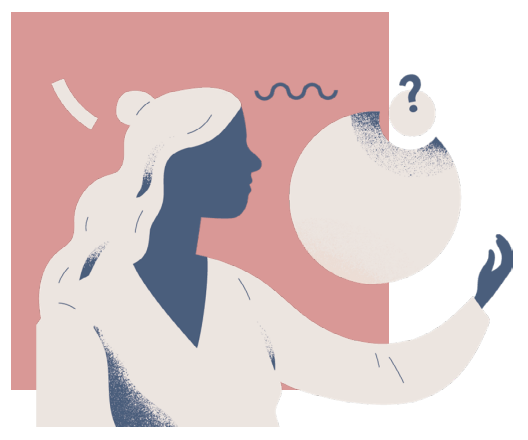 Noticing more
Join us in continuing to listen and learn about how to build a better society by building better relationships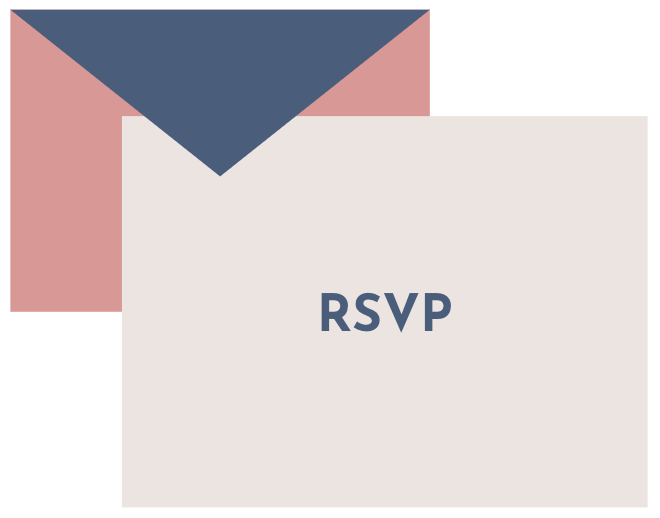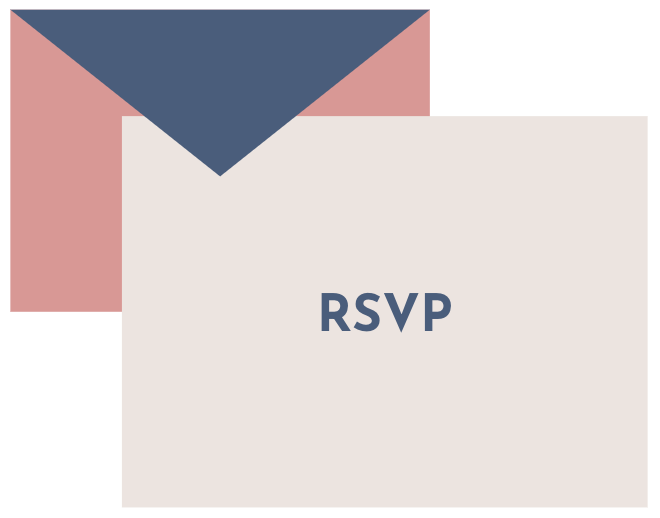 Making demands of others is out of kilter with the temper of the times. This is the moment to be thinking about what we can do together, rather than what others should do next. We all have a role to play in becoming Relationship Makers in the neighbourhoods where we live, the schools where we learn or teach, the organisations where we work
What we face now should not be seen as a binary choice – to stay as we are or go back – but rather  than we have created something new and different. The better we can articulate the things we are learning now, the better we will be able to make choices about what  should be in our new 'blended' lives – Observatory Contributor