Covid-19 saw an outpouring of community-led support in which 9 million 'volunteers' stepped forward to help out. As part of our Active Neighbours work, we've been interviewing people to uncover the stories behind the statistics. Here, we present Julie's story.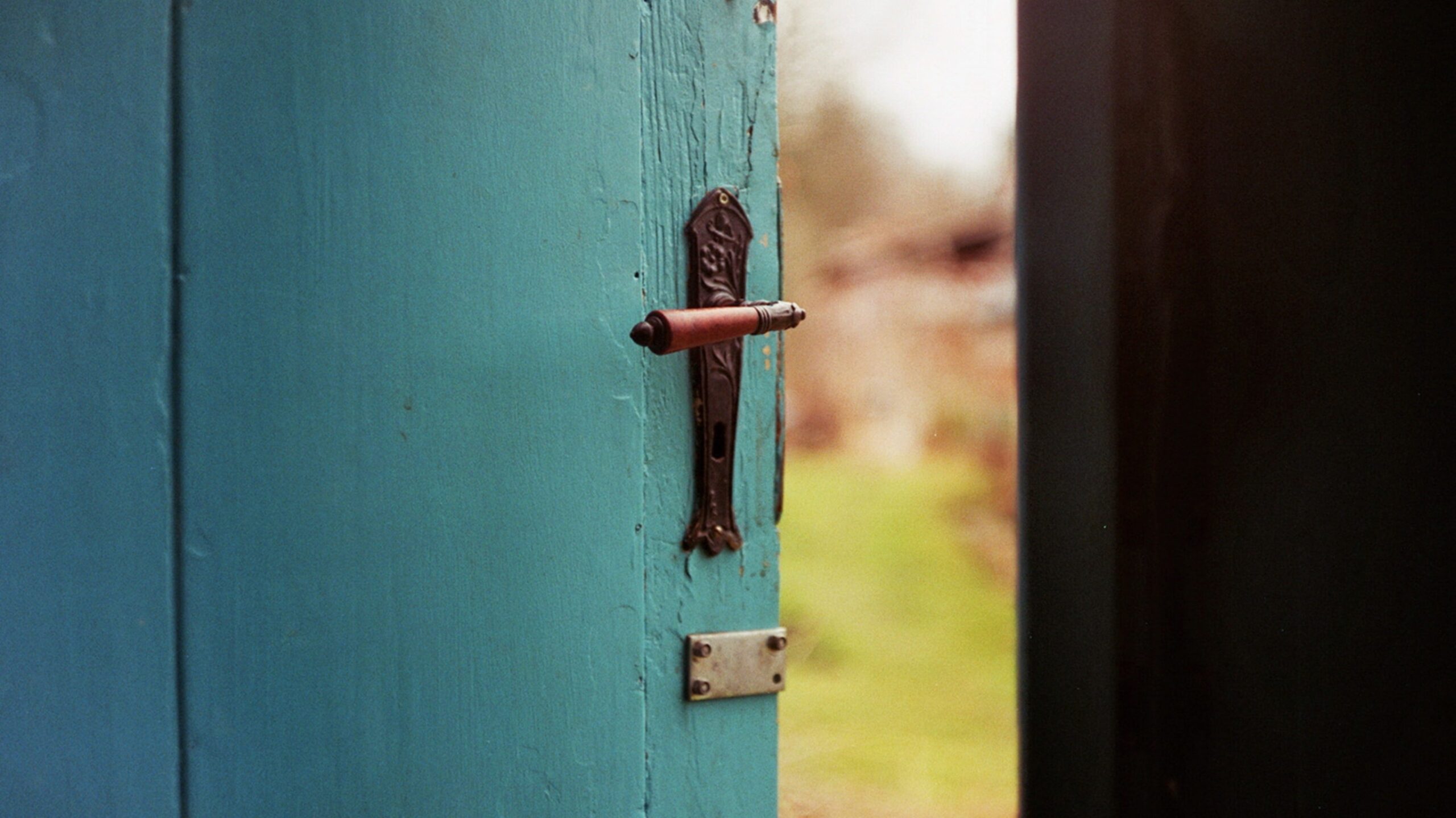 Background
Julie is a Travel PR professional. She moved back to her family home to save money, having been made redundant. 
Julie is very active and loves being outdoors and exercising. She set up Zoom fitness classes for her friends and has since gained a group fitness qualification. She loves running and never missed a Saturday park run. She was a member of her local running club and loved hiking on the weekend. 
She has a positive disposition and a tendency to see the best in people and situations. In spite of having lost her job, she refuses to feel sorry for herself and is grateful for the fact that she and her partner don't have any major financial commitments (they previously rented and don't have any dependents).
Work
She believed the company that she worked at was 'solid and safe' but, in March 2020 – 'almost overnight' – they lost the majority of their clients which put jobs at risk. Soon after, she learnt that she was going to be made redundant but the furlough scheme came in which provided her with 'a safety net' and time to consider her options. When the original furlough scheme came to an end at the end of September her redundancy was formalised. Since then, she's managed to find freelance PR work which is meant to take 30 hours a week but ends up taking longer. 
Relationship with her local area
She loved the green space, the local market, the food scene, and her flat. She had friends who lived nearby and got on well with her neighbours. They shared a garden and during lockdown they hung out together there. She was a member of the local running group and did park runs each weekend. She describes herself as 'living in a bubble' in that she only interacted with people who lived similar lives to herself (going out for 'cocktails and meals') and were from a similar background. She'd like to move back one day, though her partner is less keen.
Attitudes to British Citizenship
Julie believes that, generally speaking, people in the UK are good citizens.
"I think there are examples of there not being good citizens but I don't think good citizenship gets enough press. I saw lots of acts of kindness everyday – people giving up their seat, offering up their sofa on Facebook."
To her, good citizenship means:
"Abiding by the law, making sure you pay your tax. A good citizen makes good choices to benefit themselves and other people. Small things like putting your rubbish in the bin; everyday small decisions where you consider other people in what you do."   
She's in two minds about the government's response and says she doesn't feel particularly well qualified to comment on it. 
"I think they've [the government] made some silly decisions and their messages are so confusing and bizarre – e.g. you can go to the pub with 5 mates but not be there when your partner is giving birth. But I don't think people were confused by the messaging – I think they used that as an excuse. I think as a population we need to take responsibility. We're very quick to blame the government but I don't know anyone who can say hand on heart they've followed rules to the letter." 
Impact of lockdown on Julie's work and life 
Julie was put on furlough as soon as the scheme came in, knowing she was going to be made redundant when it came to an end, in September. She says she was 'a complete mess' for a few days but quickly pulled herself together. Her boyfriend was also made redundant which meant they could spend some quality time together. In May, when the lease on their flat came up, they decided to move in with Julie's parents. It's been a bit of an adjustment but they're grateful to be saving money. They have plans to spend the winter in Tobago and were due to fly on Monday but borders are still closed. 
Throughout the first lockdown, Julie was strict about finding herself a new routine. " I'm the type of person who won't get out of bed if I don't have something to get up for".
She started doing Joe Wicks in the morning then set up a group exercise class on Zoom with her friends which prompted her to pursue her dream of getting a group exercise qualification. She worked hard and really enjoyed the experience, even though she hasn't used her qualification yet.
History of volunteering
Although she did DofE at school and volunteered at Parkrun most weekends, she says: 
"I wouldn't think of myself as a volunteer. I do really enjoy it but I think the reason I didn't do it was because of time."
Volunteering during Covid
At the start of lockdown, Julie joined a Community Support group on Facebook where people could post requests for support. She printed and delivered a sign for a woman down the street then saw that they were looking for people to deliver food to the elderly and vulnerable in the area. She and her boyfriend signed up and headed down to the local Business Centre (where the scheme was being coordinated) not knowing what to expect.
At the start it was quite 'slap dash', but soon they got a spreadsheet and system in place where you could sign up to deliver meals in a specific area. The neighbourhood became 'their patch' and they 'became quite defensive of it'.
There were 14 residents in the area that they delivered food to which took a minimum of 2.5 hours. They got the process down to a T, with Julie's boyfriend driving and Julie jumping out the car to deliver the food.
They were given some instructions about what to do but not a lot of guidance. At the start, residents asked questions about the source of the food and its nutritional value which Julie wasn't able to answer. She acknowledges that those coordinating the effort were volunteers too so doesn't blame anyone for this, but says it made the experience a bit harder.
She would have liked to have been briefed better on the role, what was expected of them, and what to do in different situations.
One time, the door was ajar and the man inside called out asking for help to get into bed. Julie recounts that he sounded like he was in quite a bit of distress and she felt in a really difficult position. She knew she wasn't meant to go inside due to the infection risk and wasn't qualified to lift someone onto the bed so had to tell the man she couldn't help which was really hard for her. She spoke to a neighbour who said the carers would be in soon, but she still worried. 
When asked what was challenging about the experience she remarks:
"it didn't feel like I was treating them like humans. Leaving food on the doorstep felt cold. It was the best thing for their safety but I wanted to give them more interaction. It was challenging not to be able to do more and be more compassionate."
She also mentions that with the role came "an element of risk – not necessarily for yourself but the concern of spreading it. You went into old people's homes. We were obsessed with hand sanitiser and masks". 
In spite of the challenges, Julie really enjoyed the experience.
"The satisfaction you get from volunteering is really fulfilling. You get home and know you've helped someone that day. It enabled me to meet new people – other volunteers, those we helped. Having the opportunity to talk to some elderly people in the community. When you're not from somewhere, when would you ever have the opportunity to talk to someone from a different generation?" 
She also appreciated the opportunity to get to know the area better and gain an understanding of how different people live. Up until the pandemic she says she was 'living in a bubble', hanging out with people from similar backgrounds, going out for cocktails and living the cosmopolitan life.  
"I think it opened my eyes to – I don't want to say suffering – people's circumstances. It opened my eyes to the loneliness that happens in the country." Having been through the experience, Julie has a heightened appreciation for the work that carers do and the stress that they must feel "not knowing if they're going to open the door or if they're ok" (e.g. because they've had a fall).
Motivations and challenges
Julie was prompted to volunteer by a feeling of guilt for being on furlough:
 "The taxpayer was paying for me to sit at home and live this cushty life. I thought I can't just sit here and do nothing. I signed up to the NHS scheme but they were already full. So I started looking for other things to do".
 Julie follows the Good News Movement on Instagram – apparently the only account that the Duke and Duchess of Cambridge follow – and was inspired by stories of Covid goodwill on here and in the wider media, such as the story of Captain Tom Moore.
"I thought I want to be part of that – I had a real desire to feel useful. We were all clapping on Thursday but I thought I can do more than that."
A friend of Julie's from running club volunteered to deliver food with Age UK. "That was one of the first things I saw and thought that looked cool". There was also a sense of helplessness around being unable to support her own Grandmother in Cornwall and an associated desire to do what she could for the elderly in her own area. 
Early on, Julie's boyfriend attempted to sign up to the NHS Volunteer scheme but got rejected as it was full so Julie didn't bother even trying. This was a common theme in her early attempts to help out.
 "Sometimes there were things I'd see on the FB group which were pasted 2 hours ago, I'd go to comment and 15 people had beaten me to it. It was a bit disappointing."
"I think what was nice about Covid is that it brought out the good in people which was being seen and talked about – it was being given air time."
Volunteering in the future 
Julie is back working now so time is a constraint. She says she would 'definitely like to do it again' but acknowledges that if she was that passionate she could find something. She said if someone came to her with a volunteering opportunity she would likely take it up, but – other than searching for opportunities with the RLNI – she hasn't been actively seeking opportunities to help out. "I feel bad now I've said that out loud". She reflects that there doesn't seem to be as many volunteering opportunities where she now lives.
She also notes the need to be clear about what a volunteering opportunity entails and how long it takes.
"When you can quantify it, it's much more appealing. Being clear about the expectations that are on you. Being given clear guidance on what you are and are not expected to do and what to do in different circumstances" 
Volunteering and relationships
Julie reflects that the volunteering she did enable her to build shallow new relationships – "Relationships in the sense of being familiar with people, saying hi and familiarising myself with some of the people we delivered to" – but not permanent ones. "Because we were in lockdown there wasn't the opportunity to form proper relationships like going to the pub. It was all based on Whatsapp. I wouldn't go to see them now". At times, the experience felt a bit cold and un-human to Julie – dropping food on doorsteps, not having proper conversations or being able to help with other tasks. 
Julie refuses the £20 voucher saying she'd prefer that it was invested back into the work. She also reflects that she really enjoyed the conversation and the opportunity to reflect on her experience.
"It's not often you get to talk about yourself for an hour!"
This story sits within our Active Neighbours work. To find out more about the different types of Covid volunteer, their motivations, experiences and needs, take a look at our Field Guide.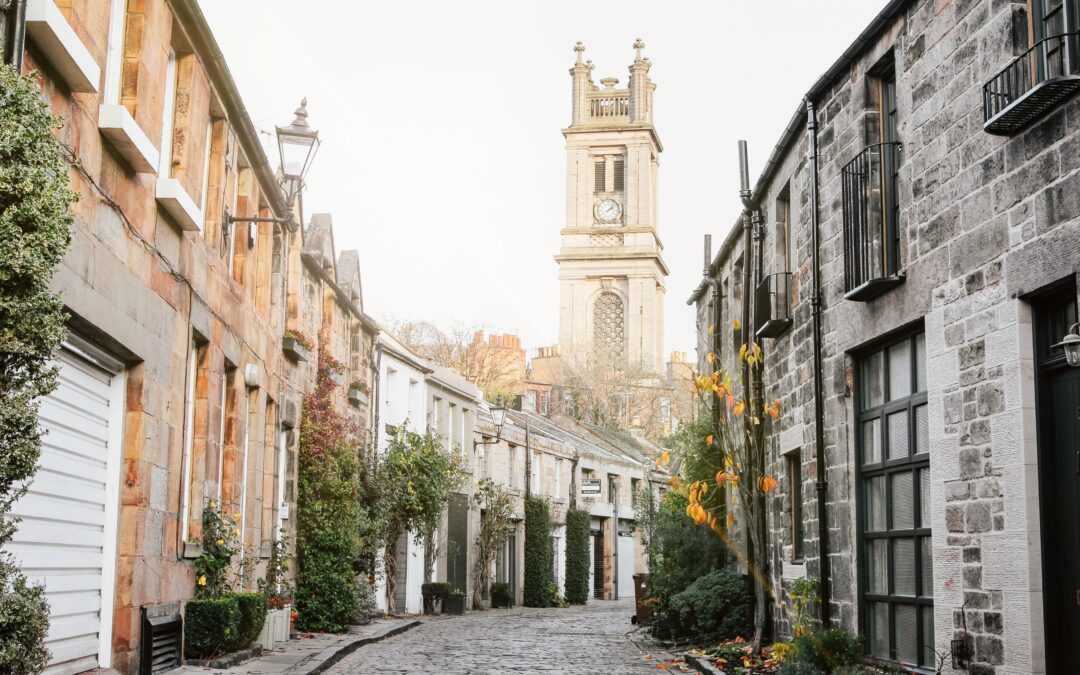 "I just think it's really nice we can each all be each other's solutions – people are volunteering not because they feel obligated because they're family -they just want to help you. I always think that's really powerful. If everyone put in just a few hours a week to help in their community, we can change so much. And I think that's what we've seen during Covid."
read more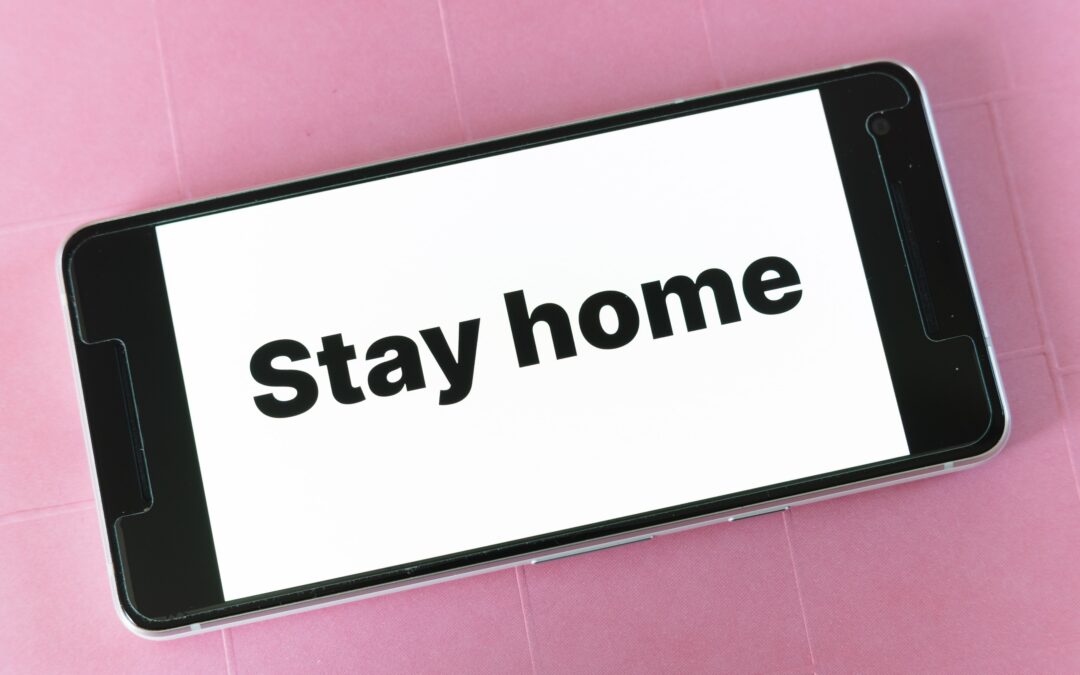 "[Covid] was an almighty stop. There are so many people that are natural doers – volunteering and helping others was possibly the only thing they could do. A lot of people potentially thought that was their only option to continue to do something. Covid gave everyone the opportunity to step slightly out of their comfort zone. Everyone needs that door to be slightly open to be able to step through [….] I just have to say that the food bank needs peanut butter, 12 hours later there will be 56 jars on my porch"
read more