In brief
In this Joining the Dots blog, Rufus Olins reflects on the importance of data in making the case for a more relationship-centred approach in business settings.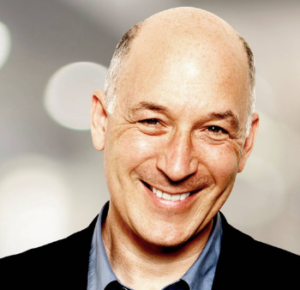 Rufus Olins
Executive Director at Institute of Masters of Wine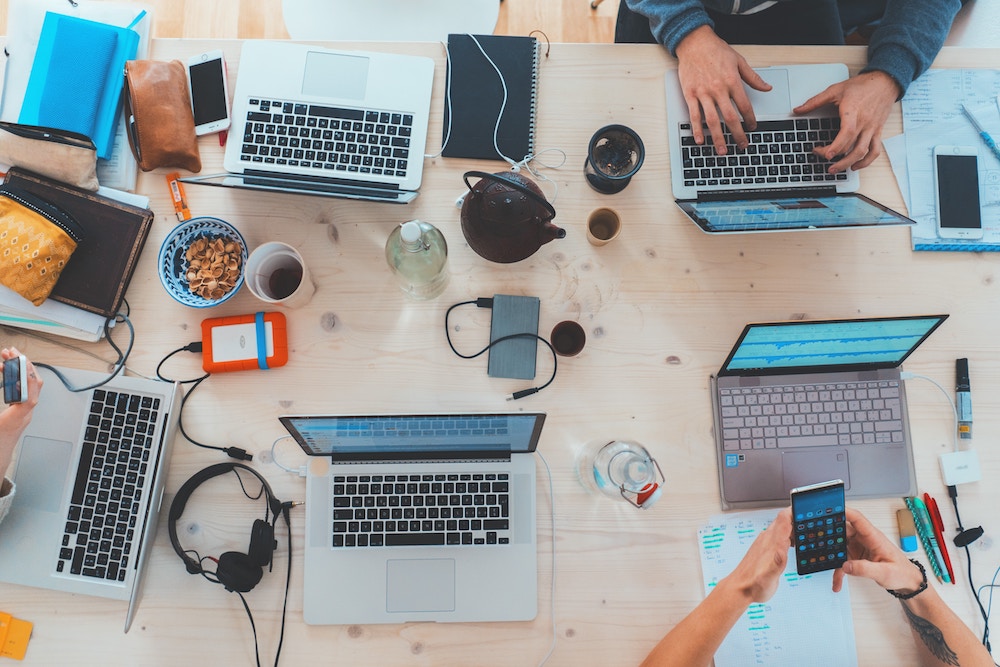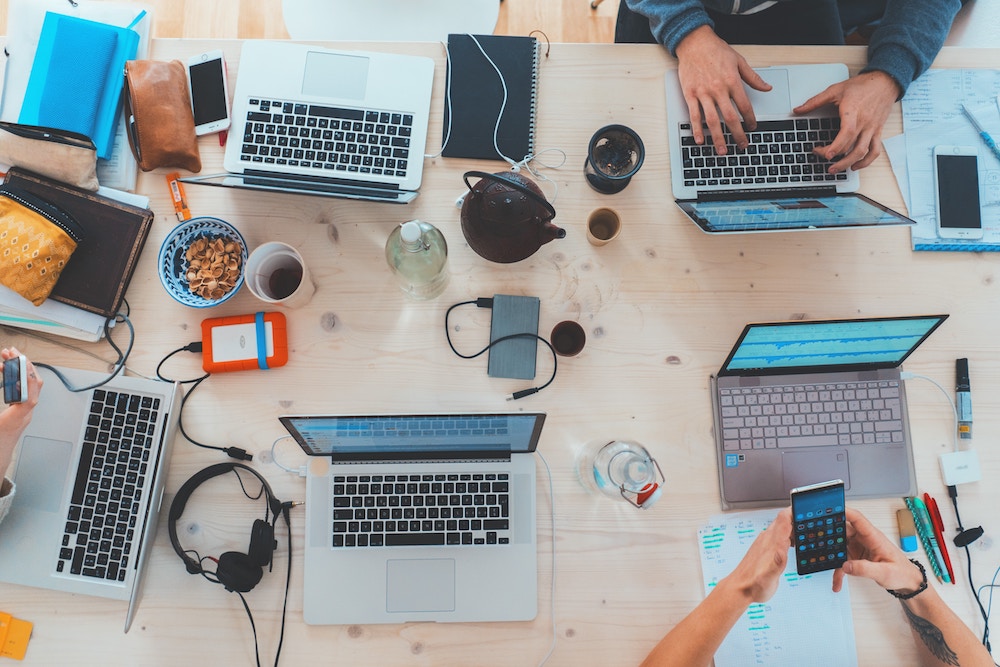 Understanding how your own relationships work is an important first step in improving the relationships in your organisation. How much priority, for example, on a score on one to ten, do others believe you place on relationships versus operations. How much real time do you give your team? Do your colleagues believe stronger relationships produce better results? This knowledge will equip you with what we now call 'data points'. They can be the start of a transformative journey for your organisation.
In commercially driven organisations data has become the oil that enables the business to run. Revenues, earnings before interest, tax, depreciation and amortisation (EBITDA), risk assessments, business plans, research and development, all are judged ultimately by data. More often than not, success or failure is determined by the numbers. So, even when dealing with so-called soft issues, numbers are needed to win over support and to demonstrate progress.
In the first six months of The Relationships Project we have assembled a library of case studies and have been struck by the variety of evaluation techniques adopted by different organisations. Some track sentiment, footfall or satisfaction surveys. Others focus on absenteeism, repeat visits and revenues. It doesn't matter what you choose so long as it is meaningful to the survival and growth of your organisation. Take a look here at some of the success stories. Sometimes the time frames are longer than the financial results cycle, but investors welcome greater emphasis on relationships if they can understand the benefits.
Companies recognise they need to adapt to survive. Public trust of business is low and falling. Unbridled consumerism and the single goal of maximising profits has become unpopular and divisive. And there is a widespread unease about the way capitalism has marginalised human relationships – whether inside or outside the workplace.
In parallel with this, the tech-driven revolution is bringing massive and relentless change to our companies, jobs and lives. The futurologist Alvin Toffler has suggested that "The illiterate of the 21st century will not be those who cannot read and write, but those who cannot learn, unlearn, and relearn". Each of us will be affected at some point, if we haven't already.
As a response, many companies are attempting to combine profit with purpose and to create a clearly understood idea about what they stand for and where they are heading. Relationships lie at the heart of this shift.
Each of us can help create a relationship-centred culture in our daily interactions by putting ourselves in the shoes of others, greeting colleagues and listening harder. Critically, however, change starts with the CEO.
The centre needs to be clear about the benefits of making relationships central to the culture and operating model: recruitment and retention, customer loyalty, revenues and profits. There will also need to be clear goals, if they have not already been set. This is about creating value as well as values.
Before implementing these changes, it is important to hear from potential, as well as existing, stakeholders in order to be relevant to all groups and ages. Your vision should be based on what emerges from these discussions and will help create a set of principles which will change behaviour. Sometimes it will be necessary to be brave.
Once accepted, the belief that relationships are a priority needs to be clearly and simply articulated and used to inform and reinforce everything your organisation does, from products and communications to behaviours and environments. The digital dimension will remain important, but working in hand-in-hand with what connects us most – human networks.
If you want to help make relationships central to your organisation, you could do worse than start with the following: introduce an objective feedback exercise on a regular basis, starting with yourself. Colleagues, clients, industry experts and even longstanding friends will tend not to give their views unless asked. Yet who you think you are – and how you relate to others – is never quite the same as the rest of the world sees it.