The Spirit of Lockdown
A storybook for shaping the future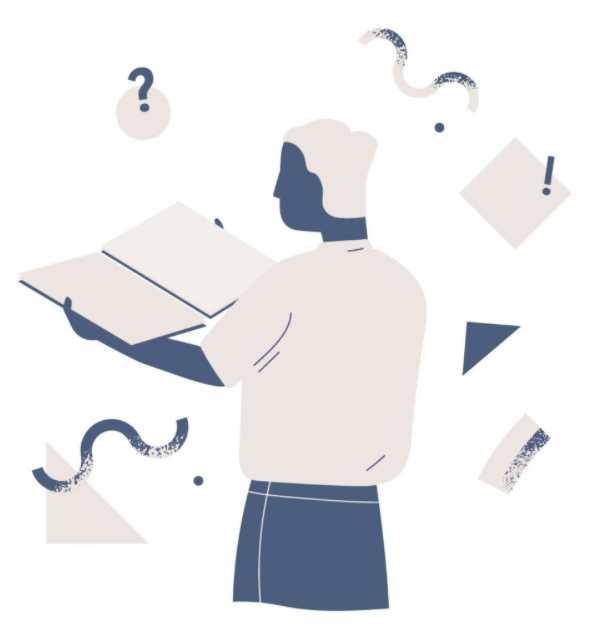 Stories are our secret reservoir of values - change the stories individuals and nations live by and tell themselves and we change the individuals and the nations." (Ben Okri)
The stories we tell now about our response to Covid-19 will shape how we look back on this time, and how we move forward as a society. 
What are the truths that will inspire our better days? 

What's the spirit you want to bottle to guide your way forward? 
Download the storybook to capture the Spirit of Lockdown you want to take forward.