Side by Side: A peer learning programme
How can we nurture and sustain community activity, without controlling and constraining it? How do we build a positive Covid legacy and resist the pull back to old ways? 
Side by Side is a peer learning programme for anyone looking to connect with others who share a belief in the power of strong community relationships. Together, we'll find our best roles in nurturing and sustaining community activity. 
The programme will run over 18 weeks, kicking off in February 2022.
Ministers call this a 'volunteer army' but few would describe themselves and volunteers and they are certainly not an army ready to be redeployed – there is no structure, no formality, no rules. Most weren't mobilised by an organisation. They are willing citizens making an individual commitment. This is change in a different currency: organic, relational, much more "Me Too" than "Neighbourhood Watch". We must nurture an ecology that enables it to survive and thrive without owning and constraining it.
Aims
The Side by Side community will harness the power of peer connection to: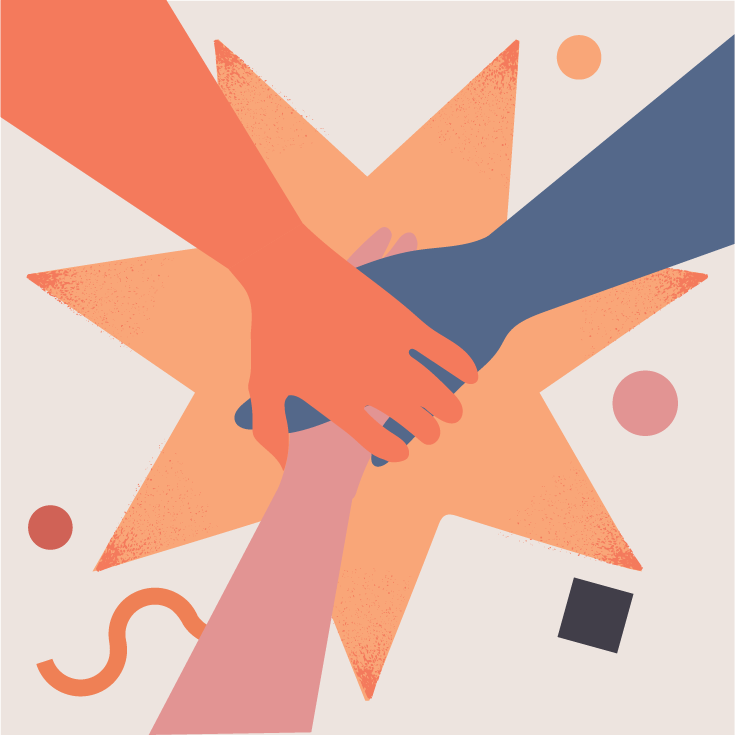 ENERGISE
The past 18 months have been exhausting for everyone. This will be a space for us to come together to celebrate the distance we have travelled and encourage one another to continue on the path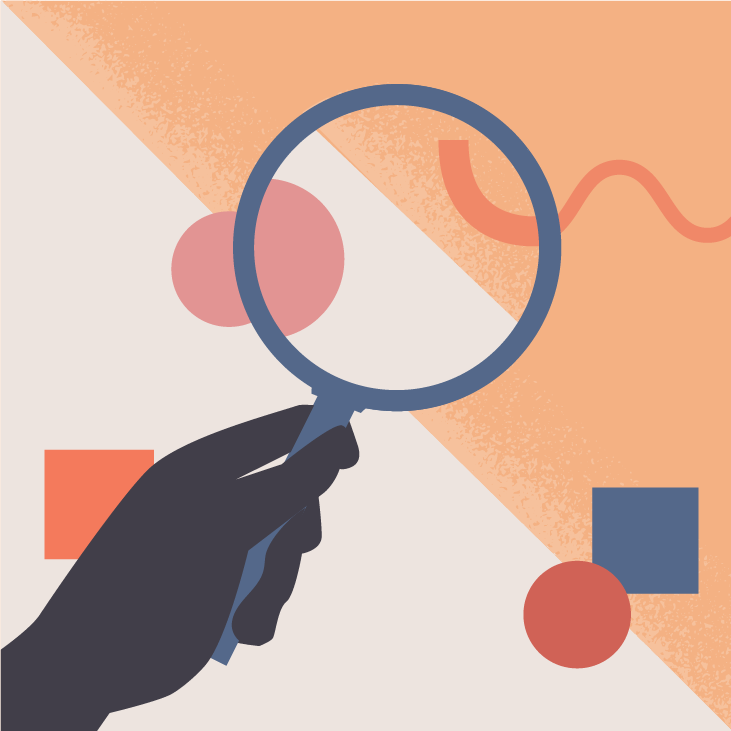 INSPIRE
There's a lot of great work being done across the country and beyond. Together, we'll share the great ideas, the useful resources and the essential learning to inspire one another to be the leading lights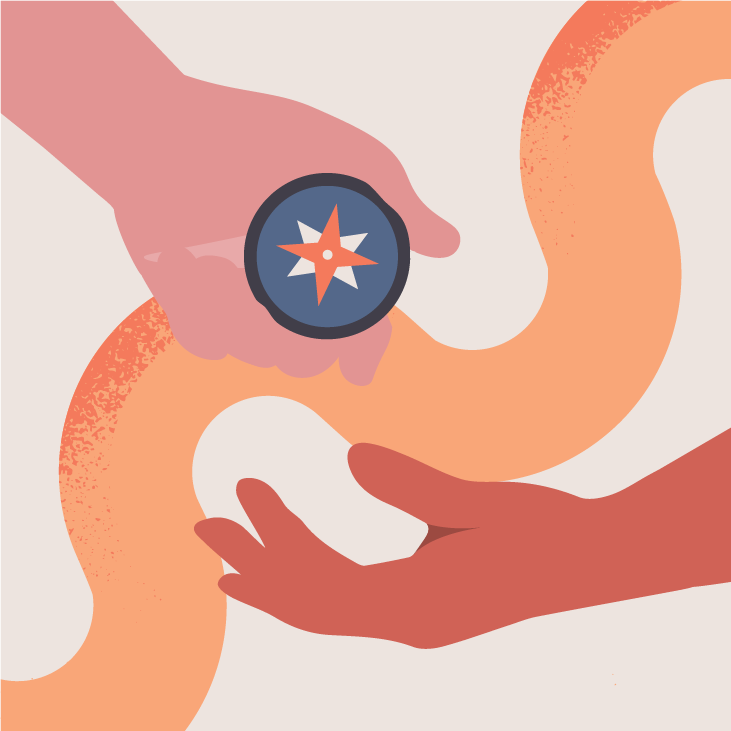 SUPPORT
Translating ideas to action can be challenging, especially when you feel like you're going against the grain. Through the power of collective problem-solving, we'll support each other to take action and make progress
Programme
We'll explore practical ways of nurturing and sustaining community activity by bringing together a mixture of: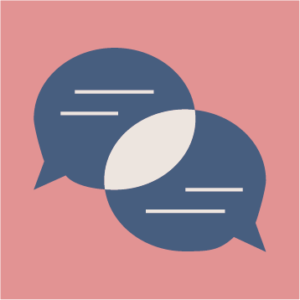 PEER CONNECTION
Leveraging the power of relationships to lend a helping hand and lighten the load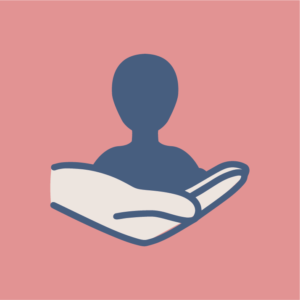 EXPERT INPUT
Learning from those leading the way in navigating the challenges and embracing the opportunities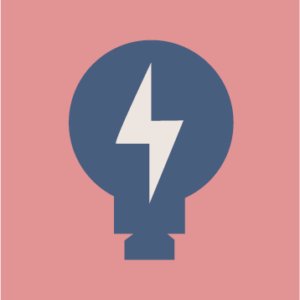 PRACTICAL RESOURCES
Creating and sharing practical tools which help us to make sense of the possibilities and forge a path forwards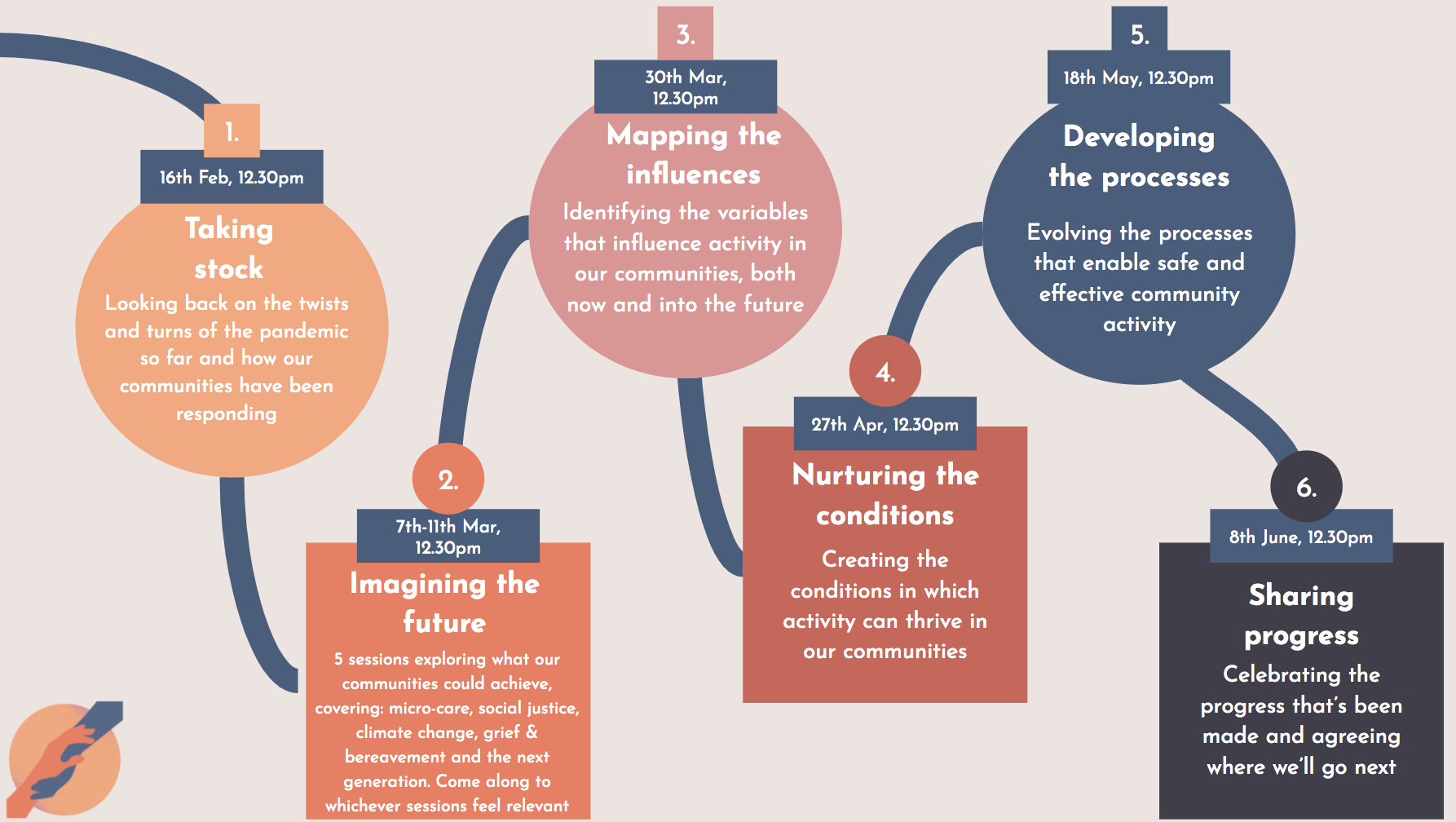 Share your experiences
We're looking for speakers to share their experiences and expertise. Have you been involved in community activity in some way and have insights, approaches or reflections to share which relate to the modules above? If so, we'd love to hear from you. 
Active Neighbours
Side by Side has grown out of our work to understand the experiences, motivations and needs of those who stepped up to support their neighbours at the start of the pandemic. Find out more about this work here.