The Community Weaver's Companion
Know-how from the Side by Side programme
How can we nurture strong communities in the good times as well as the bad? 

How can we sustain the community activity we saw in the early lockdowns without controlling and constraining it?

How do we build a positive Covid legacy and resist the pull back to old ways? 
These were some of the questions that we explored in Side by Side: a peer learning programme for Community Weavers bound by a passion for sustaining strong relationships.
Running over 18 weeks in 2022, we built on the insight shared in our Active Neighbours Field Guide to support one another in our shared mission of nurturing strong communities. 
We've woven together all that we learnt, explored and uncovered in The Community Weaver's Companion. We hope it will offer inspiration and guidance to others who are on a similar journey. 
Collaboratively created Companion
I gain such strength from this group and the people in it and the action that comes when we all gather together. I love all of your storytelling and the compassion with which you speak about the people that you obviously know very well. This personally for me is a very important part of my month so thank you everybody
Professionally this project has kept me going. To have some direction, to meet regularly with like minded people. To have the opportunity to share my thoughts, to be treated as an expert.
The Community Weaver's Companion
The Community Weaver's Companion celebrates and shares all that we learnt together over our 18 week journey. It features: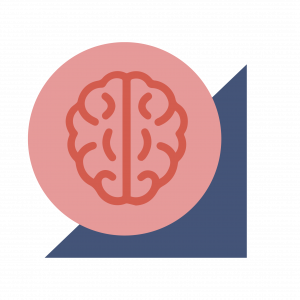 Handy tools and frameworks
for translating ideas into action, including models for sensemaking, imagining and mapping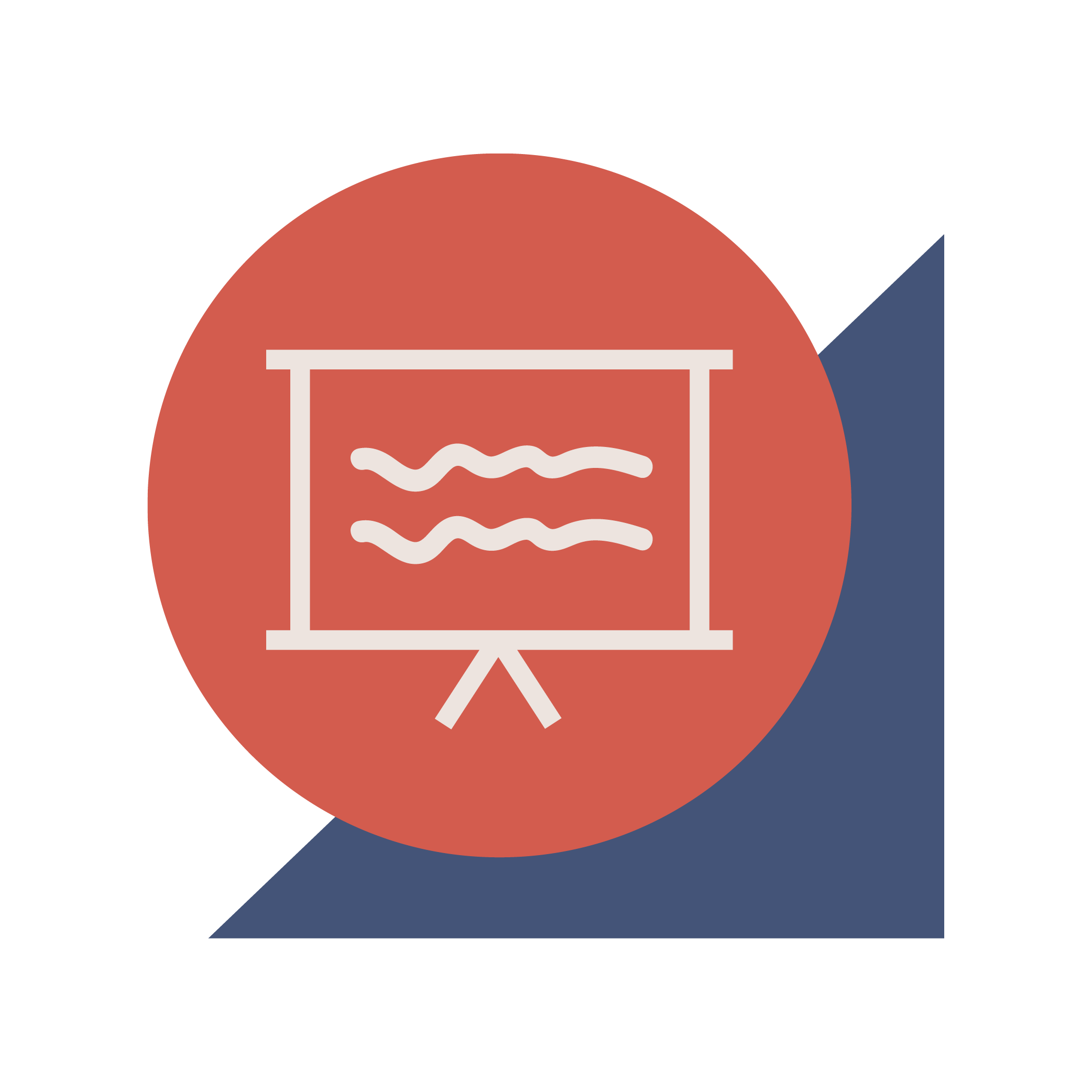 Highlights from our wonderful speakers
including grief counsellors, disaster planners, community mediators, filmmakers & more
Useful resources for diving deeper
into the different themes, including podcasts, blogs, books, papers, organisations and websites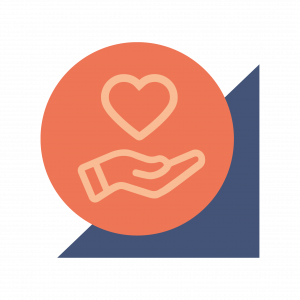 Powerful insights, ideas & anecdotes
shared by the group, offering practical and emotional support to carry on this important work 
As a result [of Side by Side] I have not felt so alone in my work. I feel inspired and challenged.
I really love it [Side by Side] and feel lighter after the discussions.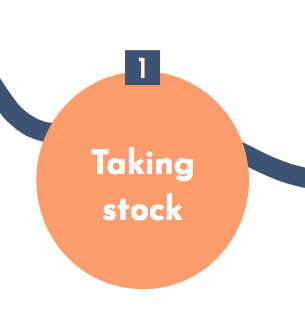 From first touch elbows instead of shaking hands we've now had 2.5 years of behaving differently. We heard from experts in disaster recovery and community building to help us take stock of where we have been and all that we've learnt about community, resilience and recovery.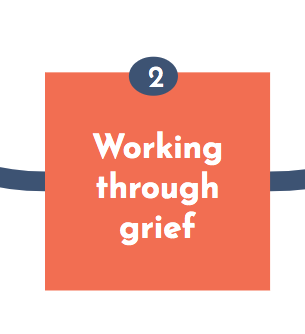 Whilst restrictions are now over, there is so much pain still being carried by our communities, grief not yet metabolised. We heard from experts in grief, bereavement and end of life, exploring how to support one another as we work through our grief, individually and collectively.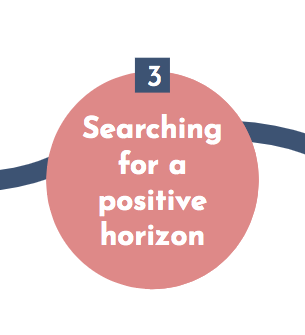 In processing our grief and working through the trauma we've all experienced, we need to have sight of a positive horizon – a better future that gives us the hope to fuel our journey. We explored where we want to go, and the shoots of possibility we can start by nurturing.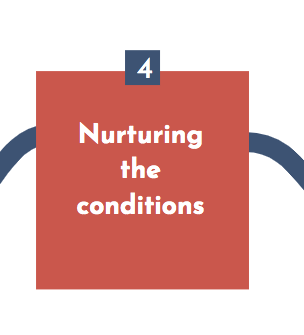 Strong communities do not exist in a vacuum. They are enabled and disabled by the forces around them. We explored the key influences on our communities, and heard about inspiring models that are cultivating the conditions that help them to flourish.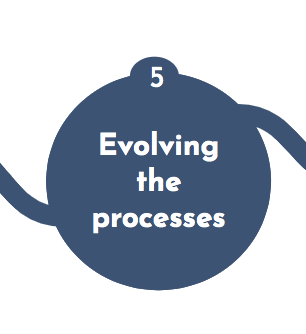 Having effective and enabling processes is essential in helping us to support our communities safely and well, but our processes often feel like they're hindering rather than helping. We were joined by the Social Change Nest who shared their work enabling and transforming grassroots activity.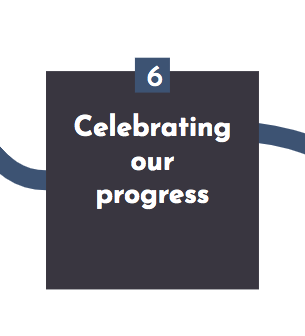 As this programme came to a close in Summer 2022, energy bills were on the rise and our political leadership in turmoil. We spent our final session together taking stock of the changing world, celebrating the progress we've made together, and exploring where we might head next, together.
We explored practical ways of nurturing and sustaining community activity by bringing together a mixture of: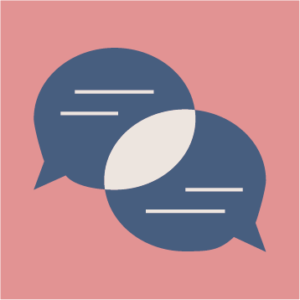 PEER CONNECTION
Leveraging the power of relationships to lend a helping hand and lighten the load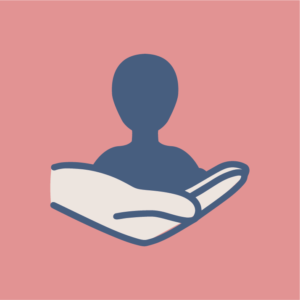 EXPERT INPUT
Learning from those leading the way in navigating the challenges and embracing the opportunities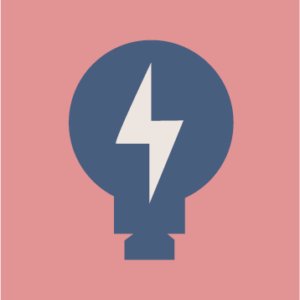 PRACTICAL RESOURCES
Creating and sharing practical tools which help us to make sense of the possibilities and forge a path forwards
In doing so, it was our aim to ….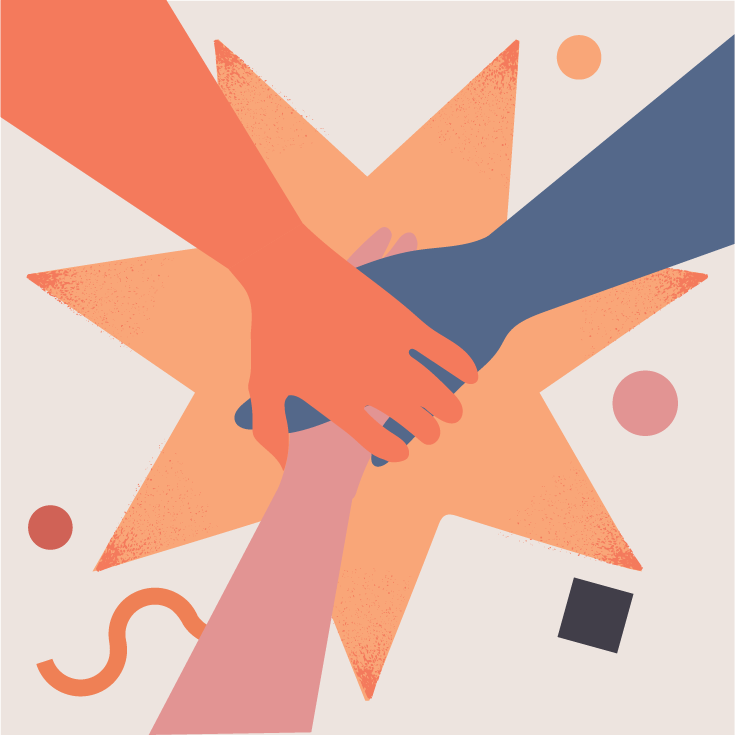 ENERGISE
The Covid experience has been exhausting for everyone. Side by Side was a space for us to come together to celebrate the distance we have travelled and encourage one another to continue on the path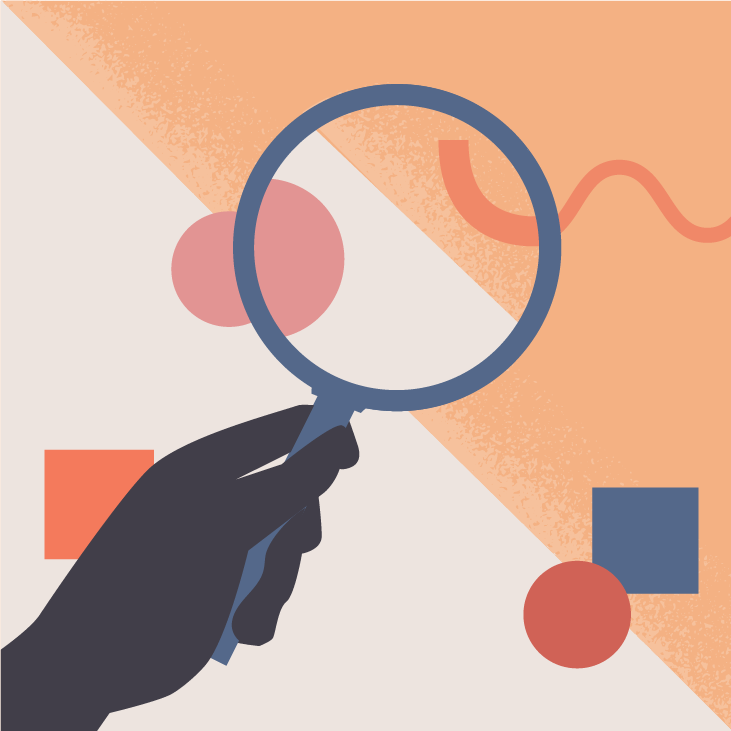 INSPIRE
There's a lot of great work being done across the country and beyond. In the programme, we shared ideas, resources and essential learning to inspire one another to be the leading lights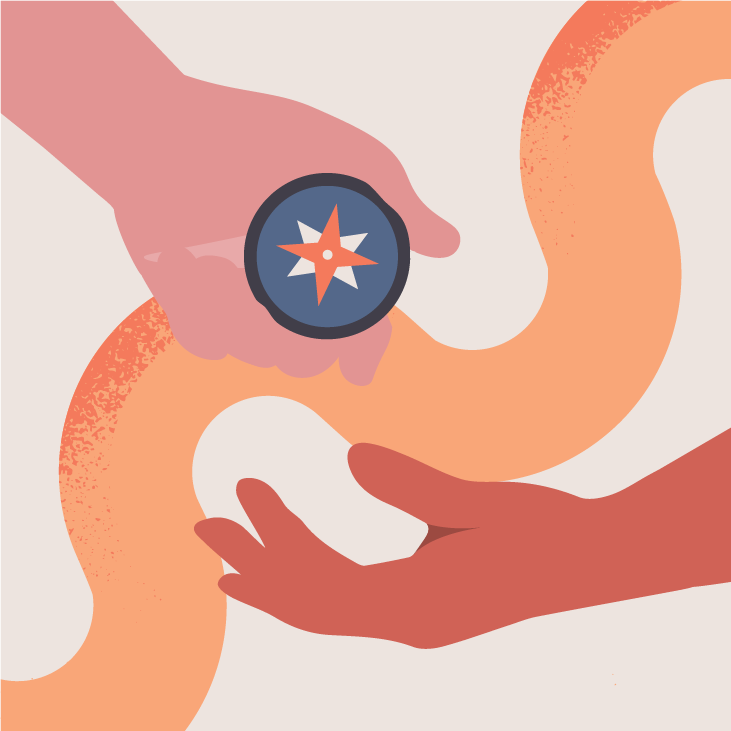 SUPPORT
Translating ideas to action can be challenging, especially when you feel like you're going against the grain. Through the power of collective problem-solving, we supported each other to take action and make progress
Side by Side is a wonderful blend of the profound and practical. I'm feeling restored and inspired.
[What I enjoy about these sessions is] meeting other practitioners and hearing about their work, […] the diversity of the content and speakers […] the camaraderie and support. It can be lonely and draining work and I get a sense people are really valuing having a support network
Active Neighbours
Side by Side grew out of our work to understand the experiences, motivations and needs of those who stepped up to support their neighbours at the start of the pandemic. Find out more about this work here.