Developing the Framework
A framework for Local government to support thriving communities 
In our report 'The Moment We Noticed: Learning from 100 days of lockdown', we issued five invitations to work together to sustain the positives from the pandemic. This paper forms the backbone of our fourth invitation: to join us in developing the framework for relationships to thrive. 
Mutual aid and widespread community engagement have flourished since the first lockdown. The State doesn't own this new activity, but it can help it to thrive. We've teamed up with Tony Clements to analyse and propose different ways in which local authorities can help develop this framework.
In the subsequent discussion, I was most struck by the power of modest cultural change on the part of councils, and how effective that was in mobilising the community to tackle the privations of lockdown
Update
Since publishing the Framework in July 2020, Tony Clements has written a follow-up blog post reflecting on the response the paper has had and reflecting on the idea that modest cultural change within councils can have on mobilising communities.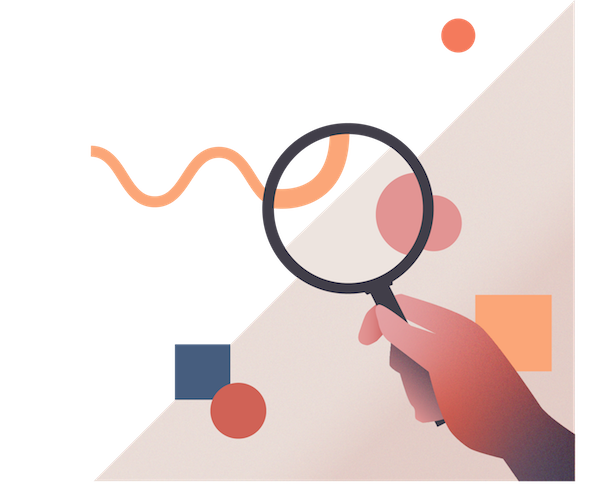 10 To Dos
We're suggesting 10 measures that local government can progress straight away. It's a sort of human stimulus package for sustaining and generating social capital in our communities. 
2. Make the strengthening of communities on a par with financial, legal and safeguarding duties
3. Focus on the relationship between councils and people
4. Train and develop council staff in new approaches to communities
5. Utilise the everyday touch points
6. Build relationships into the physical environment
7. Sustain motivation and build new purpose
9. Renew the relationship with the voluntary sector
10. Review purchasing and procurement