Covid-19 saw an outpouring of community-led support in which 9 million 'volunteers' stepped forward to help out. As part of our Active Neighbours work, we've been interviewing people to uncover the stories behind the statistics. Here, we present Kate's story.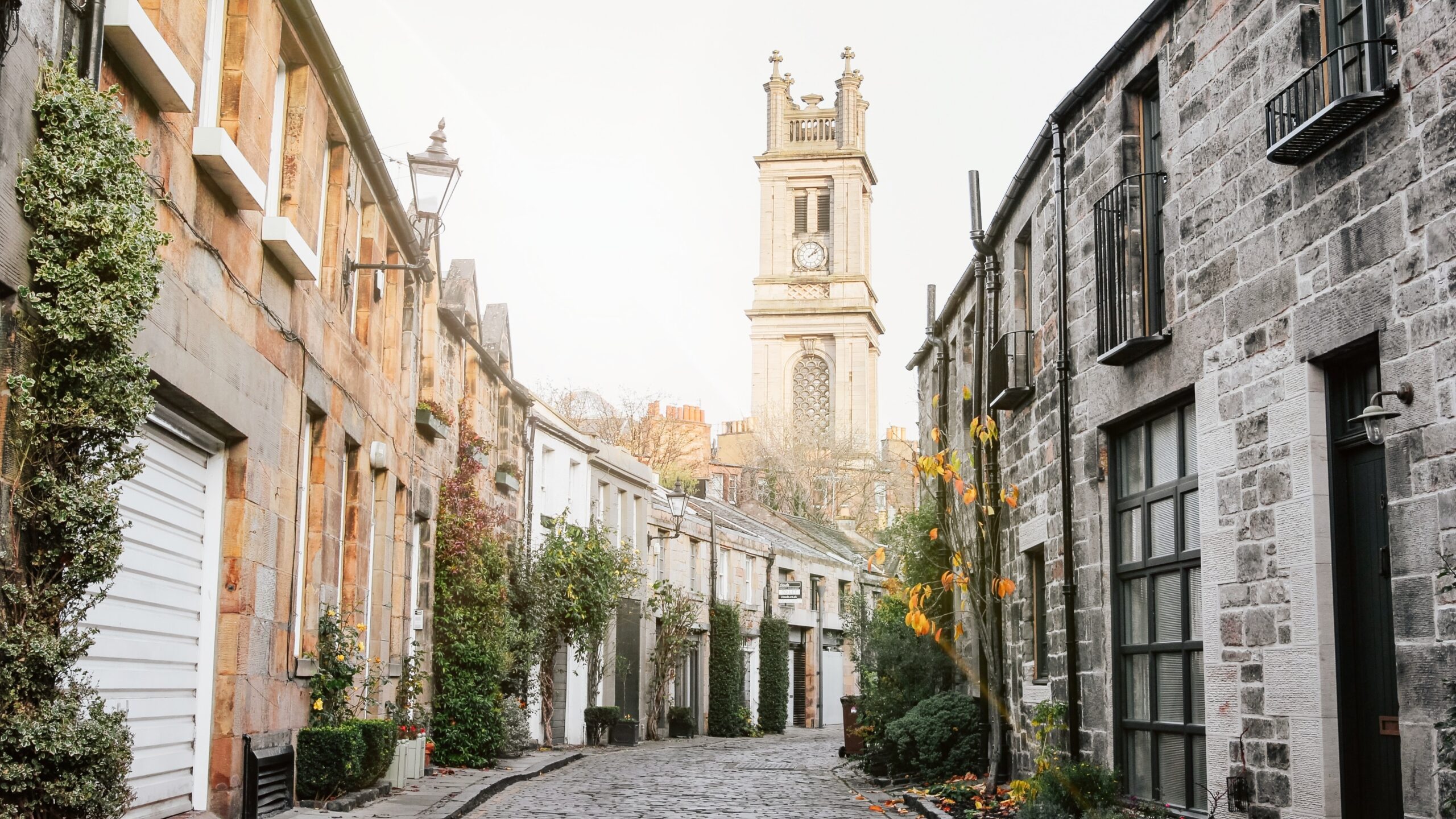 Background
Kate lives with her partner and works full-time in a charity. During the pandemic, Kate feels her work has become even more relevant and critical. 
In her free time, Kate enjoys wild swimming and recently joined a roller derby club to meet some new people. This was just before lockdown, however, so she didn't really get the chance to form any real friendships.
History of volunteering
Kate has done extensive volunteering in the past. She got involved in Amnesty International at school, then continued to do a number of voluntary roles at university, mainly being drawn to roles like events coordination and fundraising. At one point, she was juggling about four part-time volunteering roles, which represented a commitment of about 10 hours a week.
In previous employment, Kate learnt about an opportunity to train as a volunteer international psychosocial therapist. The role involves being sent at short notice to crisis-stricken areas around the world in order to provide generalist psychosocial support to people affected by crisis and tragedy.
Kate has received extensive training for this role over several years and sees it as something of a 'vocation.' At any moment she could receive a call to be sent out to a crisis-stricken area, and could have only a few hours to get herself to the airport. Kate has been performing this role for the last few years and has moved jobs several times during that period: every time she moves jobs, she gets nervous about having to ask her line manager to give her signed permission to leave at a moment's notice in order to fulfil her voluntary obligations. To date, she's always succeeded in getting the sign-off – she's found her managers to be generally very supportive. 
Kate mentions that she was feeling "burnt out" from the need to juggle her job with volunteering and decided – partly after a conversation with a friend – to pause her voluntary commitments (with the exception of the psychosocial therapy role).
By this point, volunteering had become "a way of life" for her, and she reports that "it felt like a big thing" to stop for a while – but she realised that, for the sake of her mental health, she needed to give herself some time and space while she adjusted to a new job in a new city.
Attitudes to British citizenship
Kate has a firm theory that good citizenship should be about 'a kind of give and take between strangers', and enjoys the feeling of optimism and hope in humanity that she gets from volunteering around others who also want to help people and communities for altruistic reasons:
"I just think it's really nice we can each all be each other's solutions – people are volunteering not because they feel obligated because they're family -they just want to help you. I always think that's really powerful. If everyone put in just a few hours a week to help in their community, we can change so much. And I think that's what we've seen during Covid." 
She is not sure what she thinks about citizenship in Britain as a whole, but feels on balance that people and communities tend to be unfairly represented in the media: 
"I think that's become less clear as time goes on. I think because as we've seen – you know – in recent years with Brexit and all these political things that have divided so many people. […] Things feel very fraught at the moment. I think there's surprising pockets of community resilience and shared ownership and I worry that the media… I'm not a fan of the media. I don't think the media conveys an accurate representation – I think it likes to pit people against each other. I think there is more of a sense of citizenship and community than we realise. I hope it is – I'm kind of an optimist." 
With her background in emergency and crisis response work and volunteering, Kate also reflects on the different kinds of behaviour that are seen in crises. She feels that emergencies often bring out the best in people, producing conditions for community organising that are not possible to reproduce in 'normal' times: 
"Often in a crisis situation [….] it evokes a kind of wartime spirit in the sense that everyone's in it together, And there's this real sense of oneness and coming together. We can achieve such greatness under such conditions that for some reason it's not quite so tangible when we're not in crisis."
Volunteering during Covid
Even before lockdown started, Kate was already aware of the local Hub, an organisation with a mission to 'build a better city' through bringing people and organisations together. When the lockdown started, the Hub quickly set about trying to connect people up and galvanize them around the Covid-19 effort. They started a project called Together, and created different roles for people to choose from that each involved helping out in the community in some way. 
Kate signed up to become a Street Champion as part of Together. This role involved coordinating helpful activity across the street in which you live. As a Street Champion, Kate set up a local Whatsapp group, and put leaflets through people's letterboxes advertising her number in case neighbours needed help or just wanted a chat.
Other roles that people could do as part of Together involved telephone volunteering, and fetching food and delivering food and medicine to people: Kate mentions that these more 'practical' and 'timebound' roles were more oversubscribed than the Street Champion role. The point of Together – and what drew Kate to the role of Street Champion – was that it "gave people a sense of community in a very small, localized area." 
By the summer, after the first lockdown lifted, Kate found that there was less demand for support. The Whatsapp group has also been taken over by more "social" usage – with neighbours exchanging chit chat, asking for recommendations for builders etc – and it was becoming harder to filter out the genuine requests for help. Eventually, volunteering in and through the group waned completely, with the group becoming "just a massive social thing", and more a forum for neighbours to chat with one another. Kate observes:
"There were challenges around keeping it focussed on people needing help – you don't want to be too prescriptive around something like Whatsapp."
Kate also thinks that a local councillor arranged for the council to step in in order to support the really vulnerable people in the community, though she's a bit vague on the details of this. 
Challenges
Though Kate thinks it is really positive that there were such high levels of participation in the Covid-19 response effort – particularly during the first lockdown – she also thinks that this came with challenges for organisations like the Hub, which very rapidly had to work out how to support huge numbers of people with a wide variety of experience, perspective and ideas.
 "We had more people than we needed really […] It helped to reinforce my pre-existing belief that when push comes to shove, we will help each other [….] But people bring such a variety of experiences, perspectives and ideas, and then you have to work out how to mediate and manage and collectively coordinate and organise all that."
She thinks that it is a challenge for organisations trying to bring people together and harness the community will, but the Hub did a reasonably good job of this – creating roles with different levels of commitment and tailored to different skill sets.
They also asked for DBS checks from anyone who had them, and encouraged those people  (like Kate) to take on "certain kinds of tasks." 
She mentions the British Red Cross community reserve volunteers as a model of volunteering that might be worth looking into – these are UK-based people who are trained in how to respond to crises but don't do anything the rest of the time. She wonders whether this model has been effective during Covid-19 and whether we could learn anything from it. 
"Recovery isn't sexy"
Drawing on her experience in crisis response work, Kate mentions that she thinks that it is going to be difficult to maintain the momentum that was seen at the beginning of the pandemic in terms of people's desire to help. Since the pandemic has been dragging on for months now, inertia, exhaustion and cynicism are likely to set in – particularly as people start to realise that, while they might be able to tackle easy, 'surface-level' problems by taking food to people who are shielding, gradually they start to realise the magnitude of the issues that sit beneath these problems – "big, meaty, systemic problems" that – as volunteers – they are ill-equipped and powerless to solve: 
"At the beginning – this is the good period because actually, you find at the beginning of the crisis everyone wants to help […] there's lots of adrenaline. People are very galvanized, and then it tails off. This is probably going to sound really flippant but recovery isn't that sexy, is it? The response is very "ok, go go, go, let's do a thing", and then it's like "oh great – so we're just left with people who are without a home, lots of people without recourse to public funds" [….] These are big, chunky, systemic problems. These are very much issues of multiple social disadvantages […] you're left with the big meaty problems underneath, which has meant that people have suffered really badly as a result of what has happened – but those are still existing. You may have solved the surface level problem of what has happened as a result of the incident, but you haven't actually tackled the social inequality, the poverty […] whatever the things underneath that mean that the person has been really adversely affected by what's happened." 
Kate has a friend who works for the Hub, so she knows that they are currently grappling with how to "convert" all of the energy and willingness to help that they have seen this year into initiatives like running food banks and addressing the problems that are there all the time – like food poverty. This is a hard job though because people are fatigued, the issues have gone back to being less "visible', "recovery isn't sexy" and there is a widely-held feeling that it should (and indeed can only be) the job of government and the VCS sector to address these issues – not volunteers.  
Time-bound, low commitment opportunities
In August, Kate signed up with a local cafe to start delivering free hot meals to vulnerable people in the community and shielders. She picks them up at the cafe, where she is also given a list of people to deliver the meals to. She was drawn to the time-bound nature of this opportunity, as it was something that she could just fit into her lunch break. She has also been doing community missions as part of Goodgym, involving tending to allotments, litter picking and other activities like this. She enjoys the social aspect of these missions, and being able to meet and chat with people, and has already made one very good new friend through it.
Looking to the future
Kate is explicit about the fact that at the moment she is only looking for volunteer opportunities that are local, low commitment and time-bound – activities that don't demand a long-term or open-ended commitment from her. She cites work responsibilities and the emotional burden of the pandemic as reasons for not wanting to get tied into anything that is too demanding, also mentioning that she actually feels that – perhaps counterintuitively – she does more volunteering when she knows that she only has to contribute in bite-sized, finite ways:
"There's something psychologically I think about – for me at least – volunteering feeling like another burden or a huge commitment. And I think at the moment – as much as the pandemic hasn't negatively impacted me that much it does still feel like – you know – work is very busy – I work for a charity – we're trying to survive financially – there's still a lot of pressure. My partner's working in a hospital. There are still big things happening – I feel like I can cope with them, but feeling another burden of responsibility on top of that with volunteering would feel too much. In terms of individual instances of volunteering, I'm probably doing on average twice a week […] that feels like a higher level of volunteering than I'd do if I had to do it."
This story sits within our Active Neighbours work. To find out more about the different types of Covid volunteer, their motivations, experiences and needs, take a look at our Field Guide.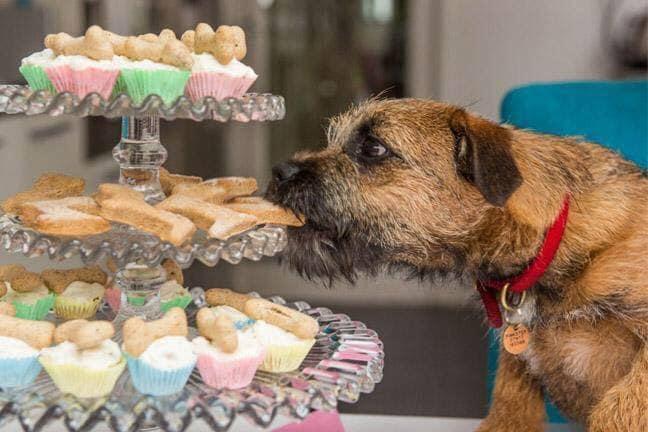 As part of our open call to Share your Story, we received this #SpiritOfLockdown account from Frauke. Frauke set up and managed a local Whatsapp group in her community which Basil the dog played a big part in, keeping spirits high and helping forge community...
read more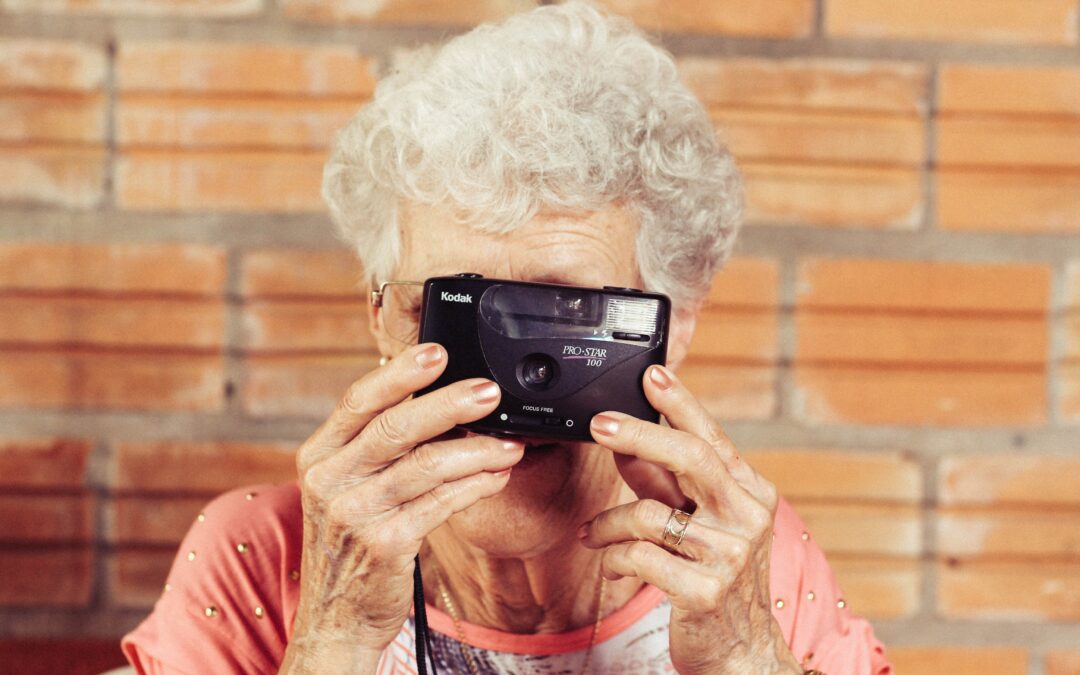 "With all the restrictions in place, there was a lot of questions about how much I could do or how much was normal to do. I didn't want to put too much stress on myself but I wanted to help out as much as I could. I was brought up in a household where I was expected to do all the housework, the DIY, preparing meals. That was considered normal for me but with some individuals, depending on what their household is like, what is normal is different; I wanted to do more and more but I didn't want to ask and they didn't ask."
read more