Knowledge Bank
Reports, case studies and stories about the importance of relationships
Latest report: Citizens Rising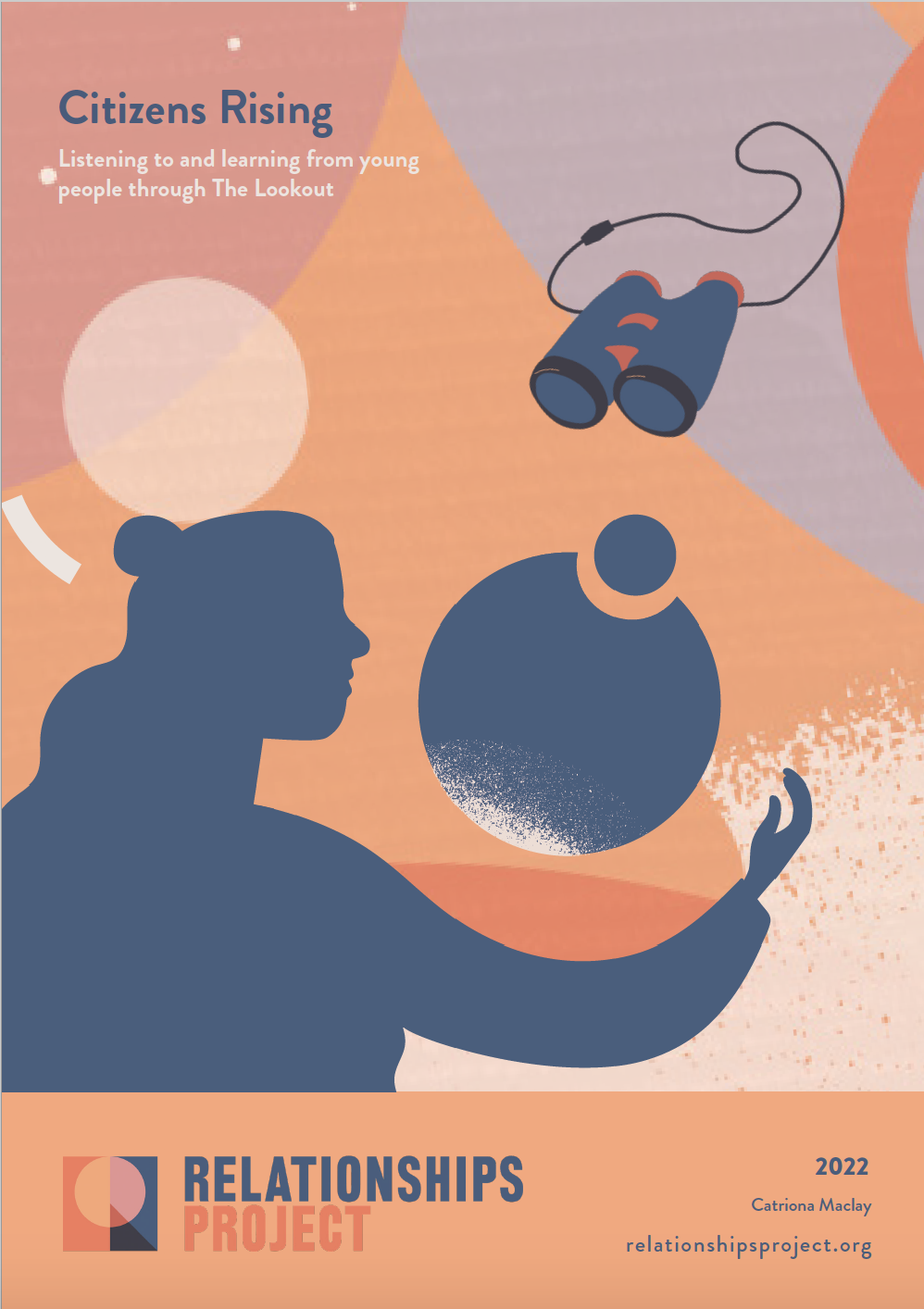 In a conventional disaster, the needs of children are put first. In the Covid disaster, the needs of young people have been something of an afterthought; decisions about life-shaping grades were made at the last minute, important life decisions were forced behind closed doors or cancelled all together, and formative experiences were placed on hold.
We were privileged to hear from children and young people about their experiences of the pandemic through The Lookout. Citizens Rising shares their stories and perspectives on what's needed to ensure that our recovery from the pandemic, as a society, takes into account their needs, and the relationships that are vital to them.
Featured: A World of Good Relationships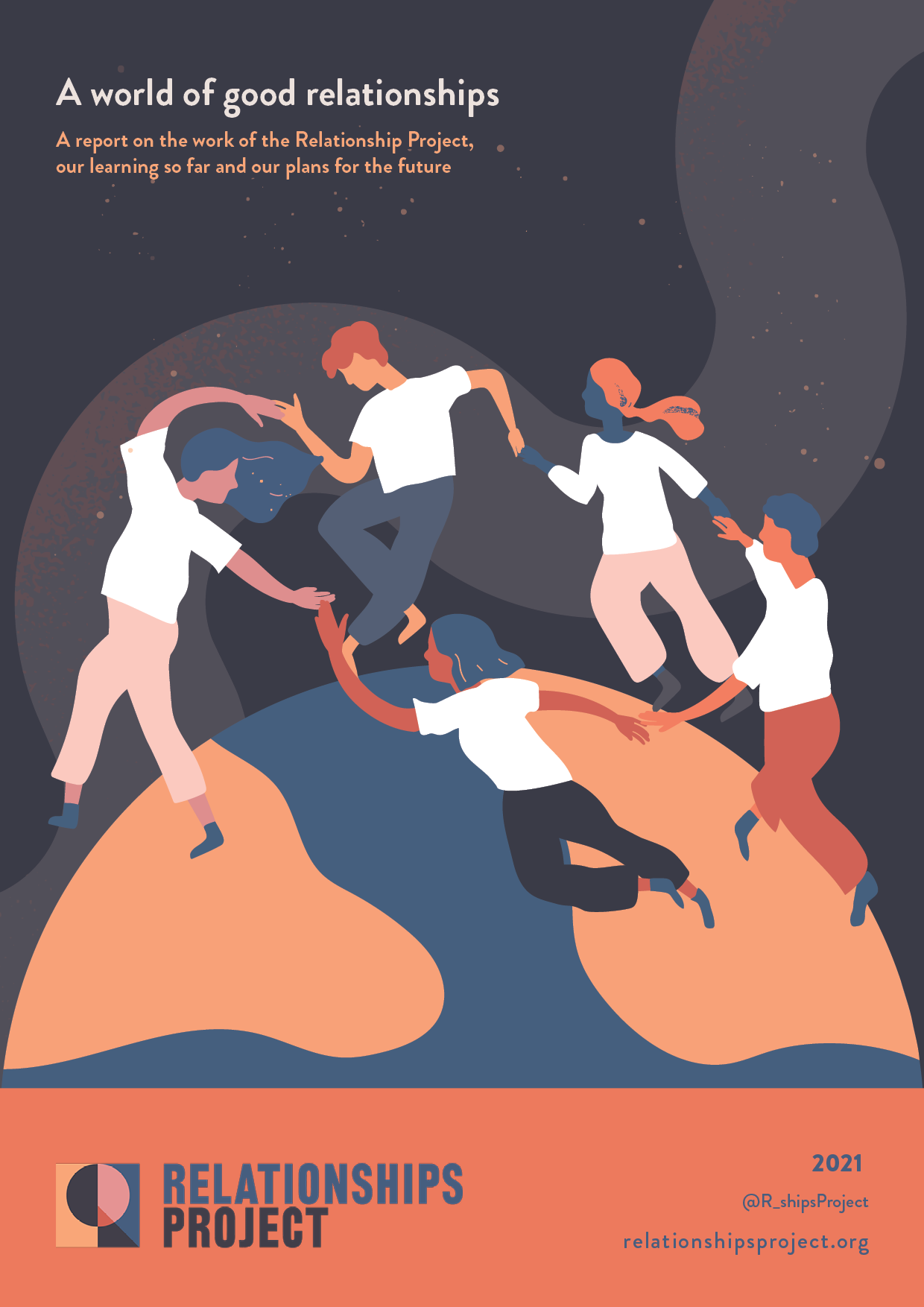 How are we to respond to the long tail challenges of Covid and to the injustices that it exposed? How to heal divided communities, to respect difference, trade fairly, care for the displaced, or share the natural world? How are we to live together? More than ever, the big questions in 2021 are all about relationships. Their substance and character will determine the direction and quality of our lives.
A World of Good Relationships sets out our long-term vision for a world built for and around relationships. We take stock of our learning to date, looking back on three years of listening, collaborating and building, and we invite you to join us on this journey to building a better society by building better relationships.