Mapping the field of relationships 
Put yourself on the map and connect with other relationship-centred practitioners 
Across the UK (and beyond!) there's a growing number of individuals and organisations working to strengthen relationships and prioritise them in their practice. But, somewhat ironically, we're not very well connected with one another. 
Here at The Relationships Project we're on a mission to help strengthen the 'field of relationship-centred practice'. By this we mean we're on a mission to help connect up the bright spots of energy foregrounding relationships in their organisation, community, sector or craft so that we can achieve more than the sum of our parts and, ultimately, build a better society by building better relationships. 
As part of this work, we're creating a 'map' of the many individuals and organisations who share a belief in the importance of relationships. In early 2023 we'll be visualising the map and making it publicly accessible. We hope it will act as a springboard for connections to be made, ideas to be shared, and resources to flow.
If you'd like to be on the map, you're in the right place! Get yourself a cuppa, perhaps gather your fellow travellers, and tell the rest of the field about why relationships matter to you (we reckon it'll take about 15-20mins).
While valuing relationships isn't too controversial a position, I often feel alone in this approach, especially in the professional context. That's why [meeting other relationship-centred practitioners] was such a revelation. I met people who not only believe in a relationship-driven approach, but who put relationships first, even when their approach is being challenged by their bosses, their funders, their academic advisors, the general narrative of society. Even when there isn't budget or staffing. When they have short-term goals to meet, but know that relationships will only pay off in the long-term. They apply a relationship-first approach as social care workers, in disaster preparation and response, in welcoming people from different countries, as academic researchers, and in a myriad of other ways. When hearing their stories I felt assured that my work mattered. I felt seen. I was inspired by their courage and the clarity of their conviction. I found my people. 
What do we mean by 'relationship-centred'?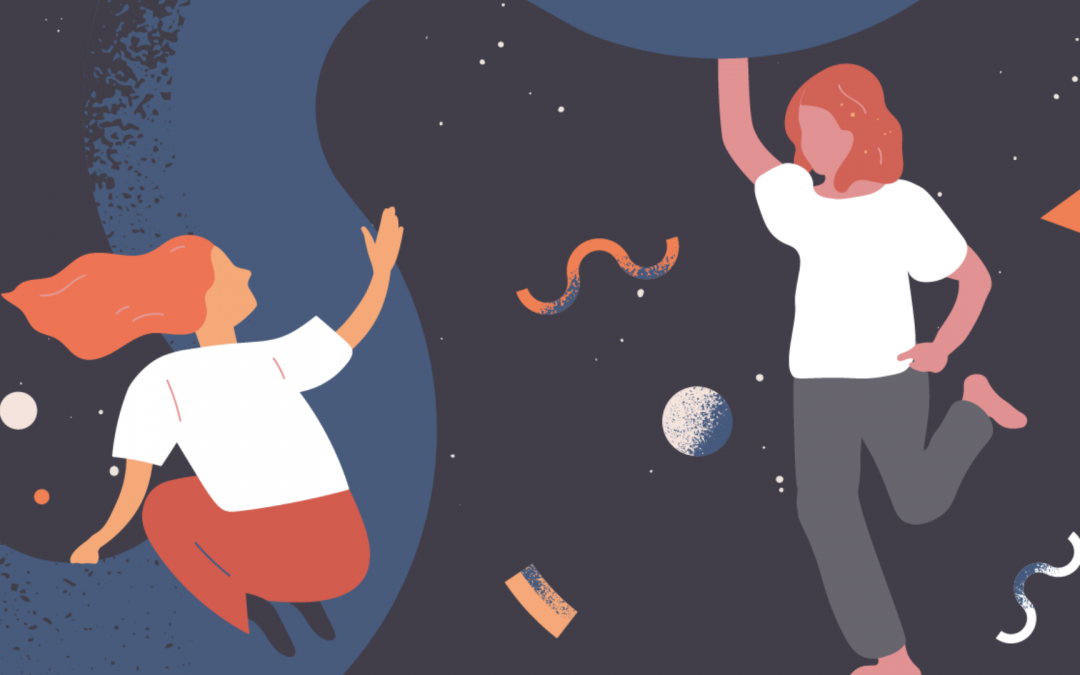 In brief Language matters. Words shape ideas and ideas shape action. We often use the words relationship-centred practice. In this blog David discusses his understanding of the phrase. This is a discussion piece with a set of working definitions and assumptions. We...
read more