The Relationship Makers' Toolbox
Practical resources for putting relationships at the heart of what you do
We hope to support a critical mass of organisations, services and places to become relationship-centred. Ultimately, we want to spark a revolution of Relationship Makers who reimagine how we design and organise the places where we live and work, bringing about stronger, more resilient communities, more effective services and healthier, happier people.
Relationship-centred practice
Relationship-centred practice involves designing or organising a place to enhance, create or benefit from good relationships.
For example, we'd say a GP practice was relationship-centred if patients were able to see the same GP each time they visited; if the waiting room encouraged patients to interact with one another; or if there was a service that signposted patients to community activities.
Being relationship-centred can mean treating relationships as a valuable end in themselves, or as a means to realise other benefits – such as customer satisfaction or improving wellbeing.
What are good relationships?
All relationships are different, unique, idiosyncratic. But there are some core attributes that set 'good' relationships apart from transactional relationships. These are what Relationships Makers aspire to.
Personal – not impersonal
Two way, mutual – not one way, dependent
Liberating, empowering – not controlling, constraining
Responsive – not standardised
Warm – not cold
The Relationship Makers' Toolbox
A work in progress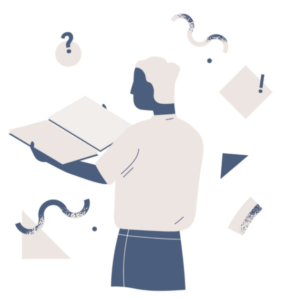 What's your #SpiritOfLockdown? Our storybook will help you bottle the spirit of your best days to build back better, stronger, and more connected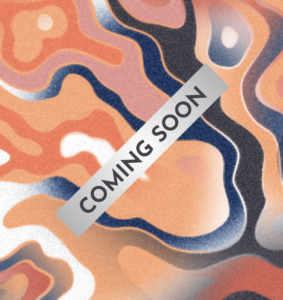 The Relationships Heatmap
Are you maximising the potential of relationships? The Relationships Heatmap will enable you to diagnose the warm and cool spots in your relationship practice
Inspiration
We've collated some inspiring, real-life case studies that show relationship-centred practice working well in a range of contexts. See all.
Get support
If you'd like to make your place more relationship-centred and are looking for help or inspiration, please get in touch